Brands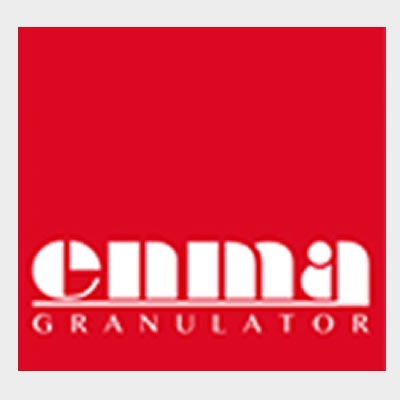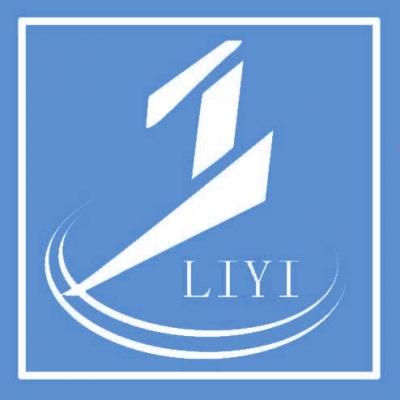 EBS Large Single Shaft Shredder
Overview
The EBS Shredder has a large internal volume. The latest generation of ENMA's hydraulic pusher systems creates about 35% more space in the cutting chamber whilst increasing the speed of the ram itself than the previous iteration.
The shredder uses a 600mm diameter V-Type rotor and is available in widths from 1000mm to 2500mm. The rotor driven via an oversized gearbox. The completely closed steel housing increases stability and avoids material spillage. The EBS inerits all of the advantages of the ENMA knife and knife holder design as well as standard features such as outboard bearings, hydraulic screen cradle, it's easy maintain ability and advanced controls.
Features
35% more internal volume compare to the previous generation of EBS shredder
Internal hydraulic pusher arm
Variable speed movements
Smaller footprint compared to a traditional shredder with a horizontal pusher.
Body opens to make cleaning the rotor easy
Multiple rotors and blade configurations available
Typical Applications
In-house recycling
Post Consumer Waste

Waste Electrical and Electronic Equipment (

WEEE)
Lump, Pipes, Film, Woven bags
IBCs
Paper
Wood
Depending on the material being fed a screen can be used to dictate the size of the final material, if desirable the shredded material can be conveyed into a further size reduction step using a granulator such as the GE Series.
Click here to submit your enquiry. We aim to respond within 1-2 hours

Enma EMS Single Shaft Shredde Brochure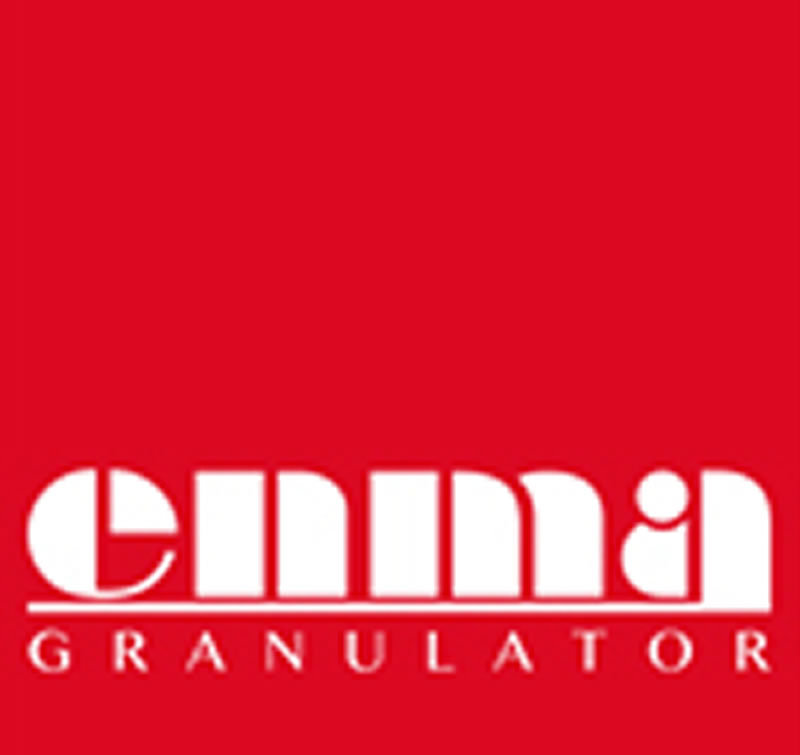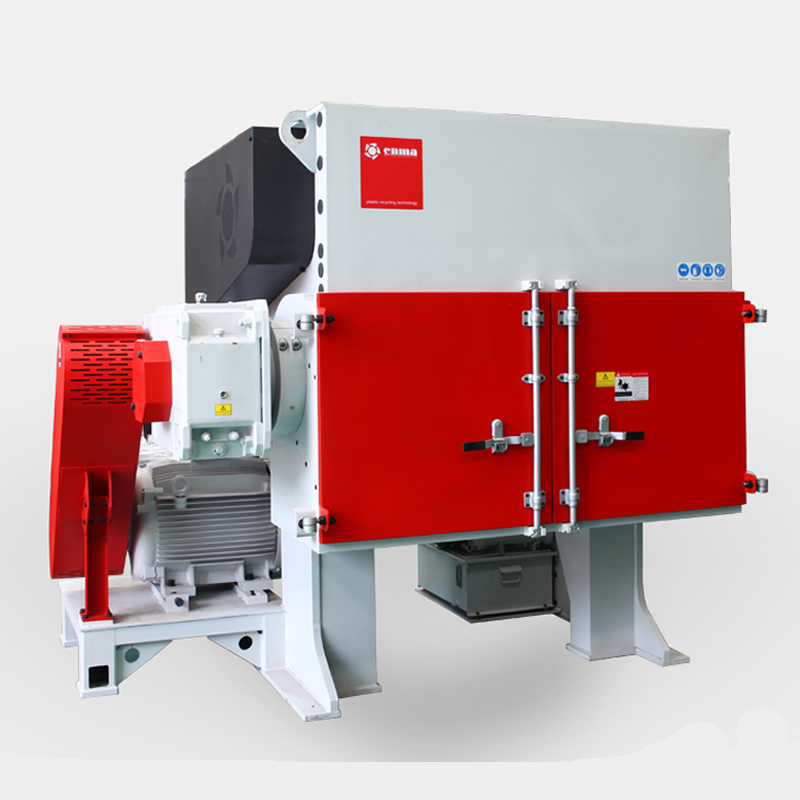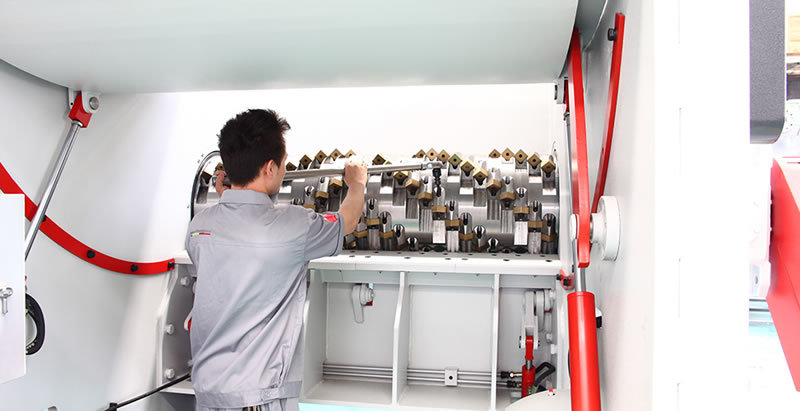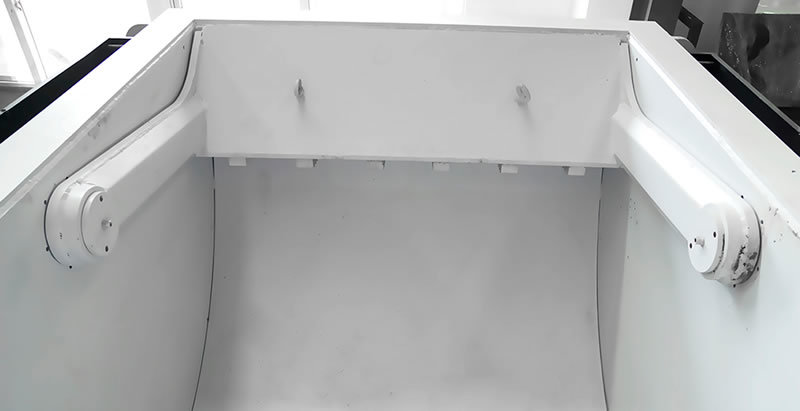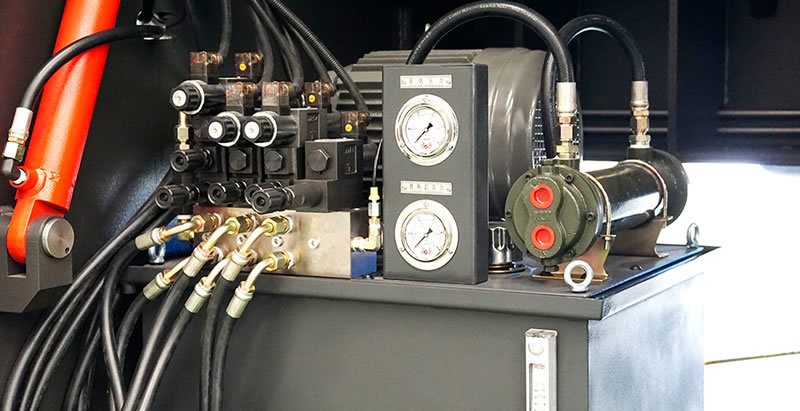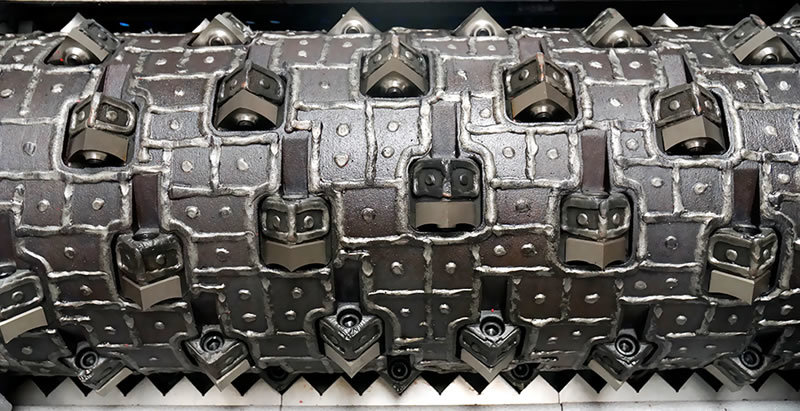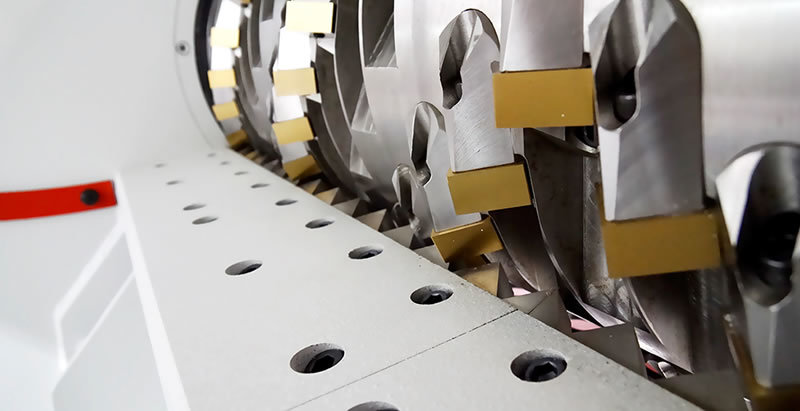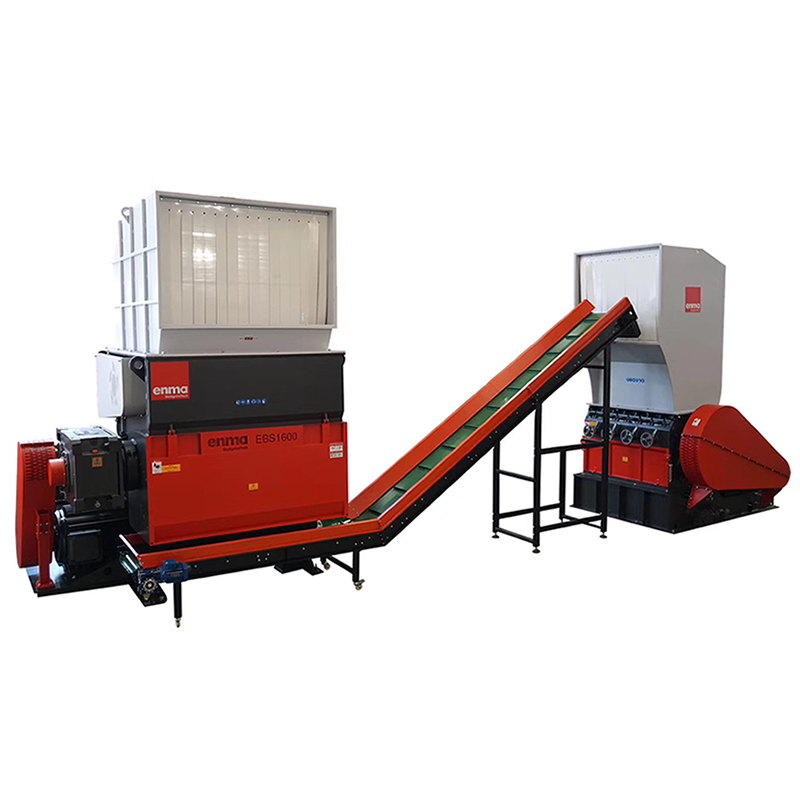 Enma EBS Single Shaft Shredder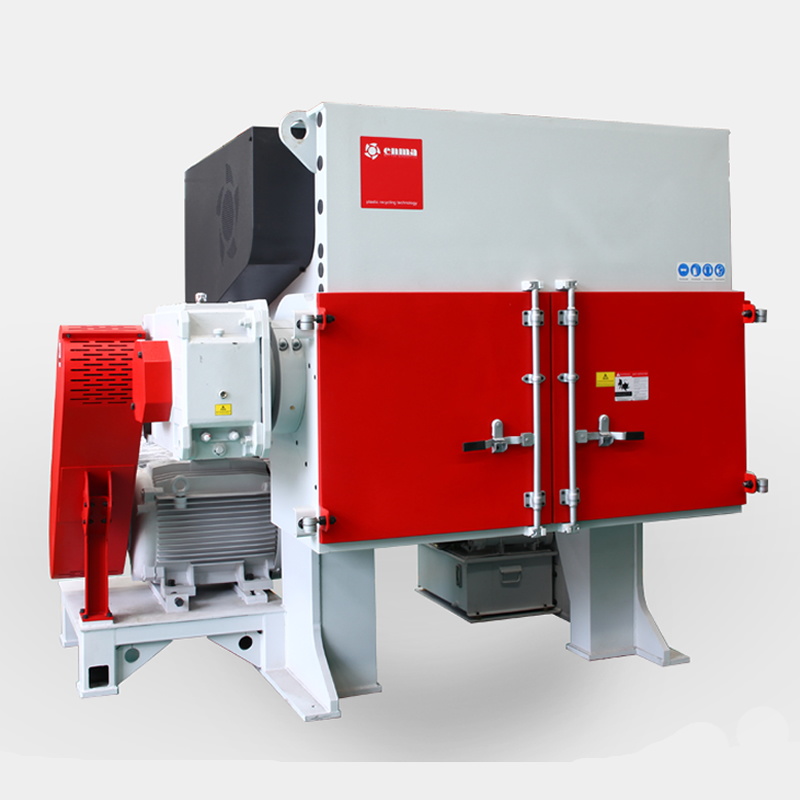 Enma EBS Single Shaft Shredder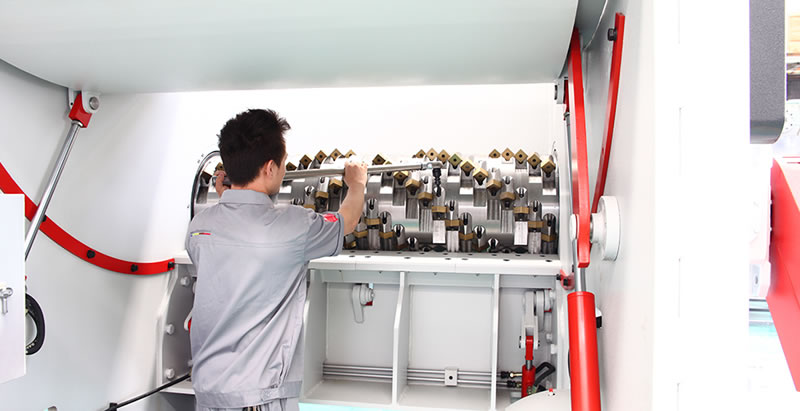 Enma EBS Single Shaft Shredder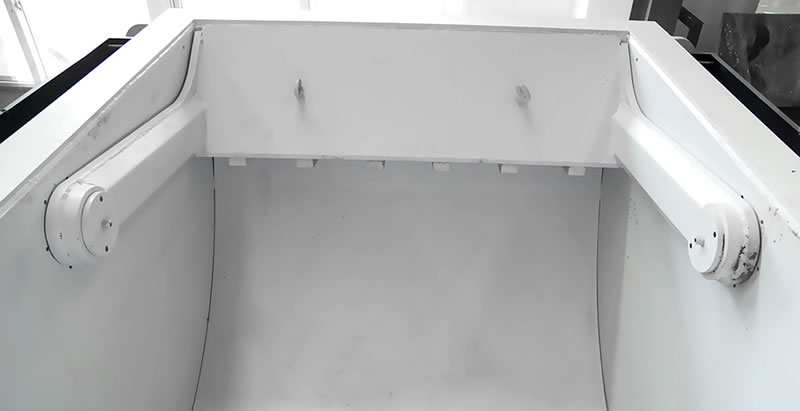 Enma EBS Single Shaft Shredder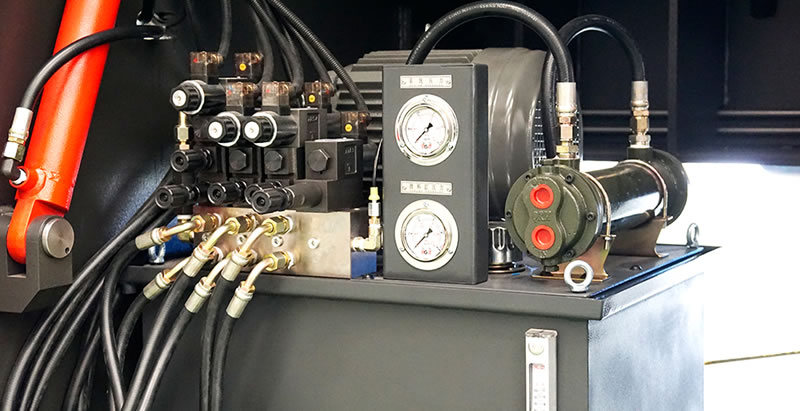 Enma EBS Single Shaft Shredder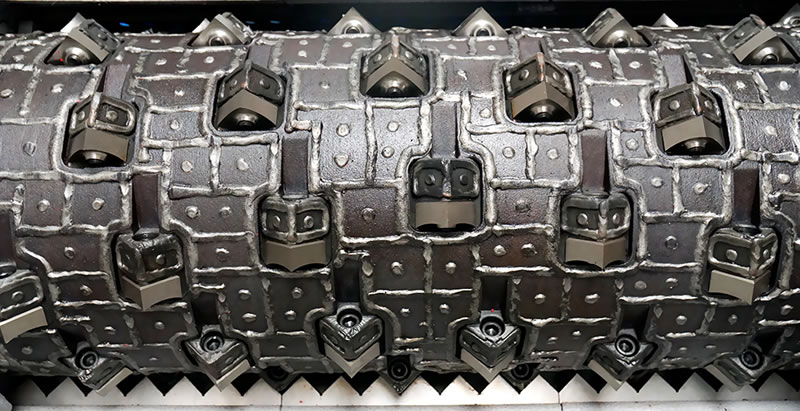 Enma EBS Single Shaft Shredder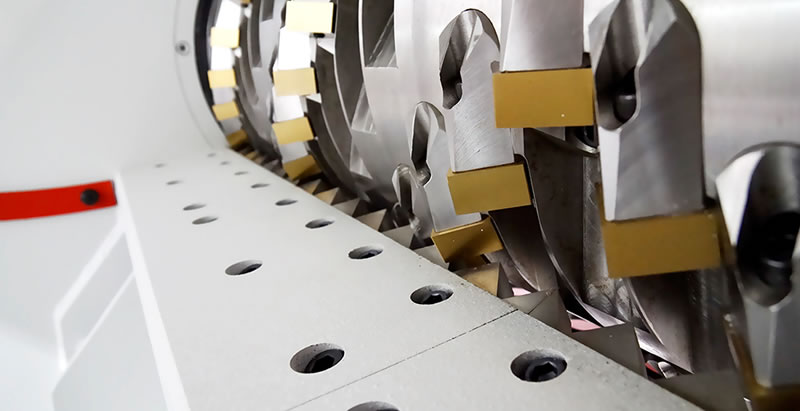 ENMA EBS1600 Heavy Duty Shredder feeding granulator