Brands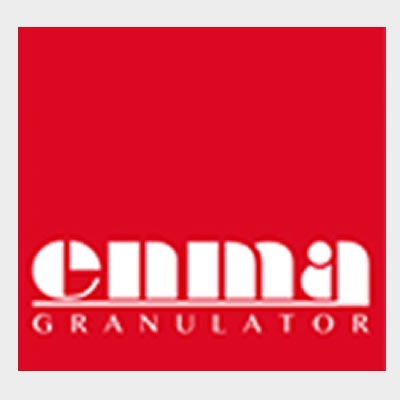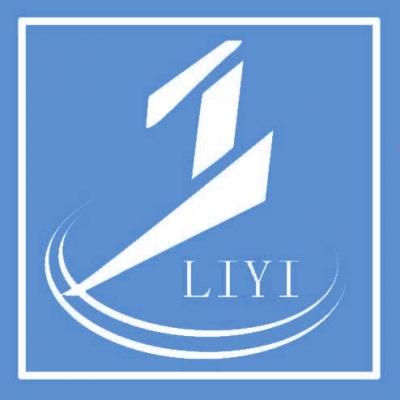 About S+S
For over 30 years S+S has been providing the plastics industry with cost-effective, tried and tested solutions. We cover every stage in the process – from manufacturing granules through to finished products and on to recycling.
Magnets are simple and effective in the removal of ferrous metal and magnetic steel particles.
S+S develops individual machines and systems in close cooperation with its customers; the result is effective and consistent operation, easy installation and commissioning with minimal maintenance requirements. Metal detectors and separators identify and remove all metals, not only magnetic but also stainless steel, aluminium, copper, brass and lead; irrespective of whether they are in pure form, bonded, coated, lacquered, insulated or even embedded in other materials.