Brands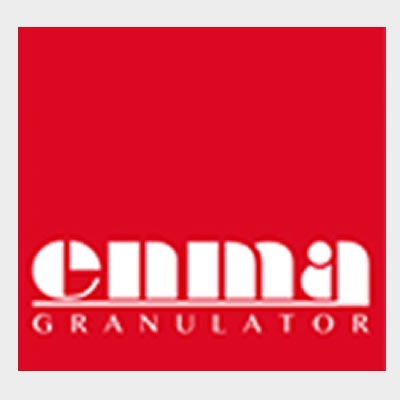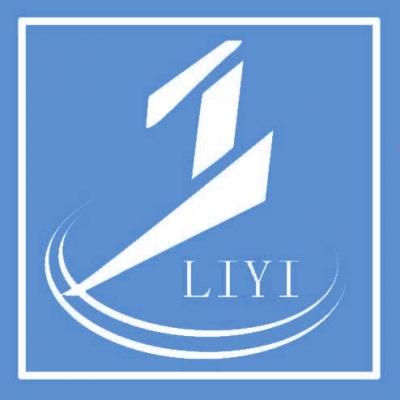 GB Series Bottle Granulator
Overview
The GB Series granulators are designed for the particular demands of processing PP, PE, or PET bottles. The unit can achieve a high output up to 6000 kg/hr. The granulators are offered with a variety of rotor designs in widths from 700 to 2000mm with a diameter of 700mm. The cutting chamber is fully welded giving a very rigid structure which will maintain the cutting geometry and offer a long service life. The rotor is mounted on oversized bearings and the blade mounts are exceptionally robust.
The standard V-cut creates a high quality regrind with a low dust content in the granulate. The removable third stator blade can act as a deflector wedge and allow the machine to be quickly optimized to different feed stocks.
The cutting chamber is lined with removable wear plates which can easily be replaced, and the bearings are placed outboard of the cutting chamber to protect them from dust ingress.
Features of the GB Series Bottle Granulator
Safety is Enma's highest priority & this unit complies the latest best practice.
Quick and Easy adjustment of the blades
Specially designed 3rd blade/deflector to allow the machine to configured to a wide range of materials
Multiple rotor designs available
Proven cutting chamber design
Ultra robust construction for longevity
Typical Applications
The GB series is available with a variety of rotor and hopper designs to allow it to be tailored to a wide range of applications.
The GB series is a design patented by ENMA, it can be equipped with protection against wear such as hard facing of the rotor, cutting chamber, and critical components manufactured in wear resistant steels.
Twin Parallel Screw Force Feeding
External bearings
Rate of screw feeding controlled depending on output rate
Hydraulic system to open & close the cutting chamber
Dual scissor cutting action
Rubber sealing system on cutting chamber for granulating with water (Wet granulation / washing)
Click here to submit your enquiry. We aim to respond within 1-2 hours.

Enma Granulator Range Brochure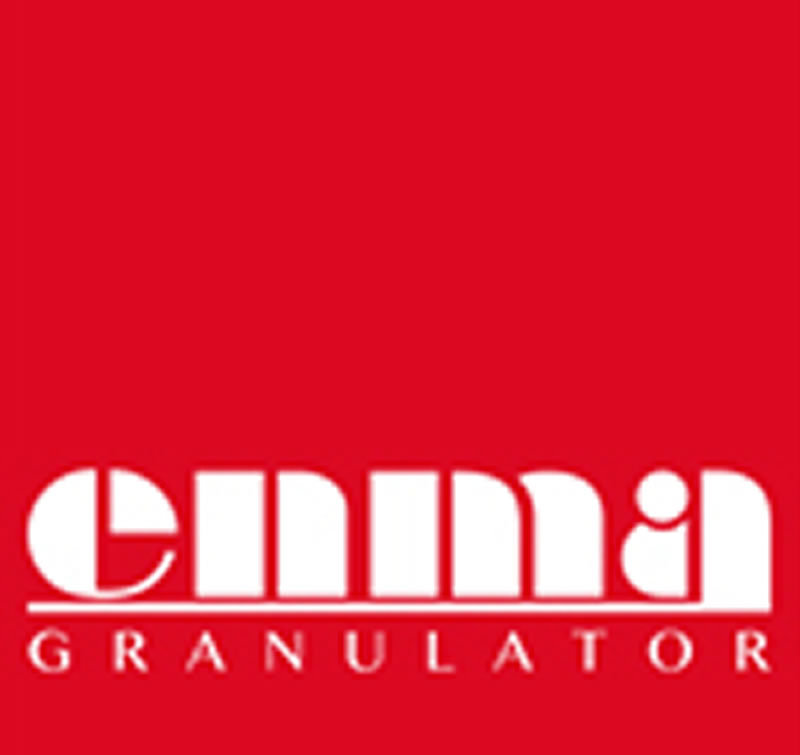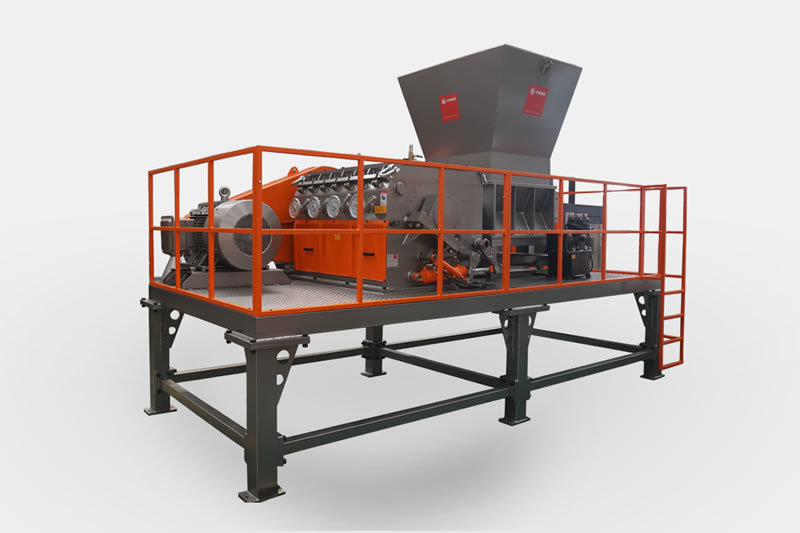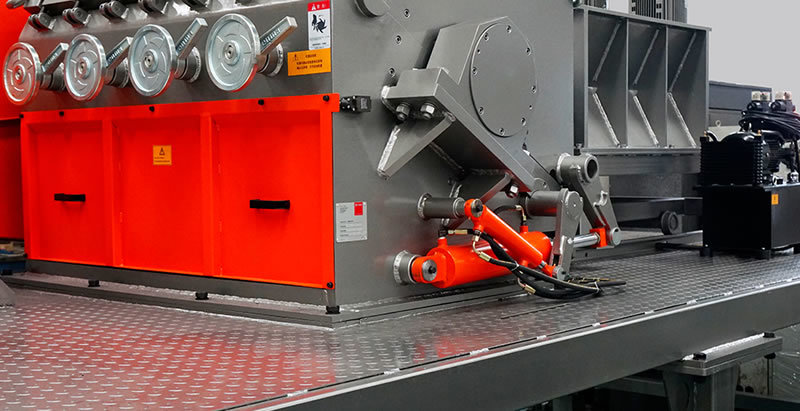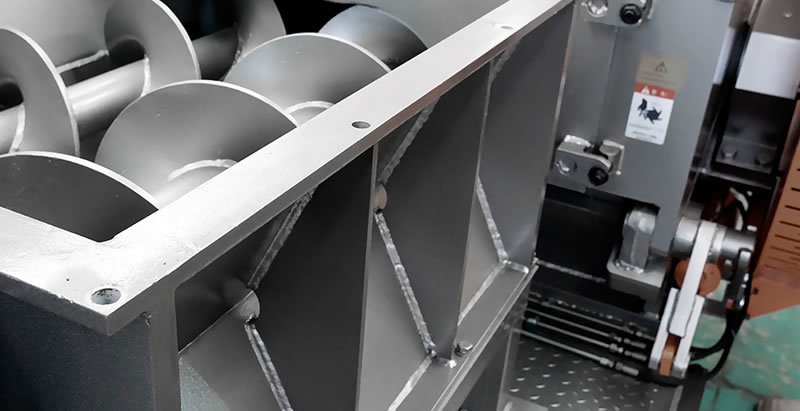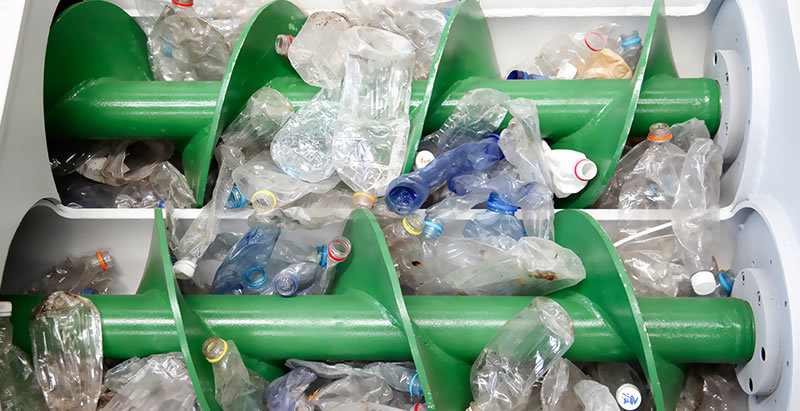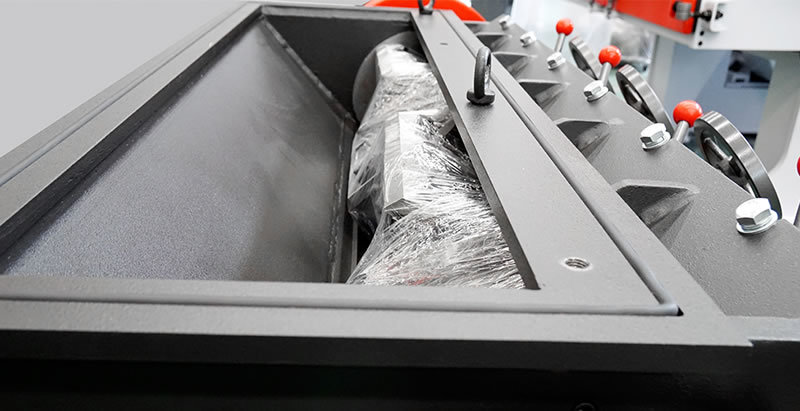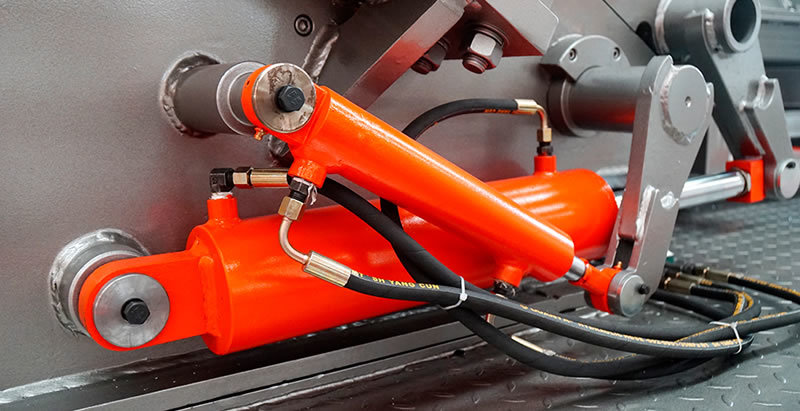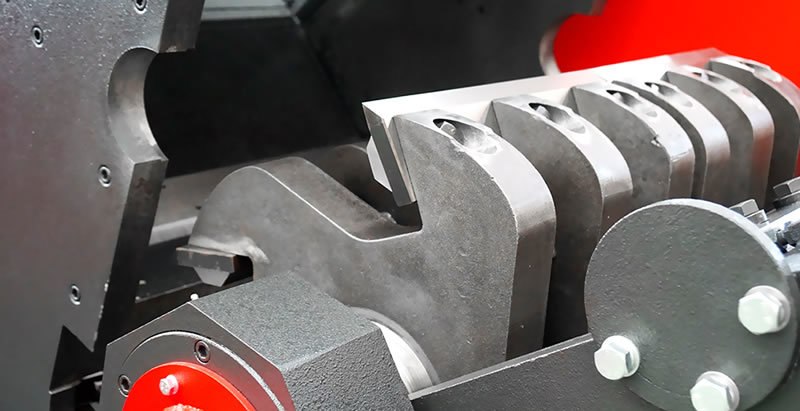 GB Series Granulator for Bottles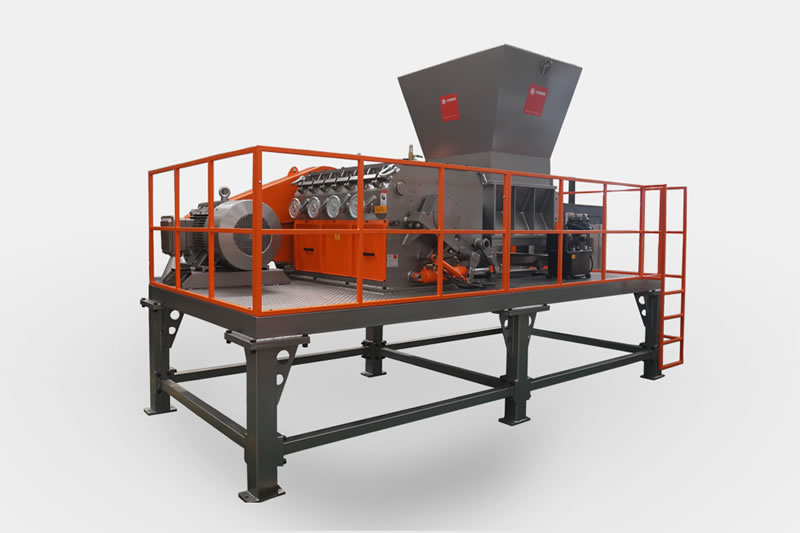 GB Series Granulator for Bottles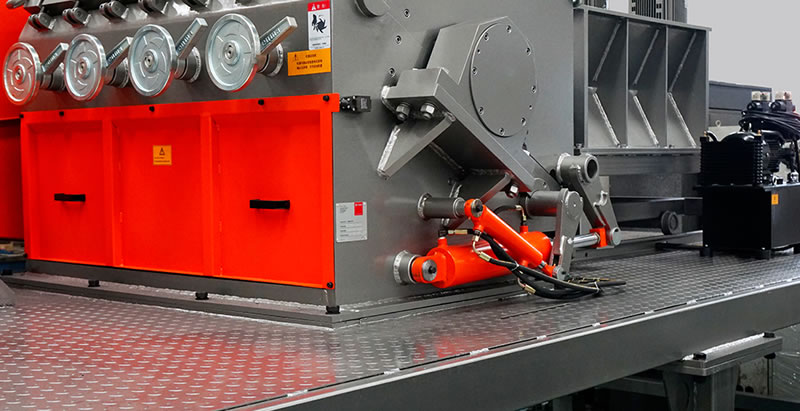 GB Series Granulator for Bottles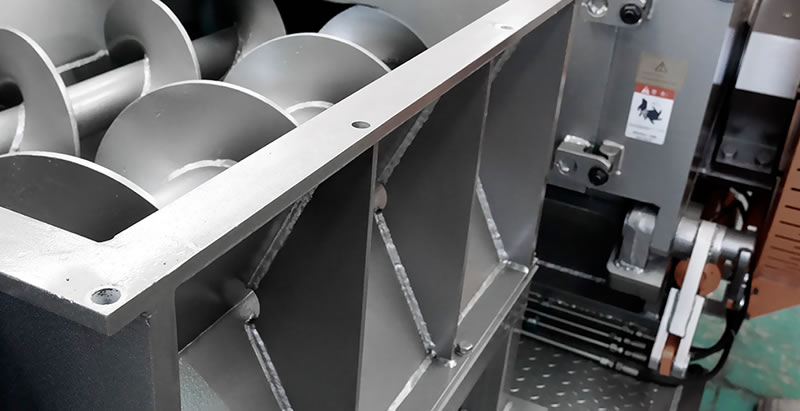 GB Series Granulator for Bottles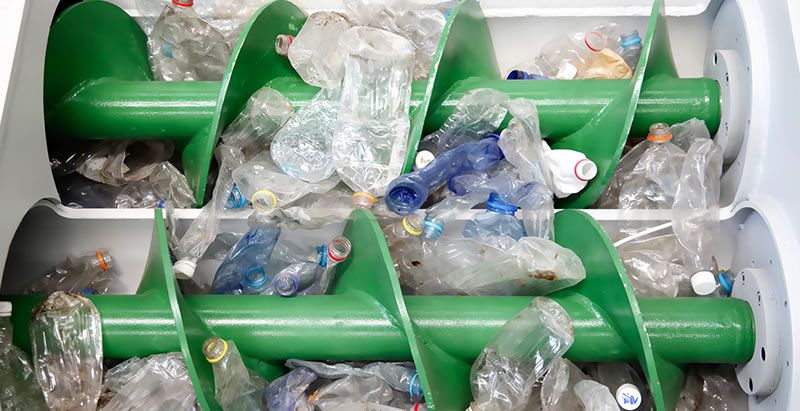 GB Series Granulator for Bottles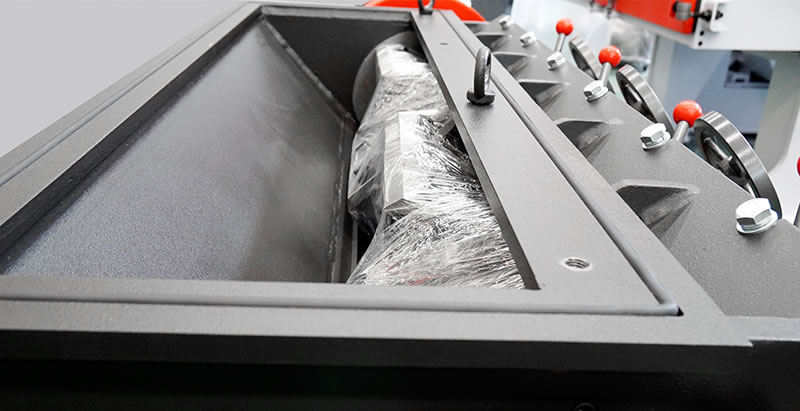 GB Series Granulator for Bottles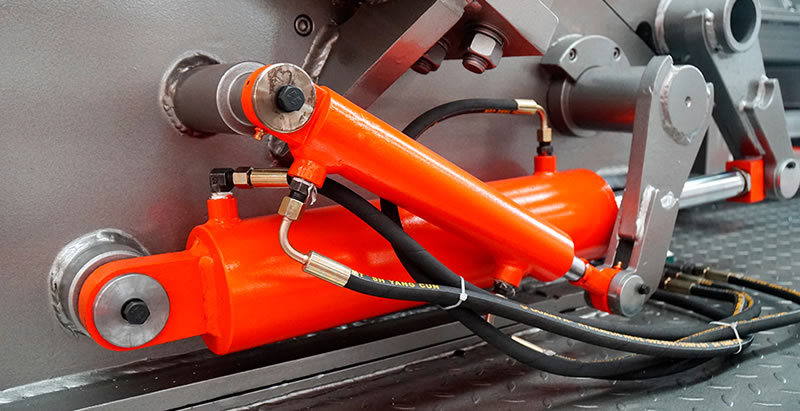 GB Series Granulator for Bottles