Brands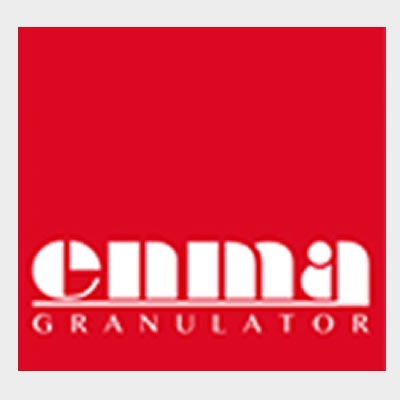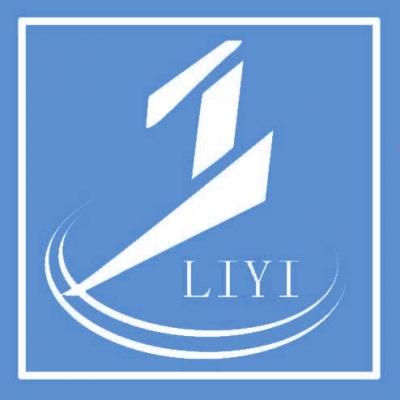 GH Heavy duty Granulator
Key Advantages of the Enma GH Series Heavy Duty granulators
The blades can be set externally in a jig rather than in the machine.
A removable deflector is supplied with the machine making it suitable for a wider range of applications.
There are several rotor designs available to best suit your application.
The cutting chamber design is well proven.
Long lasting rigid steel construction.
Overview
Enma GH Series Heavy Duty granulators are available with 700 or 800 mm diameter rotors with widths form 700 to 2000mm.
The cutting chamber is manufactured from welded heavy duty steel, making it suitable for even the most challenging applications.
The rotor bearings, rotor shaft, and blade mounts are all oversized making for a very strong machine.
The blade configuration uses a V-cut action which give a high quality of regrind with a low dust content.
The third stationary blade is removable and can act a deflector wedge restricting the infeed to the rotor. By adding or removing this you can tailor the machine to different applications.
There are removable wear plates inside the cutting chamber which can easily be replaced and the bearings are placed outboard protecting them from the ingress of dust.
Versatility
The GH series is available with a wide range of rotor and hopper deigns making it suitable for the majority of plastic size reduction applications. The GH series is popular as a large central granulator for the in-house granulation of thick walled parts directly, or as a second stage size reduction after a shredder for example if a high throughput is required.
If the products to be processed are light weight such as bottles the throughput can be significantly increased with the addition of one of Enma's force feeding devices.
For abrasive materials such as contaminated or materials with a high level of filler such glass or talc, the GH series can be fitted with the following anti-wear features.
Hard facing of the rotor
Replaceable wear-resistant plates lining the cutting chamber
Other contact parts manufactured in wear resistant steels.
The GH Series capable of processing large plastic items, lump, plastic films, pipes, profile extrusions, and large blow moulded or rotational moulded items.
We can supply complete systems including infeed conveyors, metal detectors, pneumatic or mechanical evacuation systems, and dust removal from the product, the exhaust air, or both.
Key Features
Safety is Enma's highest priority & this unit complies the the latest best practice.
Longlasting and rigid welded steel construction
Flexible design means the GH series is suitable for a wide range of applicaitons
Heavy duty rotor and bearings
Ability to add a third set of stationary blades for processing lump or remove them for processing lighter materials.
UK based support.
Click here to submit your enquiry. We aim to respond within 1-2 hours.

Enma Granulator Range Brochure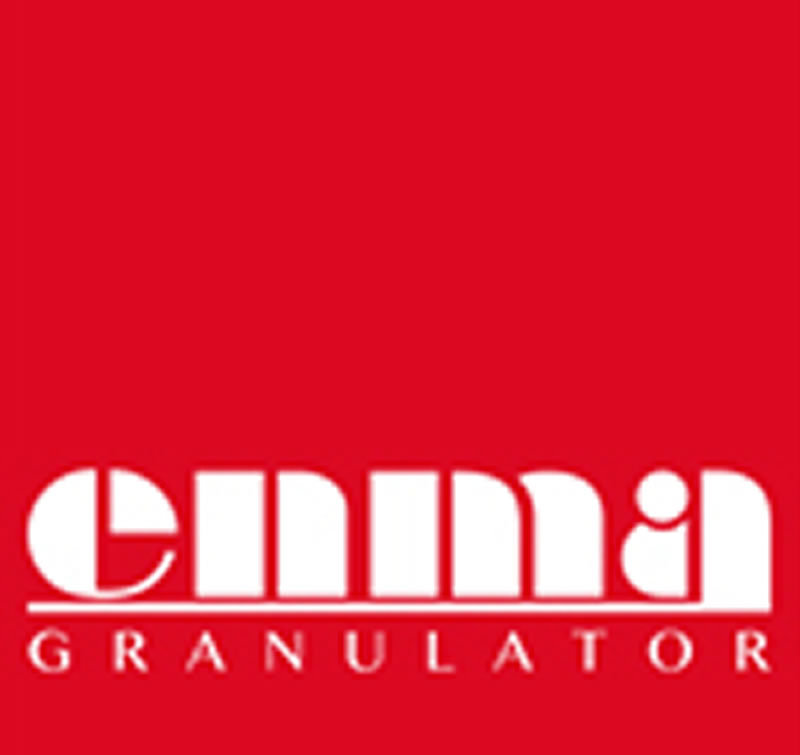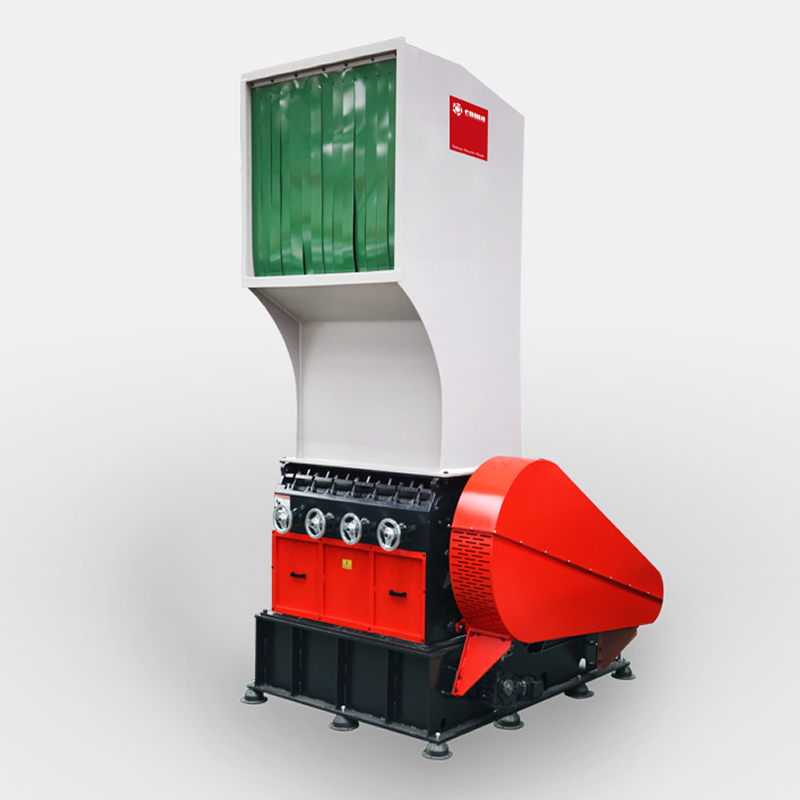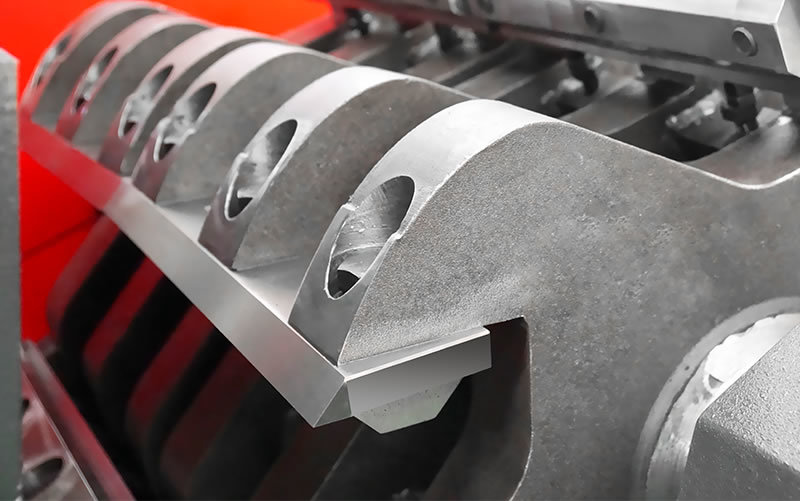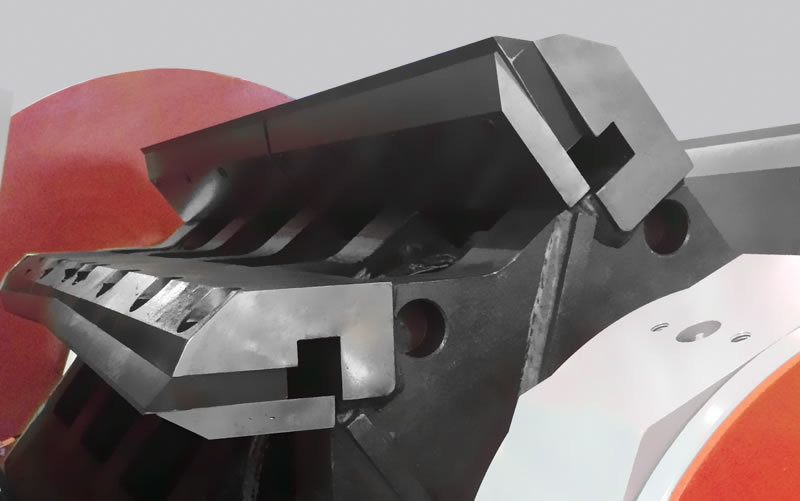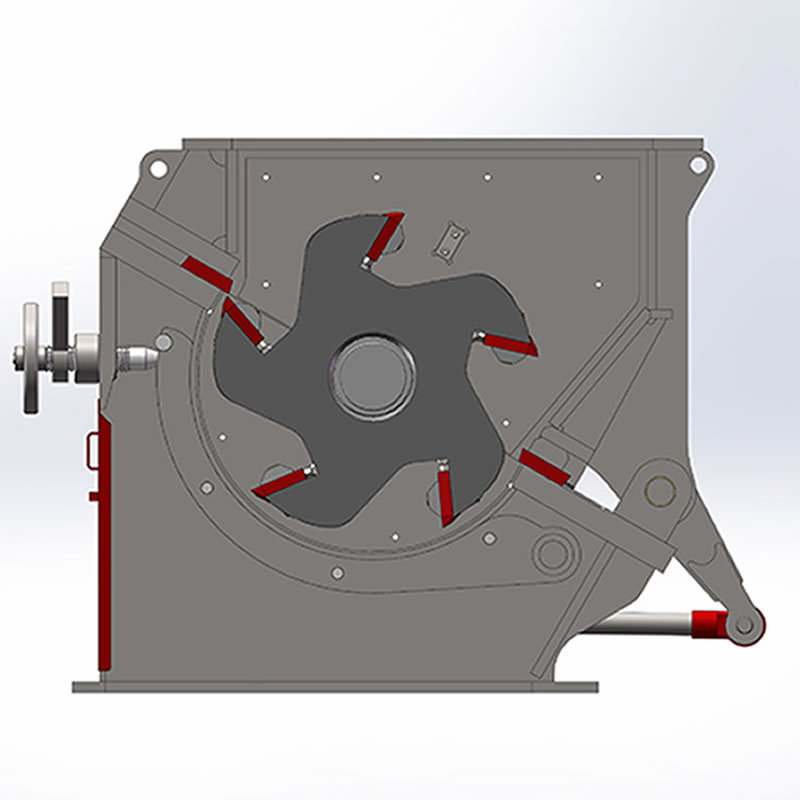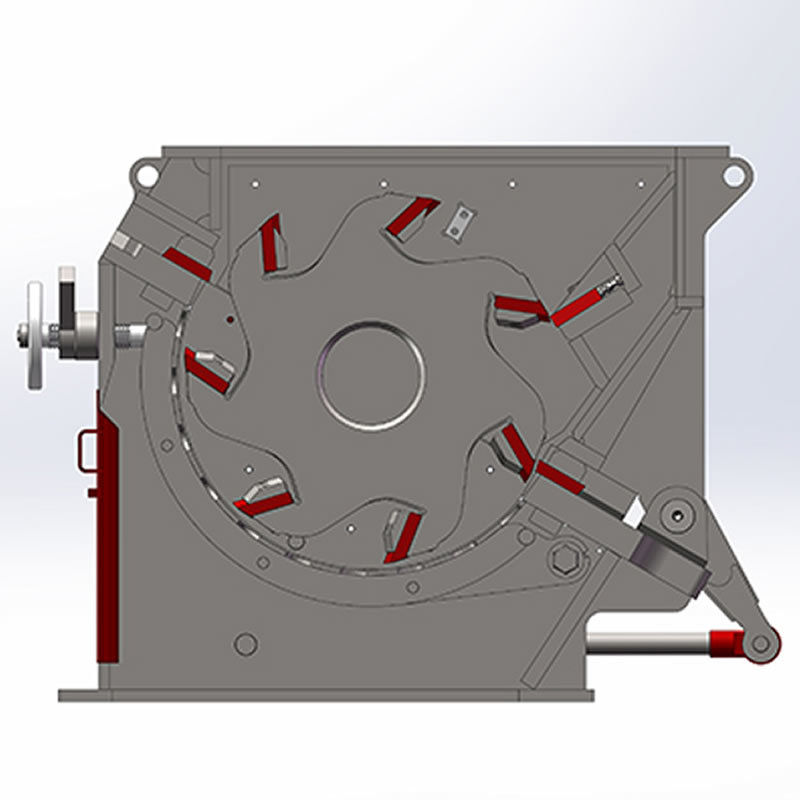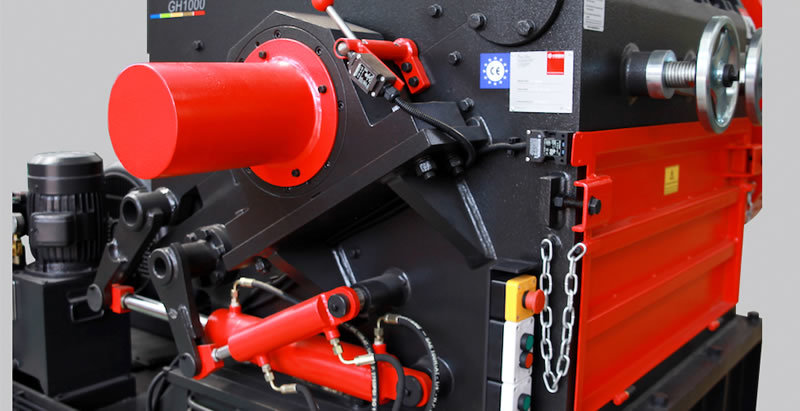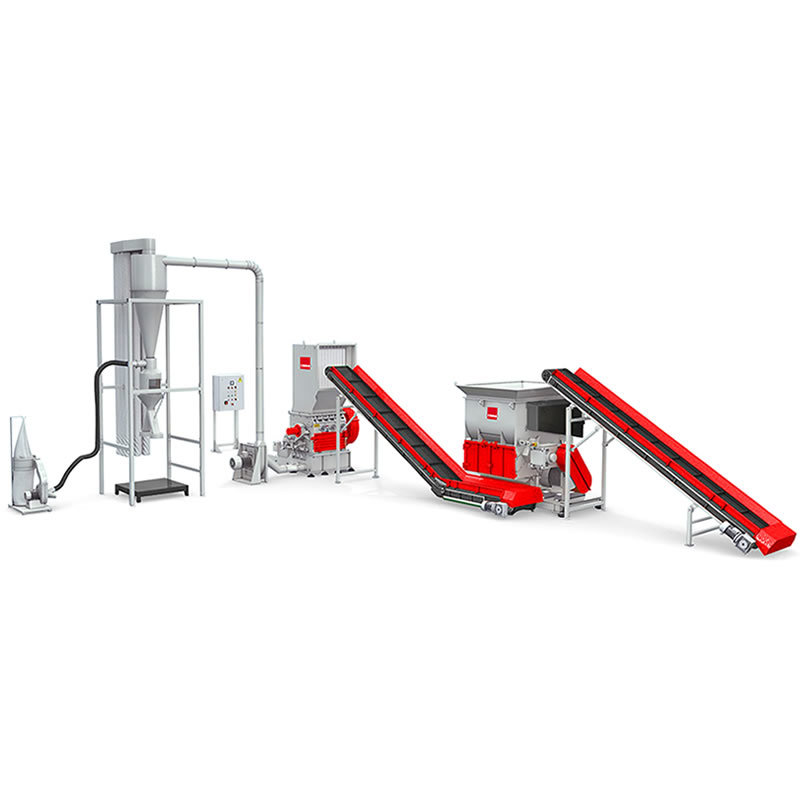 Enma GH Series Heavy duty Granulator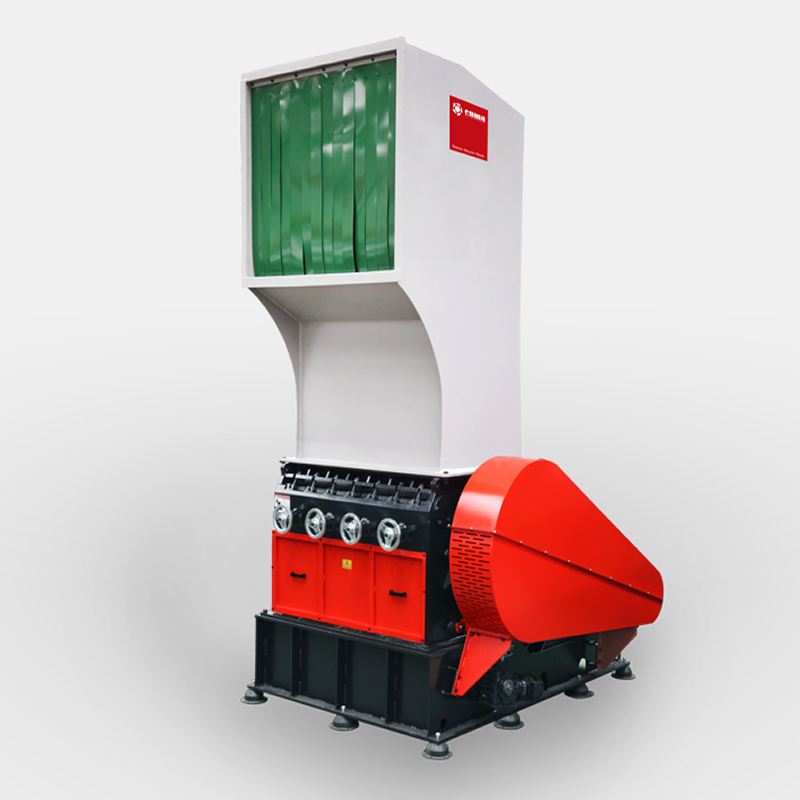 GH Series Moving Blade Support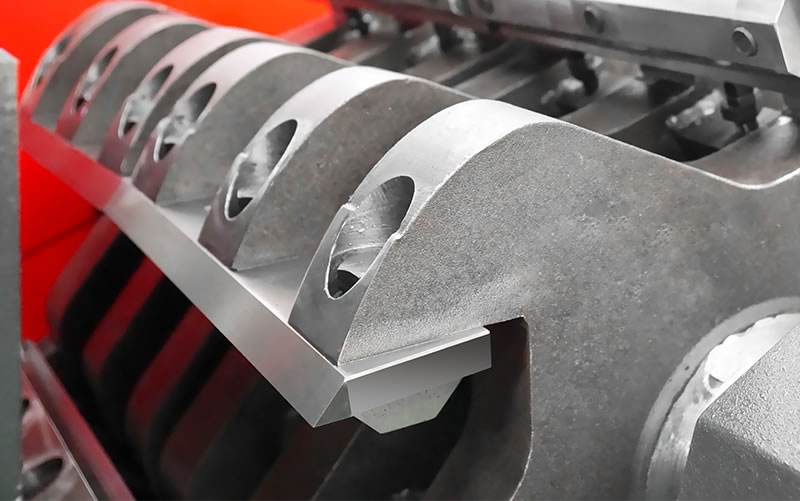 GH Series Moving Blade Support Detail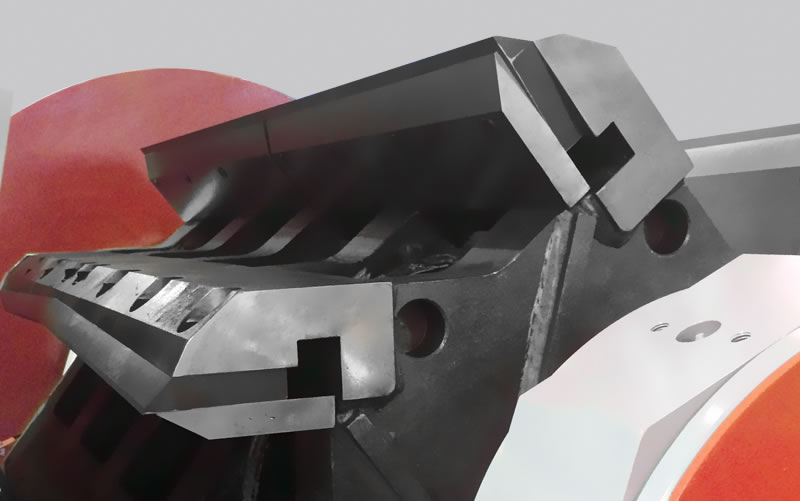 5 Blade Rotor Configutation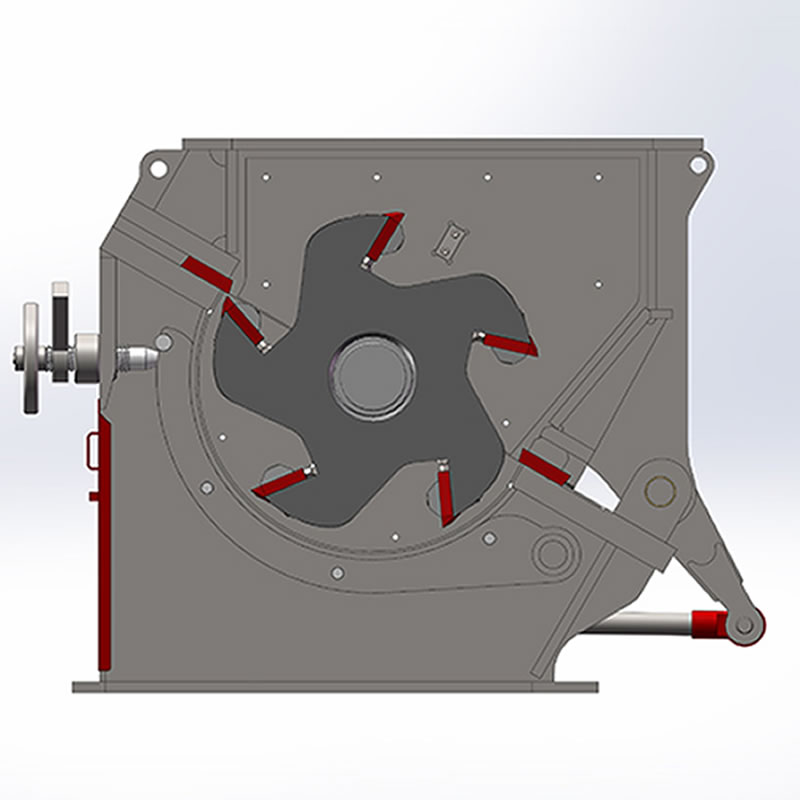 7-blade rotor configuration.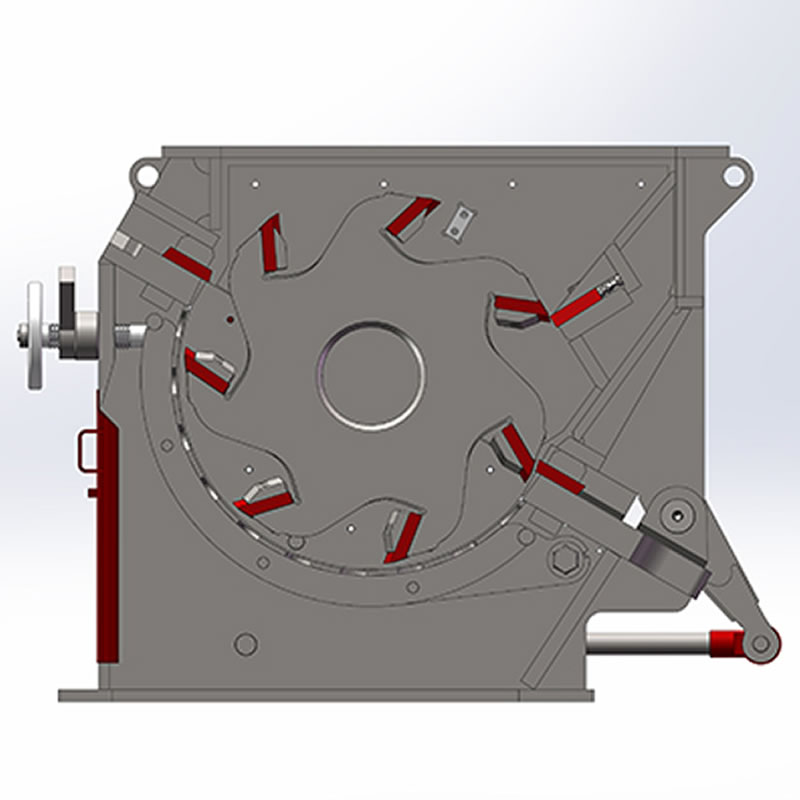 GH Series Granulator Basement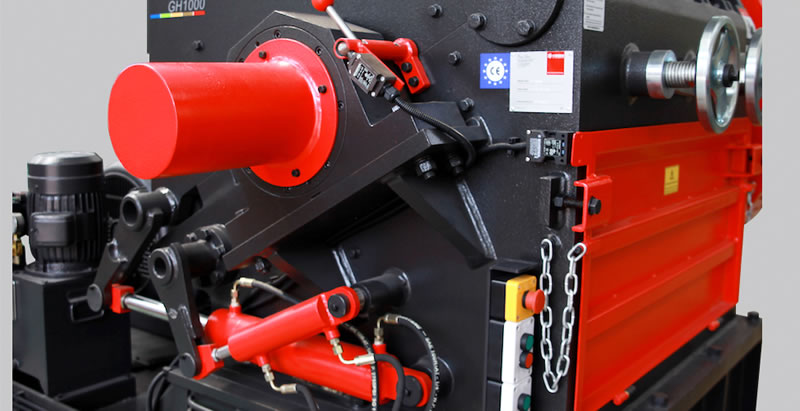 GH Series Granulator System with shredder