Brands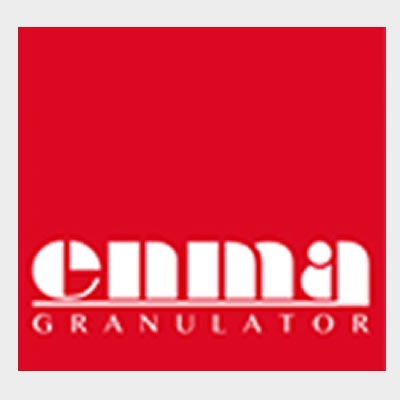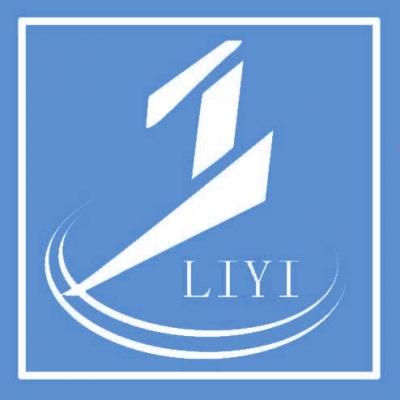 BMC Series Hammer Mill
The BMC series hammermill is suitable for the milling of cereals and dry forage feeds. The grade of the flour can be adjusted by changing the screen size. The BMC series is particularly suitable for producing flours for human consumption.
Made in Italy using high grade steel, the wear parts are easily replaceable to ensure a long service life.
The BMC series has a three model available and can be powered using an electric motor, diesel engine, or P.T.O from a vehicle.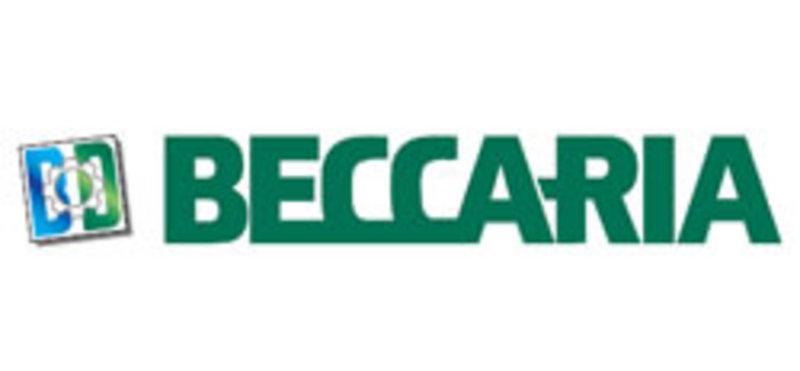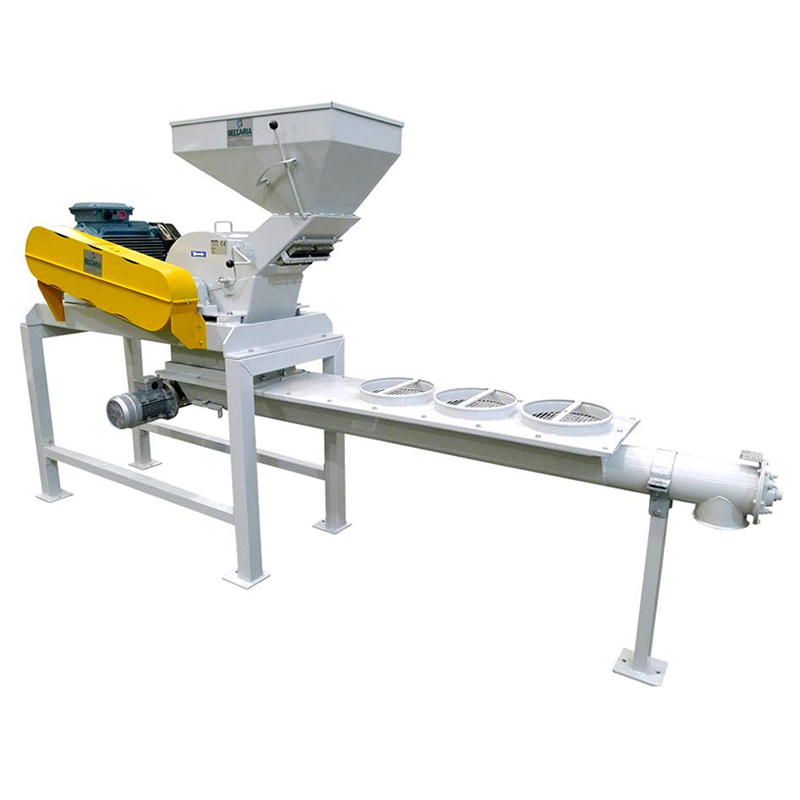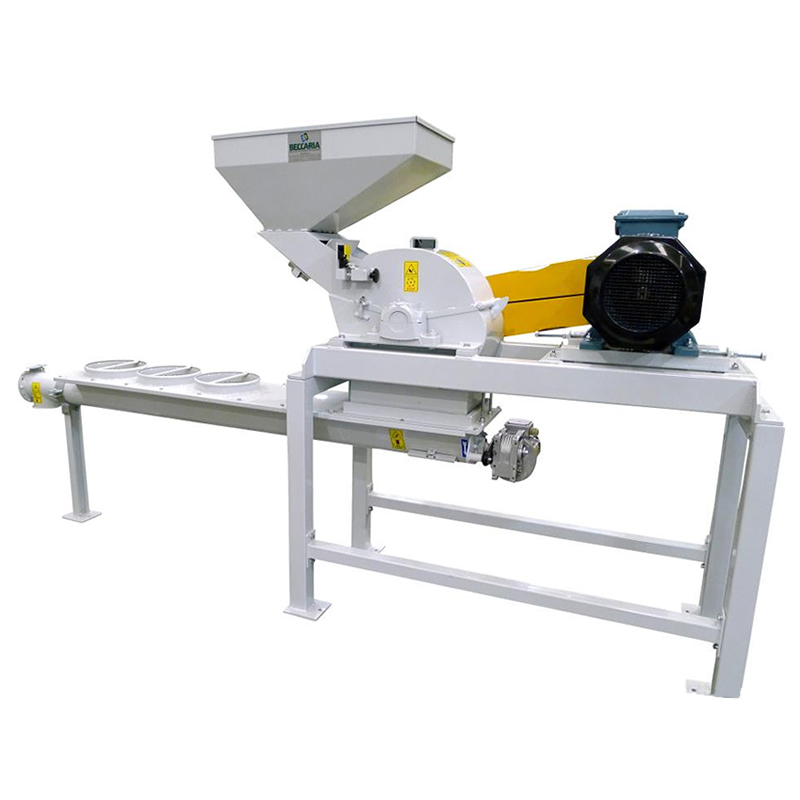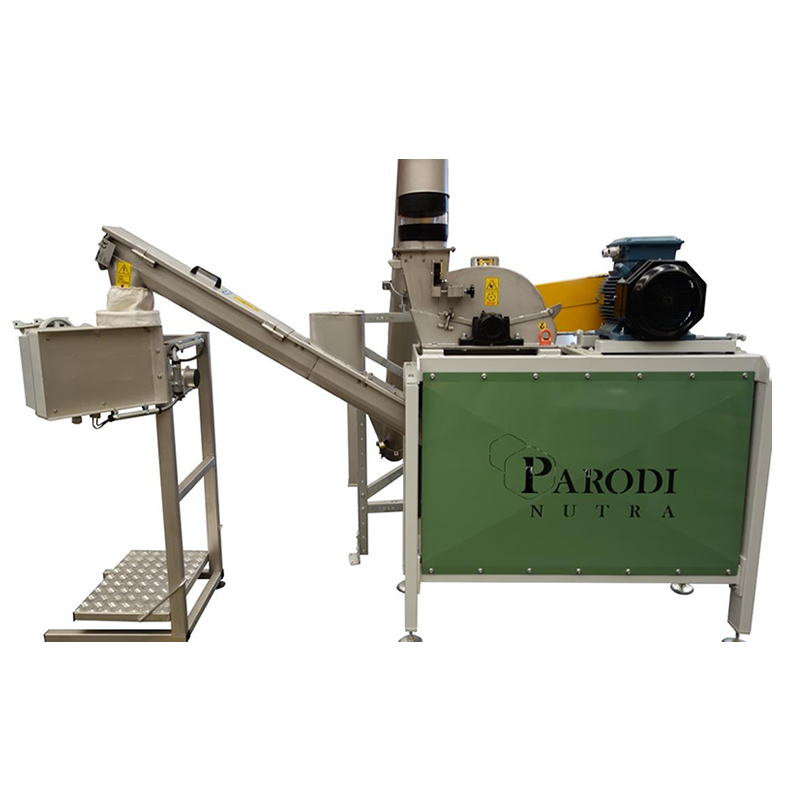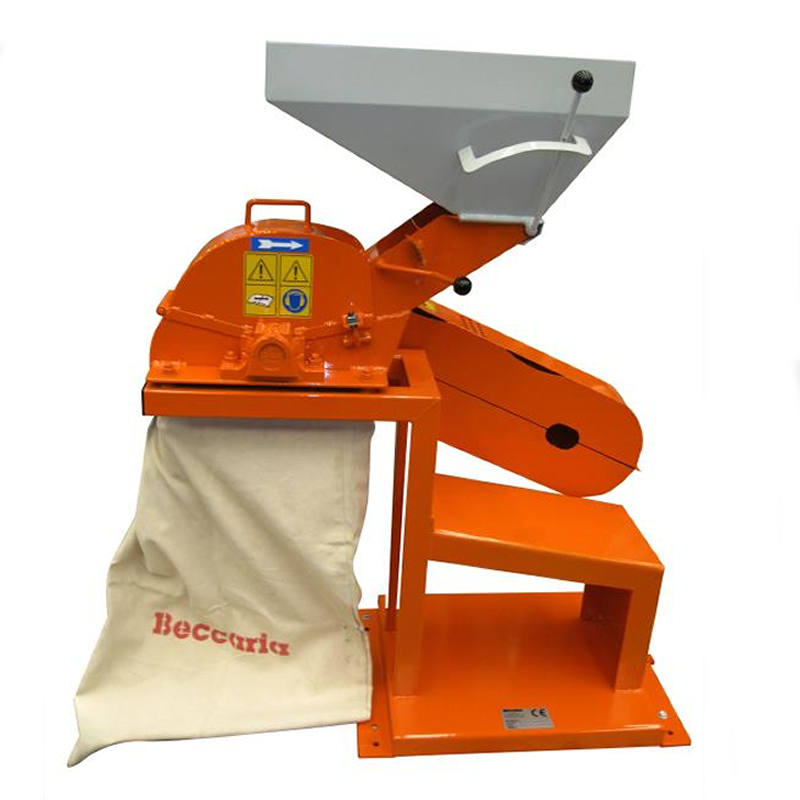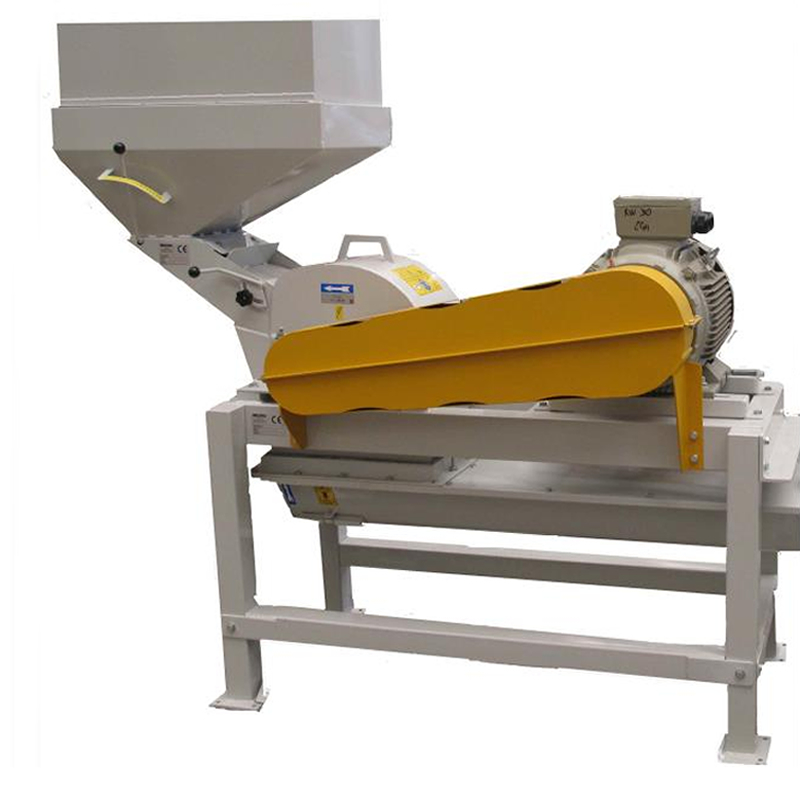 BMC Series Hammermill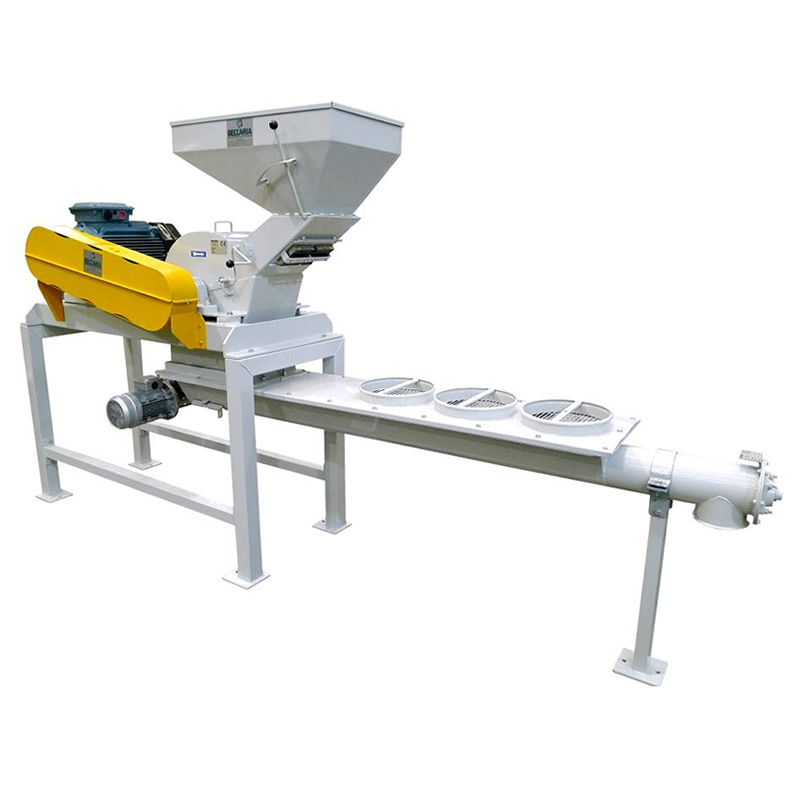 BMC Series Hammer mill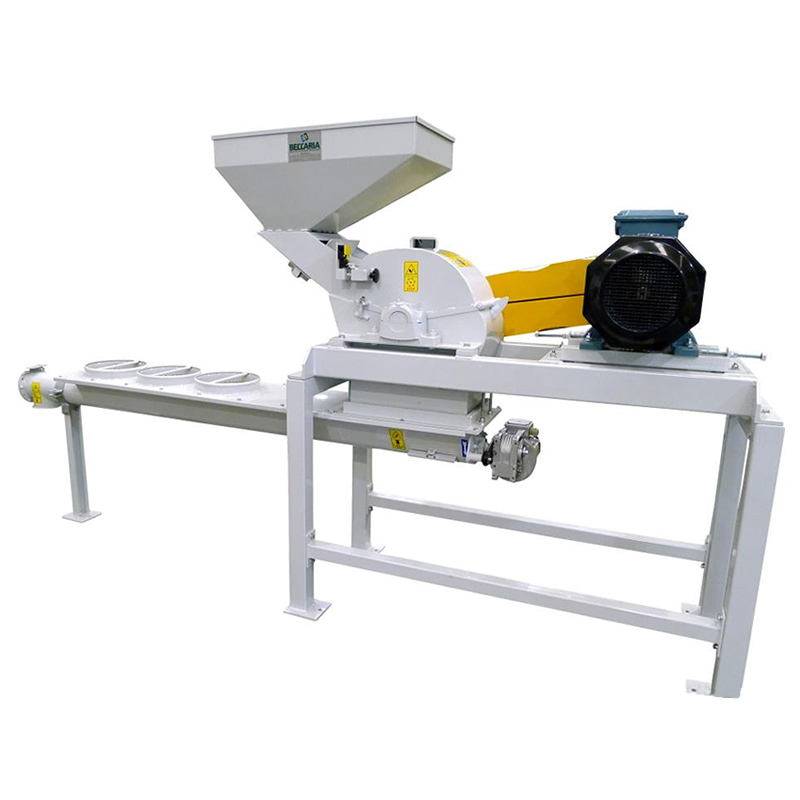 BMC Series Hammer mill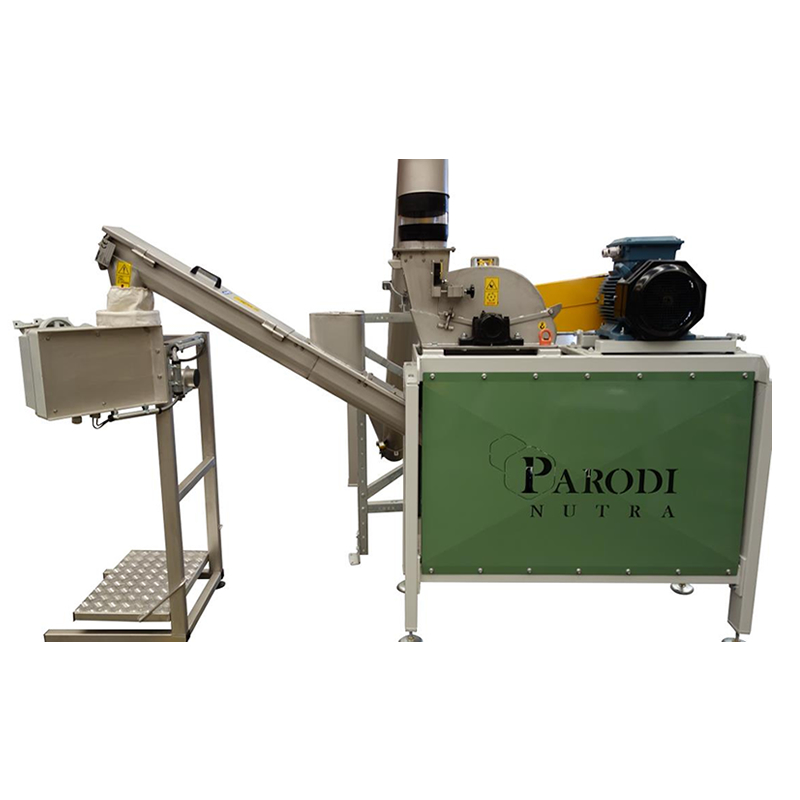 BMC Series Hammer mill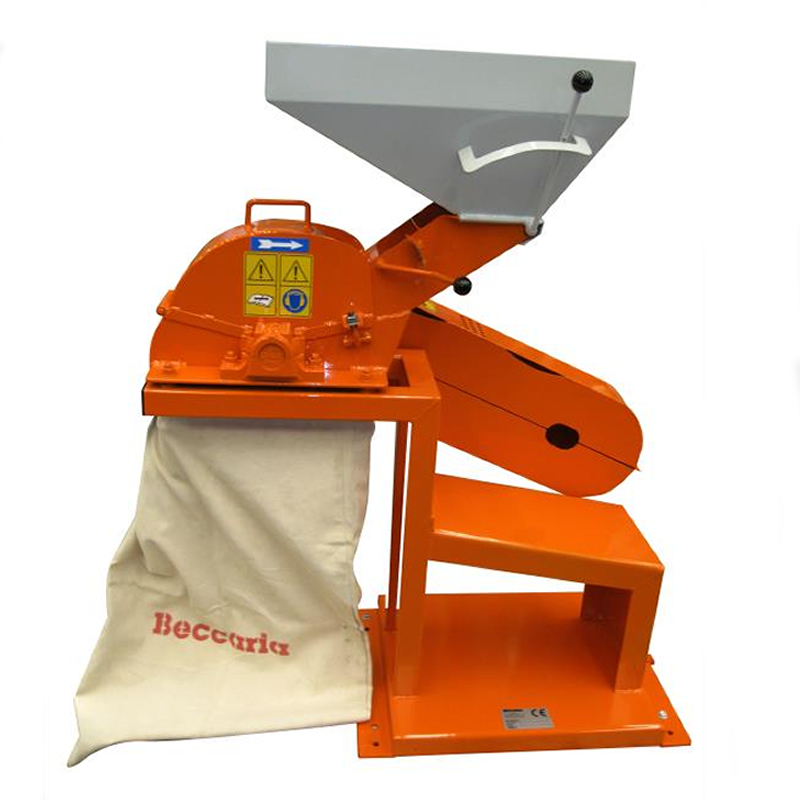 BMC Series Hammer mill