Brands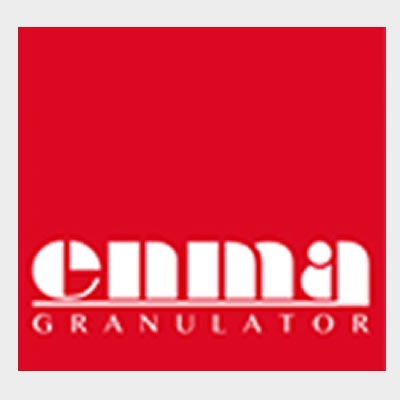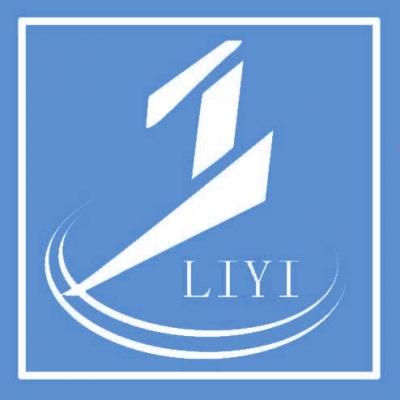 Enma GP Series Granulator for Pipes, Profiles, and Sheet
Key Advantages of the Enma GP Series Pipe & Profile granulators
The blades can be set externally in a jig rather than in the machine.
Specifically designed for pipes & profiles.
Several rotor designs available to optimize the granulator to your application.
Shallow infeed hopper aids the feeding of longer profiles.
Long lasting rigid steel construction.
Oversized bearings mounted outboard.
Overview
Enma GH Series Heavy Duty granulators are available with 500, 700, 800, or even 1000mm diameter rotors.
The cutting chamber is inclined with the infeed hopper mounted at a shallow angle allowing for the easy feeding of pipes and profiles.
The blade configuration uses a V-cut action which gives a high quality of regrind with a low dust content.
The GP series is fitted with a replaceable wear plates inside the cutting chamber which can easily be replaced and the bearings are placed outboard protecting them from the ingress of dust.
Applications
The GP series has been specifically designed for the granulation of PP, PE, and PVC extrusions whether they be pipes, profiles, or sheet. Pipes up to 450mm can be handled be handled by the largest unit. (For larger pipe diameters please refer to our EPS single shaft shredders which can process pipe up to 1500mm in diameter)
It is difficult to feed long pipes and profiles into a conventional granulator, the granulator either has to be located in a pit or a raised platform built to allow the operator to successfully feed the pieces. Enma designed the GP series with a near horizontal feeding hopper which greatly facilitates the feeding of long pieces, and also direct the profiles on to the optimum feed point on the rotor. Once the machine is running the feed rate is self-regulating as if the cutting chamber is full the granulator will not take in more material until there is space in the cutting chamber.
Key Features
Outstanding performance on large diameter pipes.
Hydraulic operated opening mechanism.
Heavy duty rotor and bearings.
UK based support.
Click here to submit your enquiry. We aim to respond within 1-2 hours.

Enma Granulator Range Brochure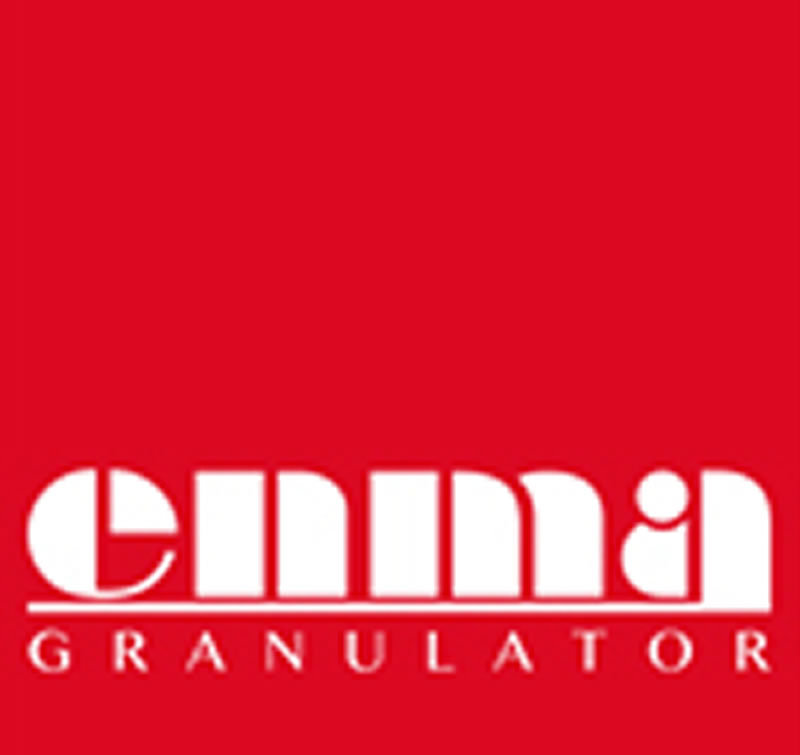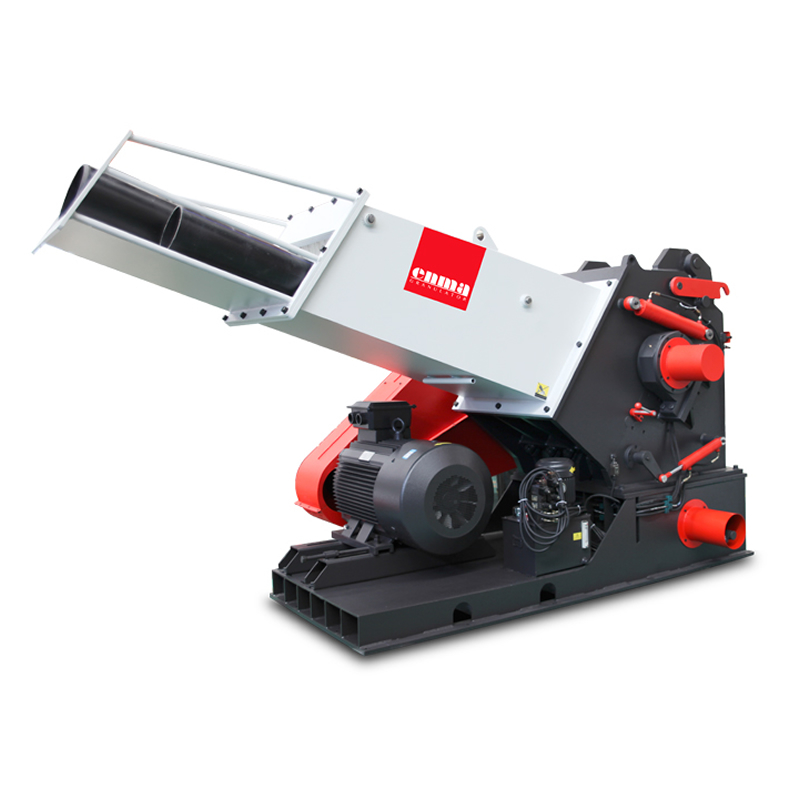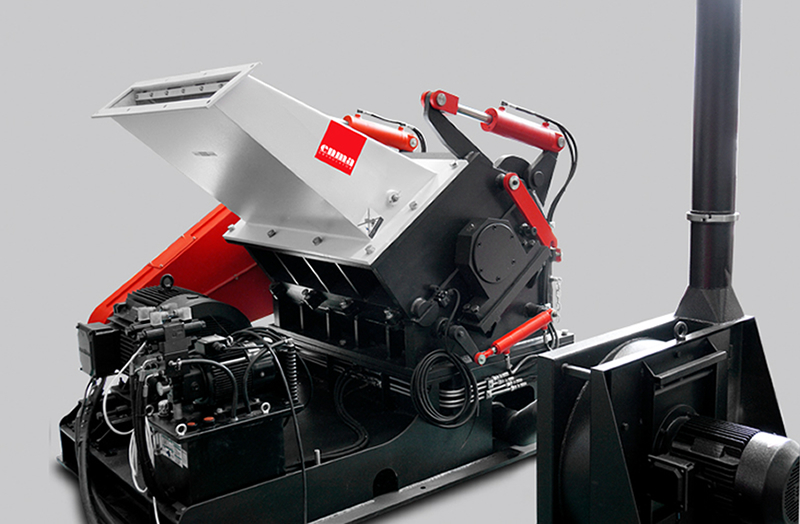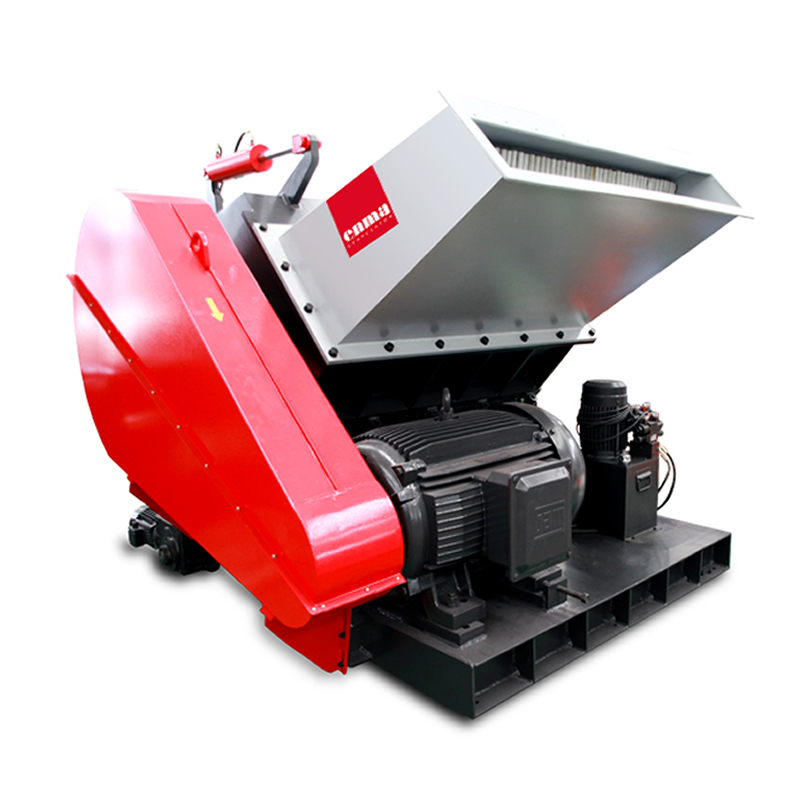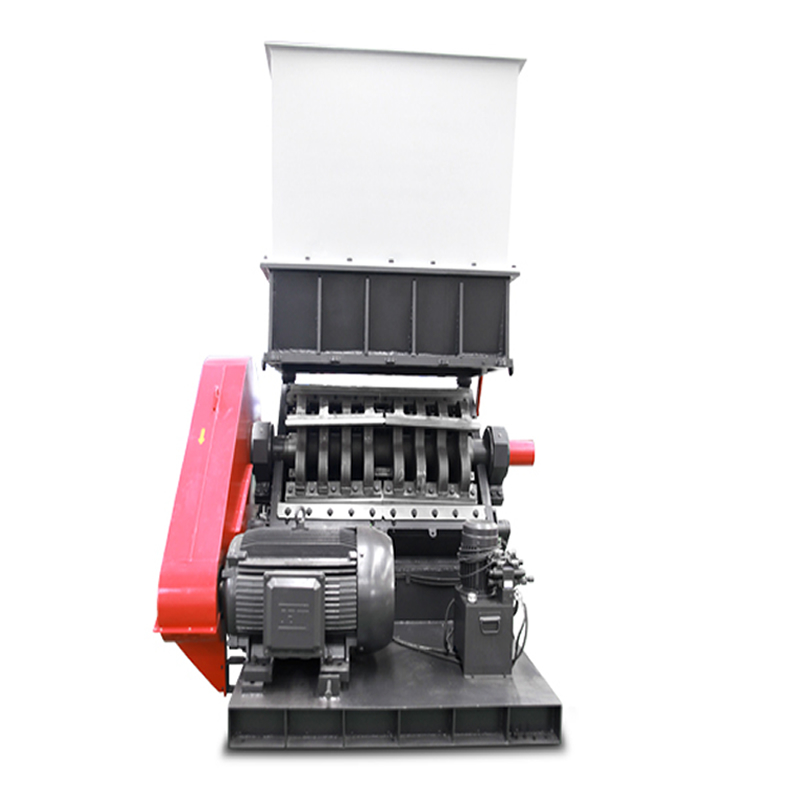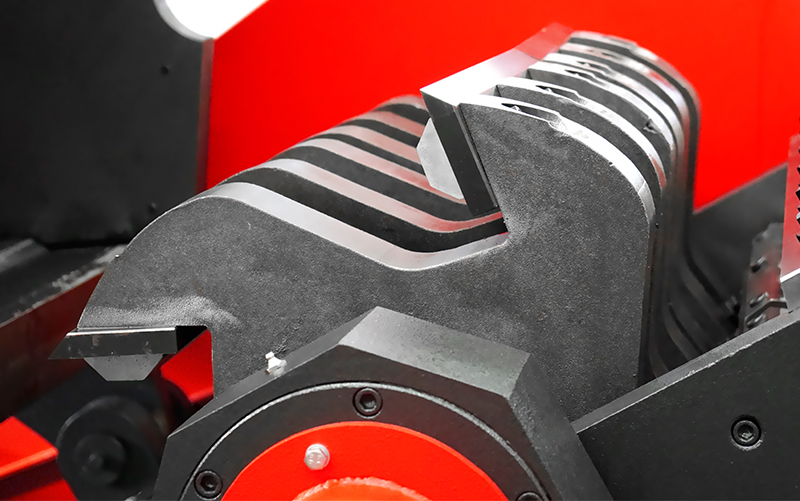 Pipe Granulator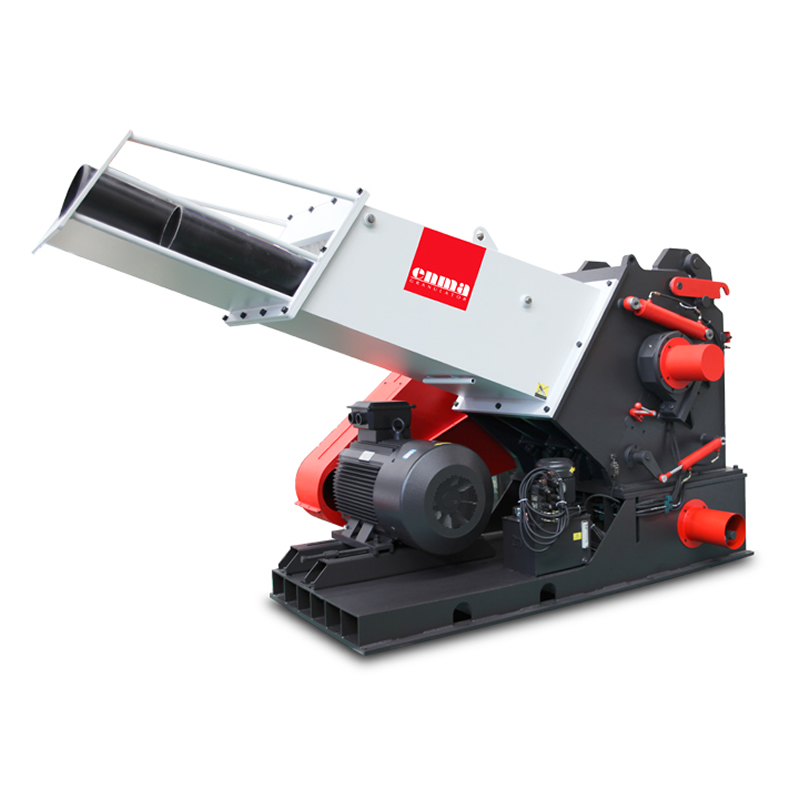 Granulator for Sheet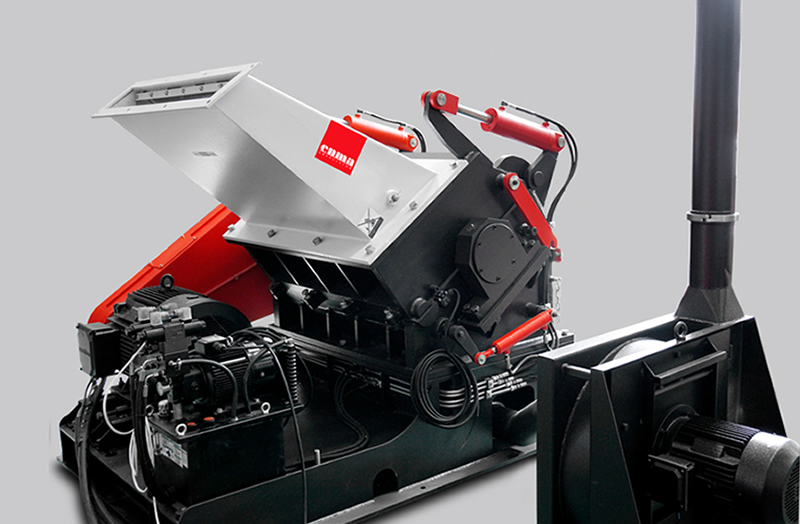 Granulator for Sheet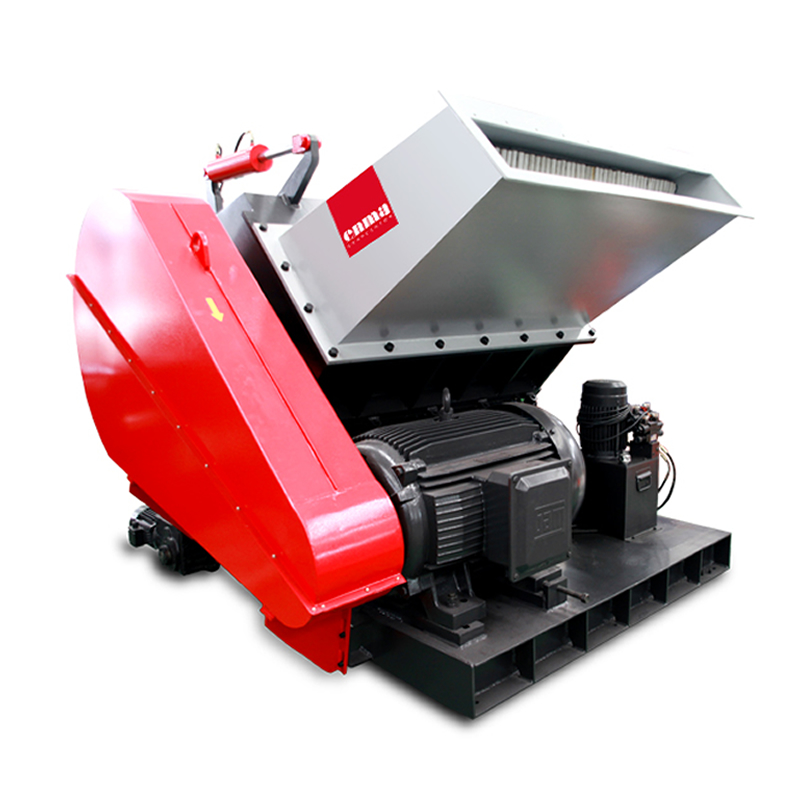 Granulator Cutting Chamber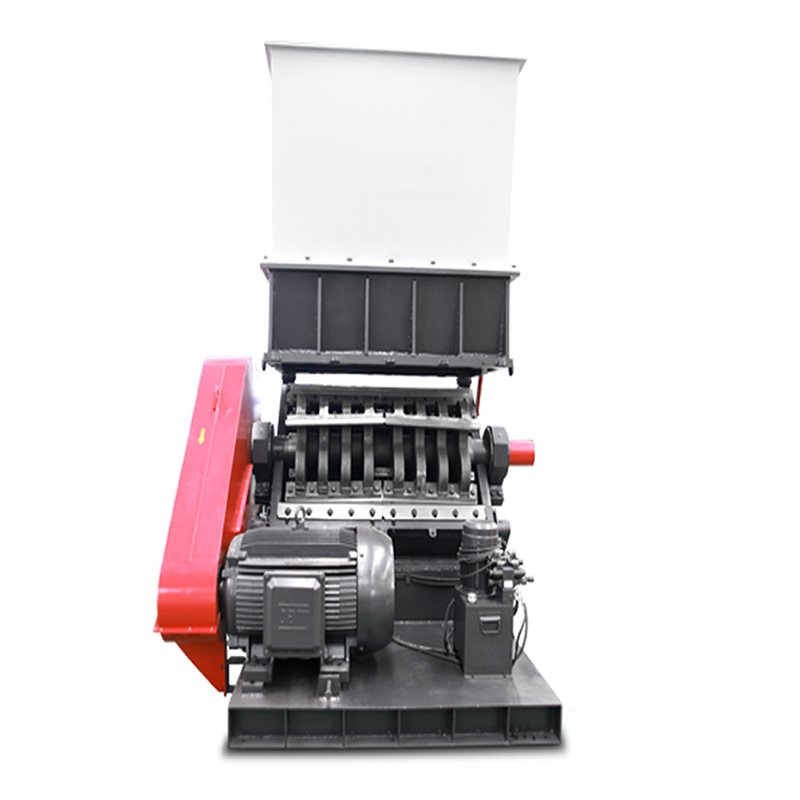 Granulator 5-blade rotor