Brands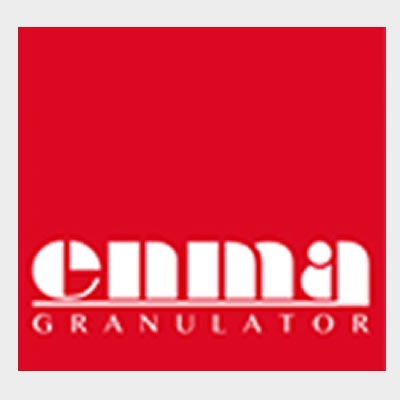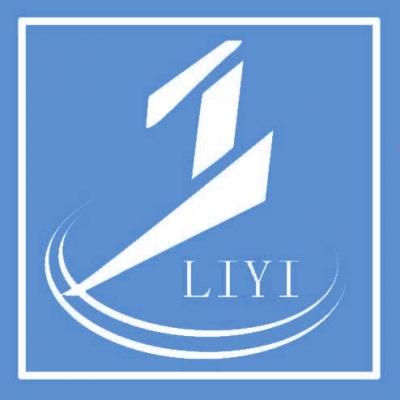 Bolted Panel / Modular Silos
Beccaria bolted panel silos are made of thick carbon steel panels which can be easily bolted together to build the silo on site. These silos are available with in a corrosion resistant paint finish or galvanised.

They offer numerous benefits over conventional silos:
Low transport cost as the silo pieces will easily fit in a standard container.
Large sizes available as the size of one piece silos is limited by the size which can be transported by road.
They are a good solution if access to the chosen site for the silo is restricted.
High strength.

Options Available
- Pressure loading pipe
- Safety valve / pressure relief valve
- Self cleaning filters
- Level indicators
- Load cells
- Air fluidisation
- Atex rated silos available on request.

Bolted Panel Silo Brochure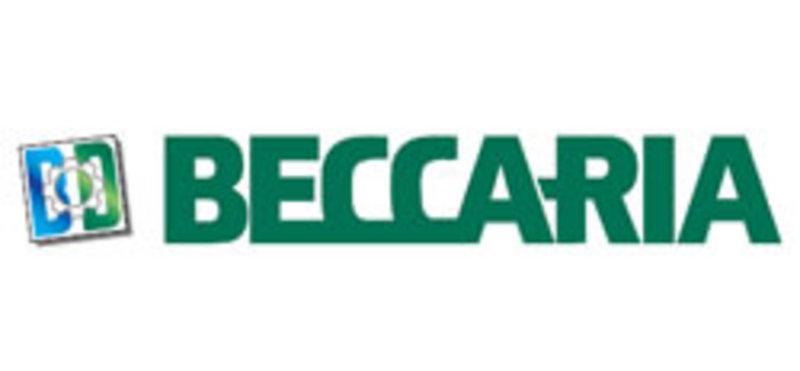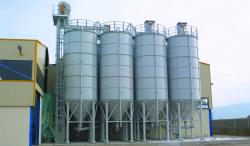 Bolted Panel Silo Installation