Brands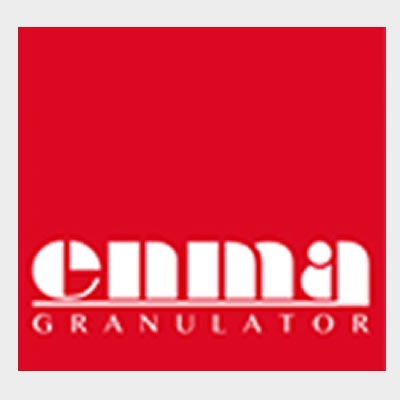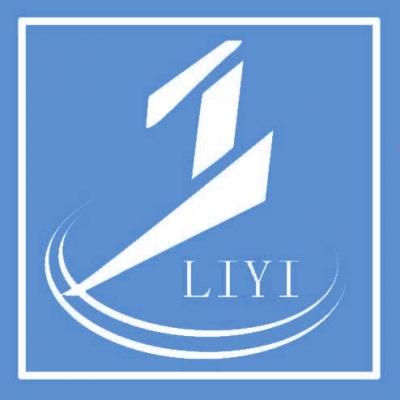 Screw Conveyors / Dischargers
Overview
Screw conveyors work on the Archimedes' screw principle. As a transport system for granular and powders this is one of the oldest methods yet still one of the most effective.

Principle of Operation
The screw conveyor consists of a helical screw mounted onto a drive shaft mounted inside a pipe or trough.
The screw is driven from a motor via drive belts or a gearbox usually mounted at the discharge end. As the shaft rotates, the feed section scoops up the material to be transfered, this is then pushed up the tube by the rotating helicoid until finally it exits the tube via the material outlet.

Features:
Available in carbon steel, galvanised steel or stainless steel.
V-Belt drive upto 3kW. For higher power motorschain, drives with coaxial or electric couplings are used. Direct drive with a gearbox is also available.
Thick outer case.
Spiral thickness calculated based on the density and characteristics of the material to be conveyed.
Shaft supported at both ends with sealed dust-proof bearings.
Intermediate shaft supports at appropriate distances with splined coupling.

Options:
Loading hoppers
Variable speed control of the drive motor.
Additional doors for inspection and cleaning protected with microswitch.

Screw Conveyors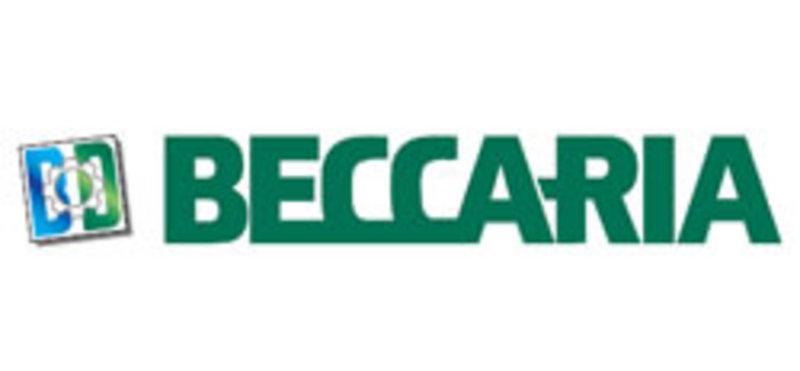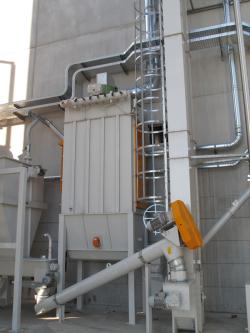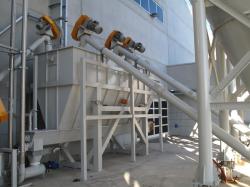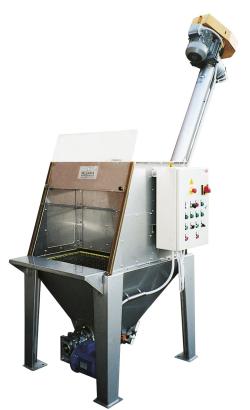 Screw Conveyor feeding bucket elevator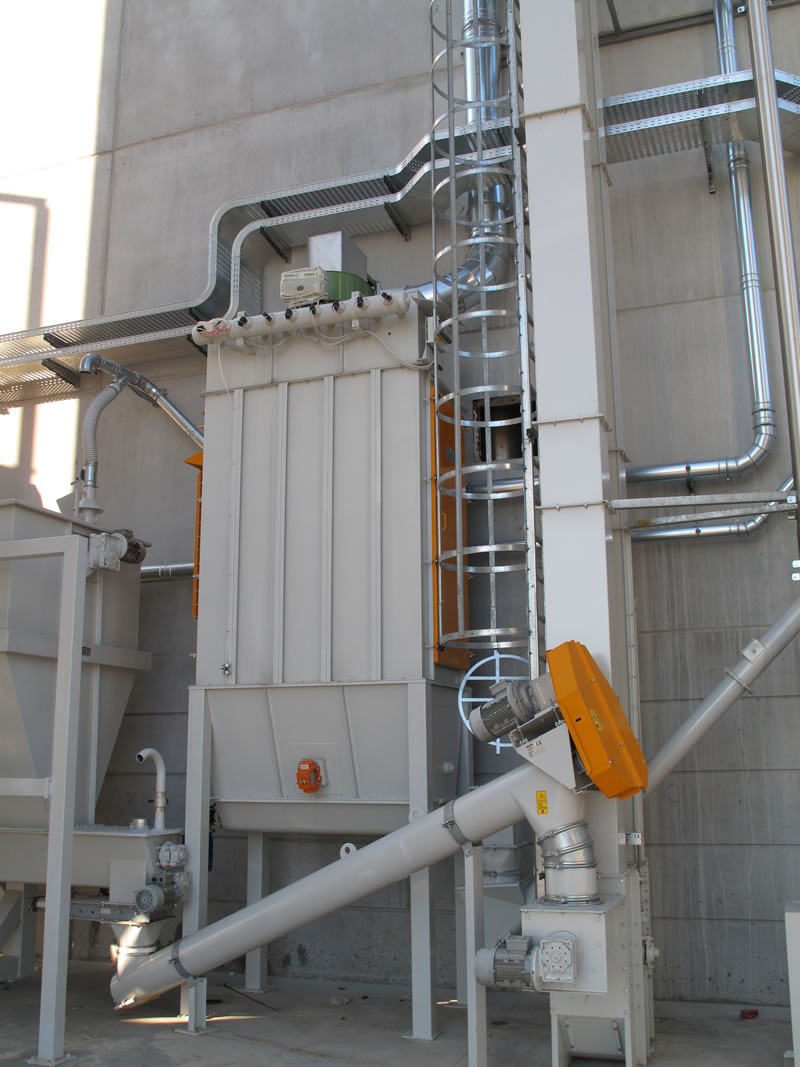 Screw conveyors feeding weigh hopper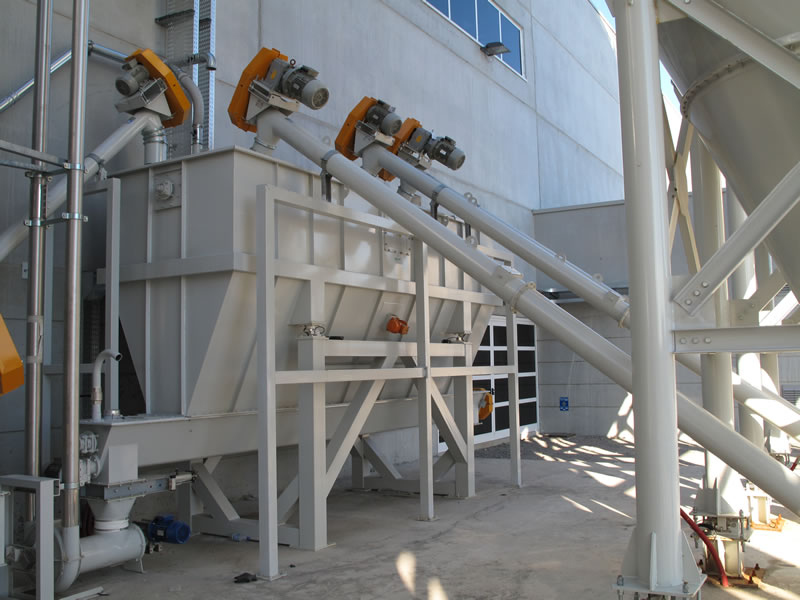 Debagging station with screw conveyor