Brands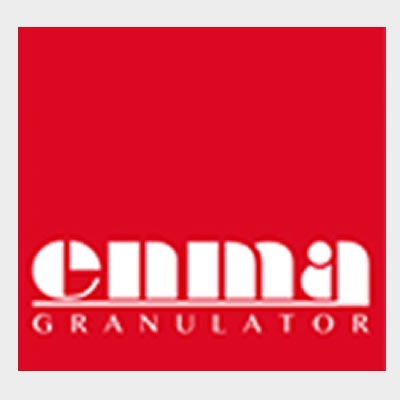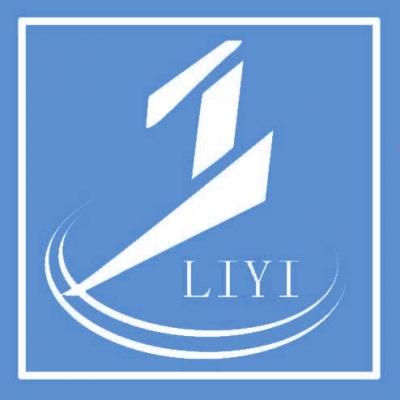 ENMA Reduire Series Granulator
The ENMA Réduire series granulators
Fully bolted and dowelled cutting chamber
Advanced alternating scissor cutting action.
Easy to clean down and maintain.
The Réduire 600 series are large granulators excellent for processing all types of plastics; they are ideal for
waste recovery, film, profiles, tubes, and sheet waste for larger production facilities.

Based on ENMA's original GH series, ENMA combined the experience of all customers
around the world to design a new granulator suitable for a wide veriety of applications, this is the Réduire Series.
In French Réduire means size reduction, in Chinese it's called 'Le Jian xiao'.

This machine can be supplied with or without soundproof cover, raise support frame, water crushing,
replacing housing structure, modular design with uniform cutter size.
Availabel accessories include feed conveyor, discharge screw, air transportation.

The Réduire 600 series comes in four widths, 600, 900, 1200, and 1500mm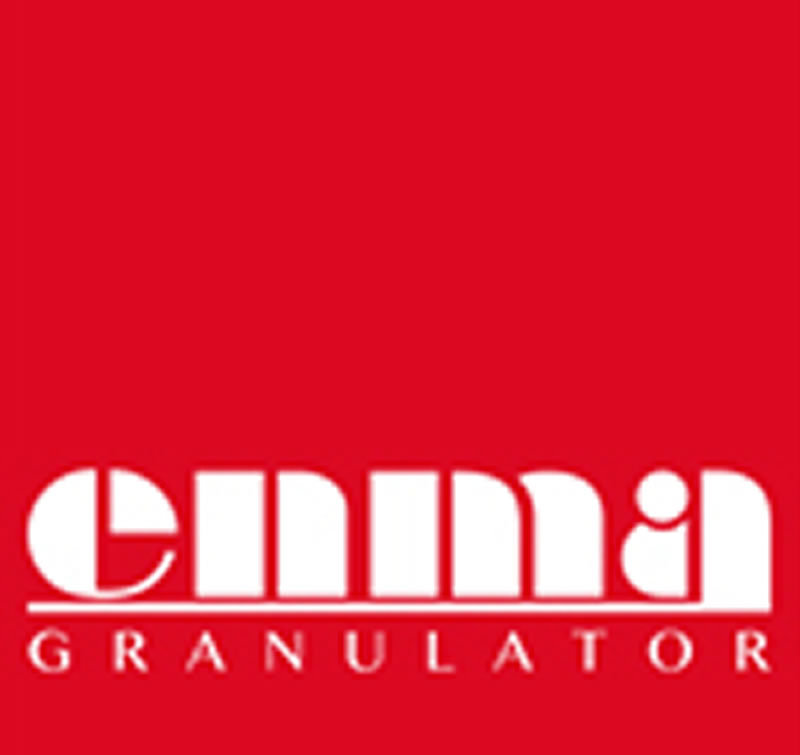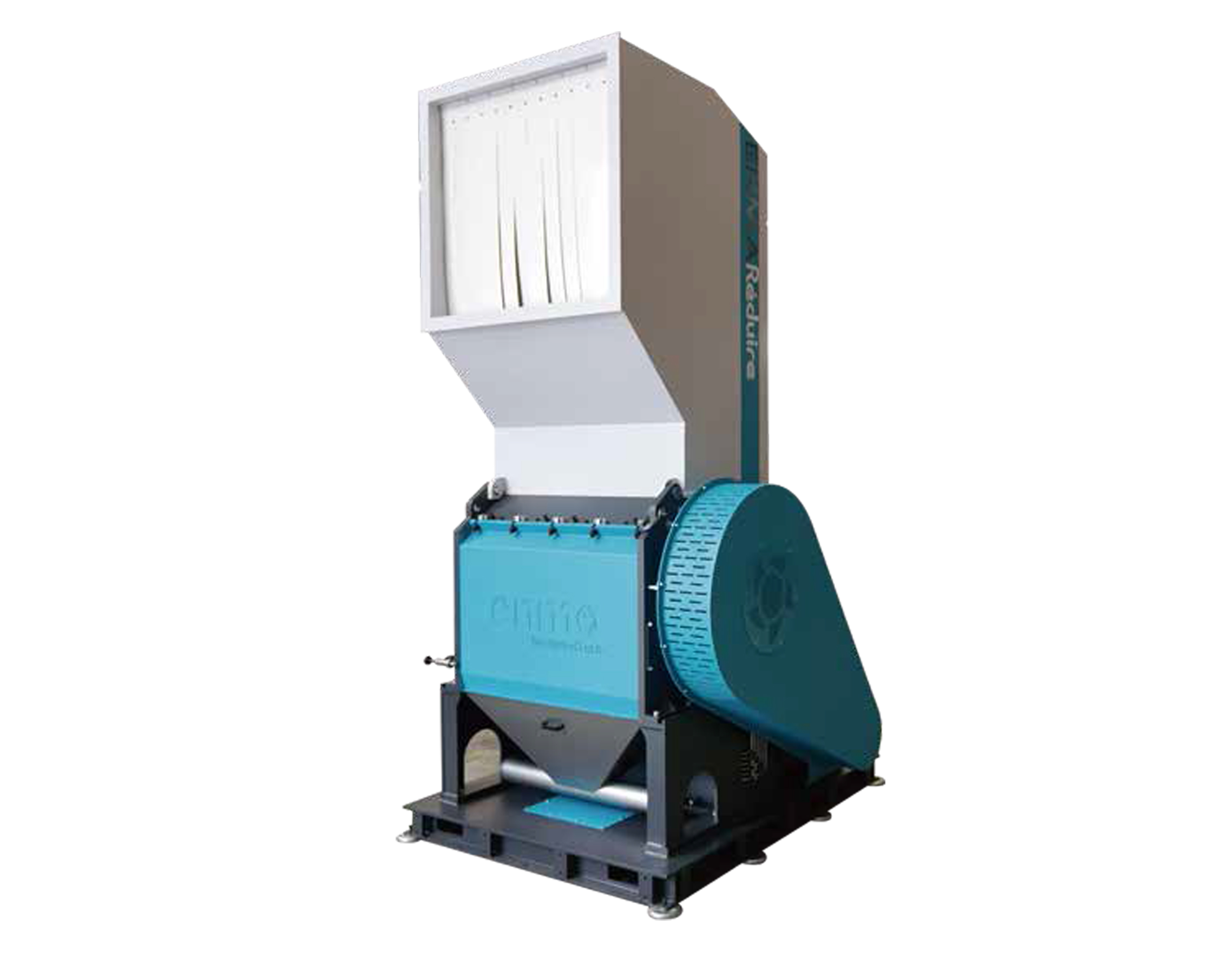 ENMA Reduire Series Granulator