Brands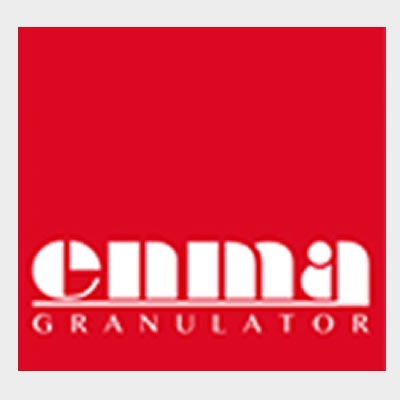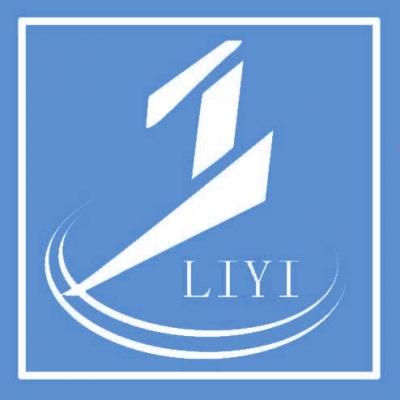 Filters
Dual gauge filters from K-Tech help to keep your TCU (mould heater) circuit clean. Simply check the gauges to know when the filter requires cleaning. Clean mould heaters save premature part wear and free up valuable maintenance time.

Contamination and debris from hoses, moulds & fittings etc can enter the unit and cause problems with the following parts;
Solenoid valves
Expansion & safety valves
Check valves
Flow meters
Level switches
Heating elements
You can fit K-Tech filters to the process circuit inlet in order to help prevent contamination from entering the unit and causing the above potential problems.

Features:
Dual pressure gauges (shows when cleaning is required)
100 micron filter (fine enough to remove most contaminants)
Large filter area (maximise cleaning intervals)
Flush valve (simple flush out without tools, 90°C max)
Thermal Oil Filters
Thermal oil filter version is also now available in order to protect your temperature controllers from contamination.

Cooling Water Filters
These water filters below are ideal for the primary circuit, however they can be used to filter incoming mains / chilled water supplies too.
Technical Data:
| | | | | | | |
| --- | --- | --- | --- | --- | --- | --- |
| Connection | Strainer | Part Number | Max Temp | Gauge range | Max Pressure | Medium |
| ½" | 100 µm | RS352-064344 | 160°C | 0-10 bar | 16 bar | Water |
| 1" | 100 µm | RS352-100006 | 160°C | 0-10 bar | 16 bar | Water |
| 1 ½" | 100 µm | RS352-100005 | 160°C | 0-10 bar | 16 bar | Water |
| | | | | | | |
| M30 x 2 | 100 µm | RS352-100019 | 350°C | 0-10 bar | 20 bar | Oil |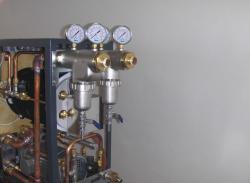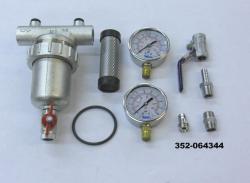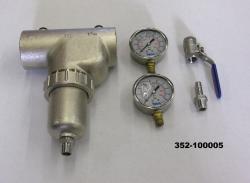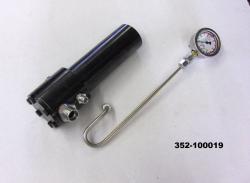 Dual gauge filter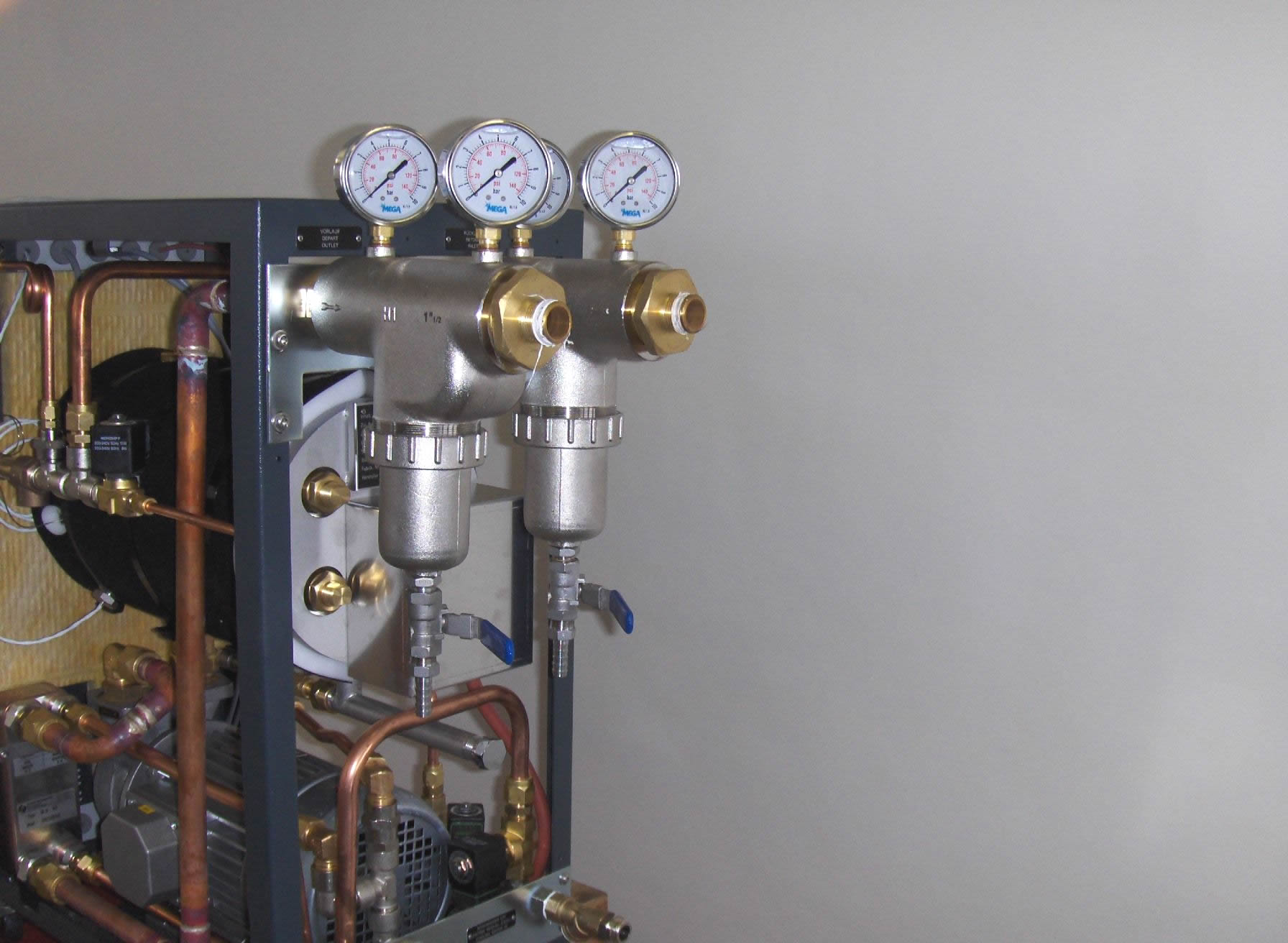 1/2" dual gauge filter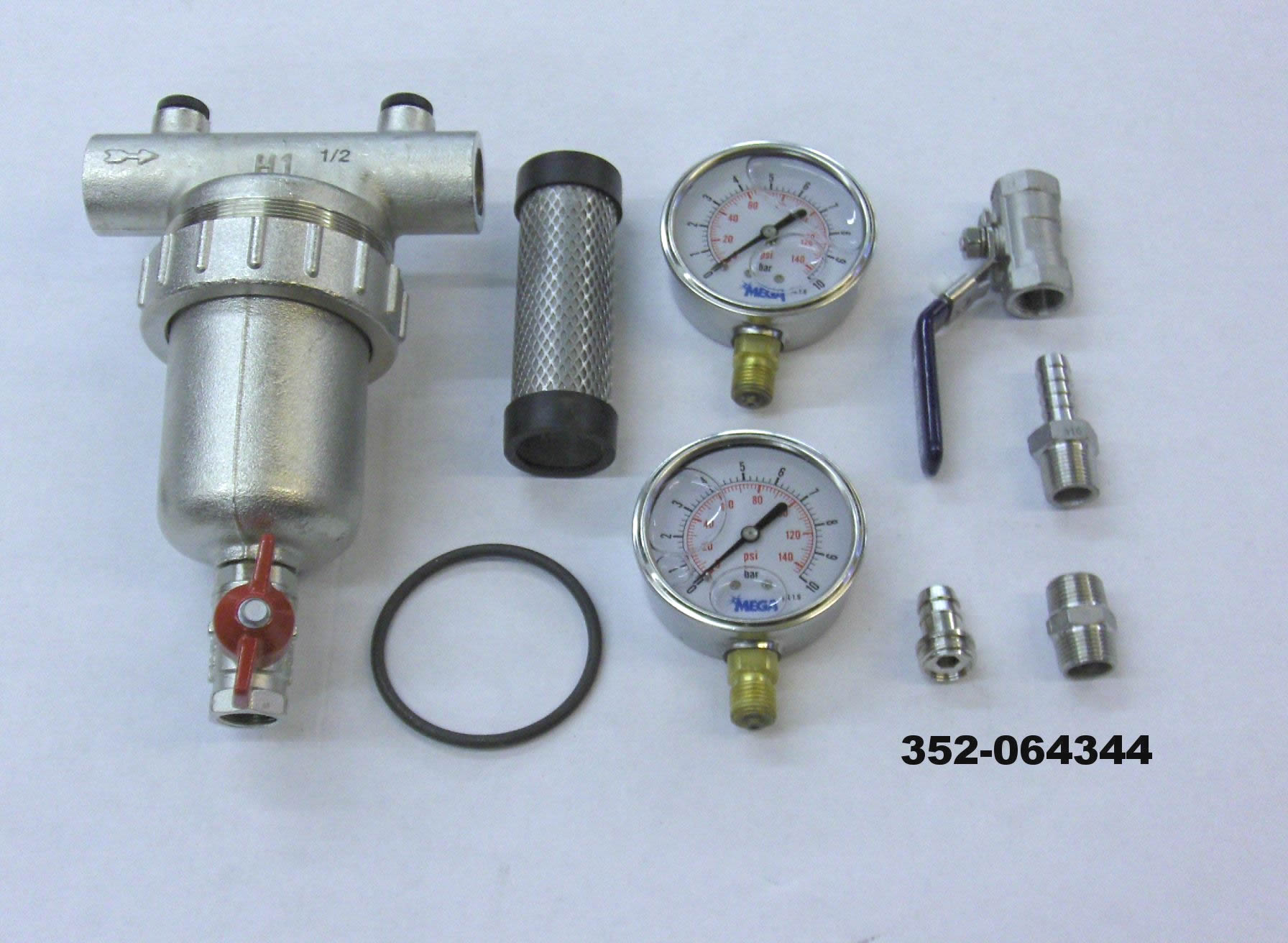 1 1/2" dual gauge filter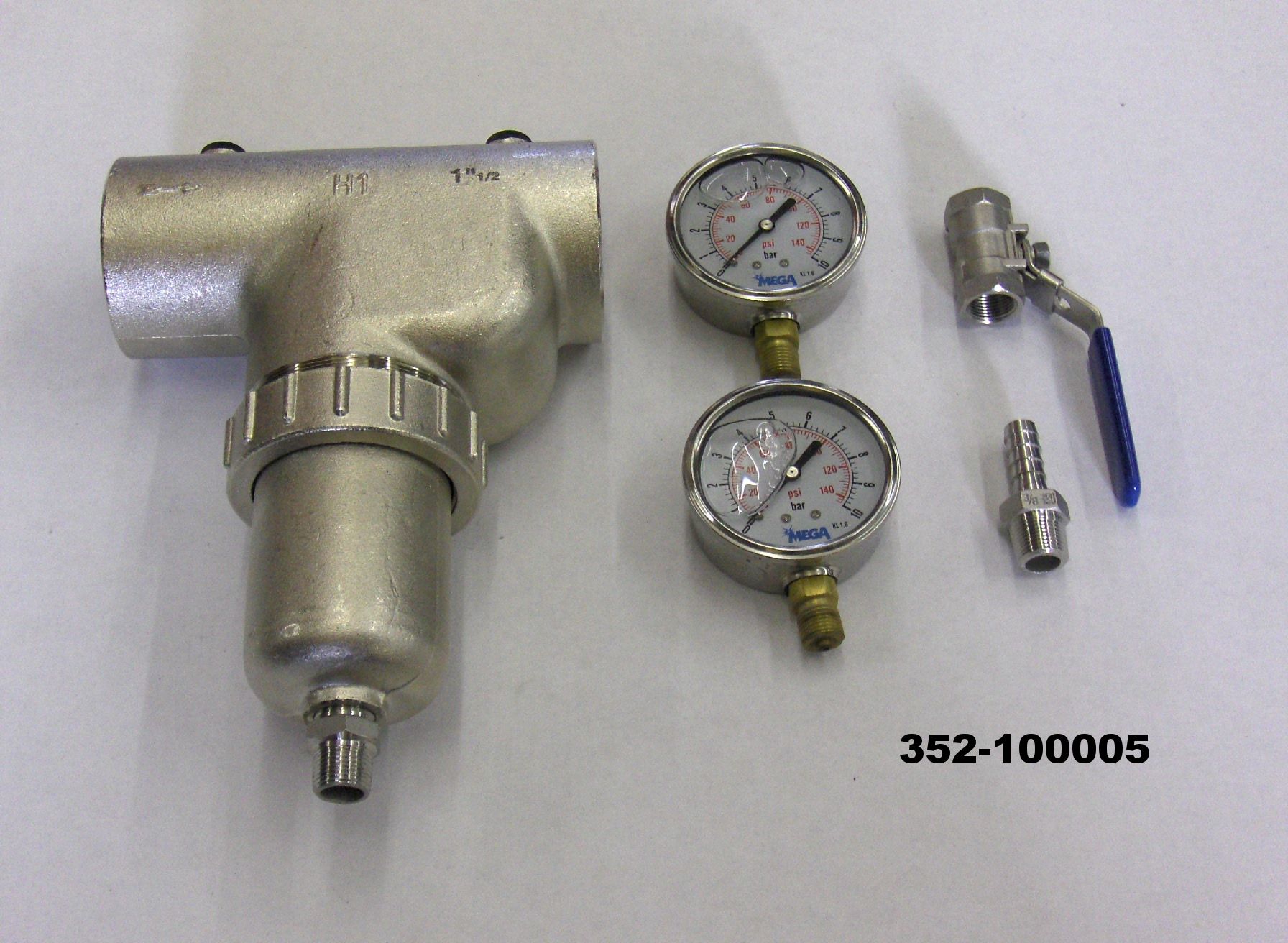 Oil Filter