Brands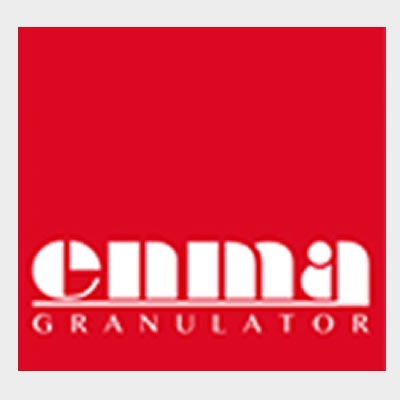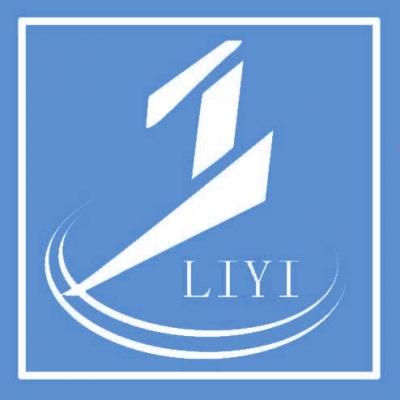 Pulverizer
The Enma P Series Pulverizers are ideal for the pulverisation of PVC regrind in pipe and profile recycling. These units can work in-line with a granulator or shredder/granulator combination for the in-house processing of production waste. Another application would be in the pulverisation of PE powder for the production of powder for processes such as rotational moulding.
Granulated material is fed into the pulverizer via the vibrating dosing channel, the feed rate is automatically adjusted based on the load on the motor and the material temperature.
The material temperature is monitored and an automated cooling system is used to keep the material at the set temperature.
Enma P series pulverisers can be equipped with either single piece or segmented grinding discs, these are made from high quality tool steel which can be treated to further increase wear resistance if required.
Safety is Enma's highest priority & this unit complies the the latest best practice.
Click here to submit your enquiry. We aim to respond within 1-2 hours.

Enma P Series Puverizer for PVC and PE Brochure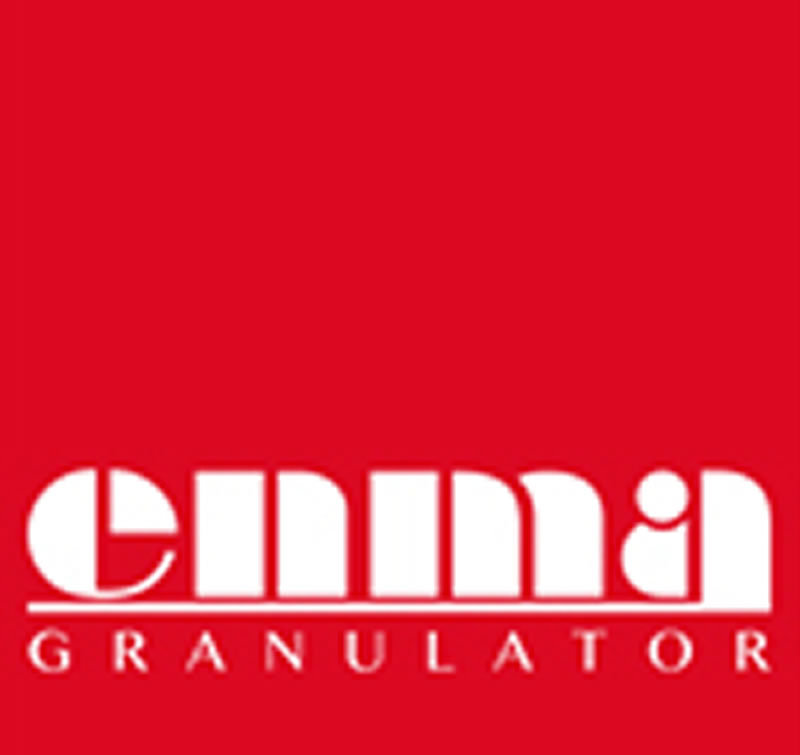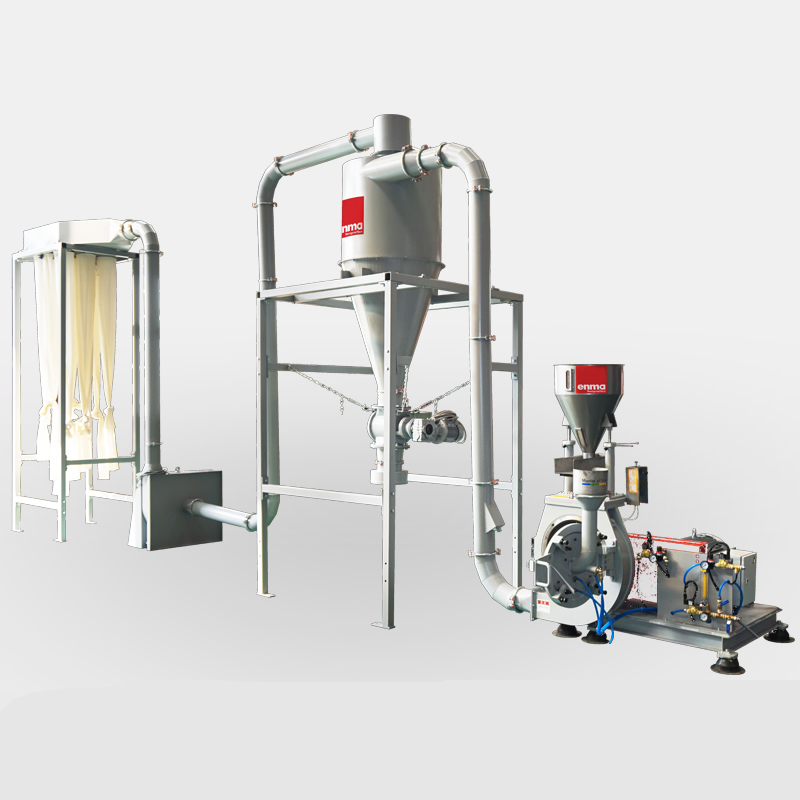 Enma P Series Puverizer for PVC and PE