Brands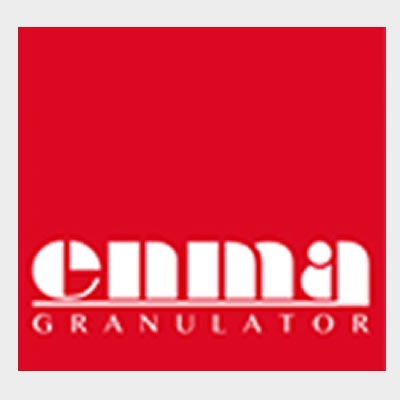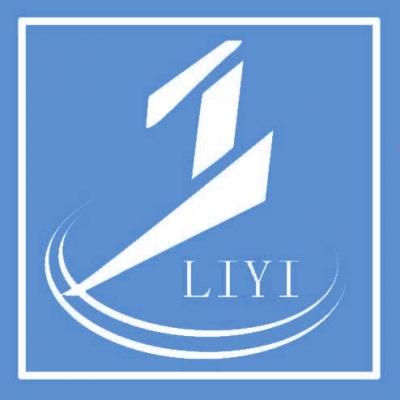 Twin Shaft Horizontal Ribbon Mixers
The MA/2 horizontal ribbon mixers feature two parallel shafts and are designed for larger applications. This helical blade type mixer easily handles even the most arduous tasks, efficiently mixing both powders and granular material even when liquids are added. Capacities are available up to 10,000 litres.

(Need a smaller mixer? Why not consider one of our MA/1 single shaft mixers).

TECHNICAL FEATURES:
* Useful capacities: litres 2000 - 4000 - 10000.
* Execution in painted carbon steel or stainless steel INOX AISI 304 or AISI 316.
* Chain transmission with N. 2 co-axial gear motors (one for each shaft).
* Mixing system with ribbons attached to two parallel heavy duty shafts.
* Reduced mixing times.
* Low energy consumption

OPTIONS:
* Unloading valves with pneumatic control.
* Pre-mixing bin with levelling screw.
* Pneumatic bomb-bay style door release for quick discharge.
* Under hopper with screw extractor.
* Liquids spraying system device.
* Electronic weighing system with loading cells.
* Digital display or computerized dosing programmers.

Twin Shaft Ribbon Mixer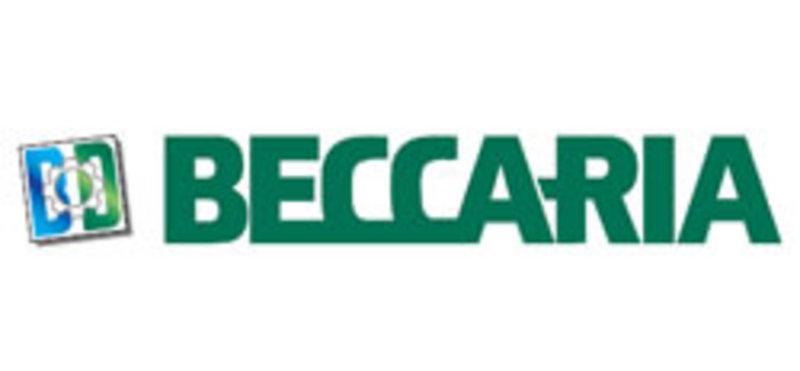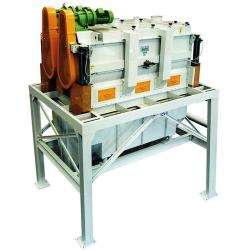 Twin Shaft Ribbon Mixer