Brands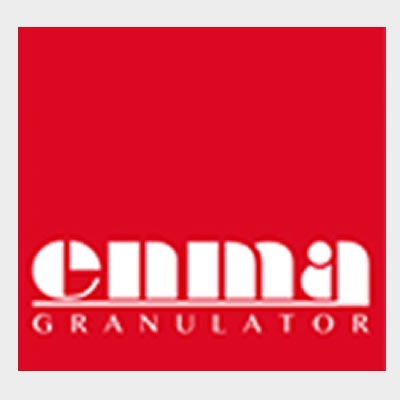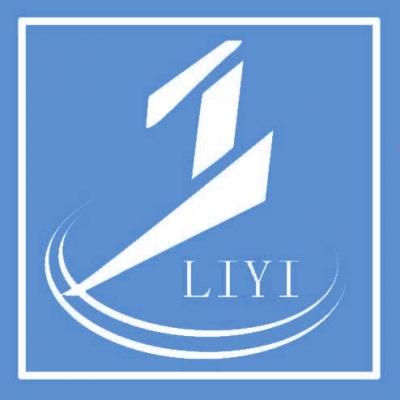 ENMA-ETS Two Shaft Shredder
The innovative ETS twin shaft shredder is the result of years of research. This unit can achieve large throughputs for coarse shredding.
Safety is Enma's highest priority & this unit complies the the latest best practice.
The rotors are designed to grab and pull material into the cutting chamber of the machine and shred it between the blades on the two opposing shafts. The unit is versatile and can handle both bulky and hard materials with ease.
The low rpm shafts ensure relatively quiet operation and low dust whilst still achieving a high output. If a finer shredded material is required this unit can be used as a pre-shredder in conjunction with the Enma EFS four shaft shredder.
The ETS two shaft shredder is available in four sizes depending on the throughput required and the size of pieces to be processed.
ETS1200, ETS1400, & ETS1600 (Please see brochure for specifications)
Examples of suitable applications for this unit
WEEE Waste Electric and Electronic Equipment
Fibres: Carpet, carpet tiles, fabric, etc.
Plastic recycling: Scrap components, lump, plastic film, etc.
General recycling: Medical waste, radioactive material, organic waste, paper fibre, post-consumer waste.
Rubber: Vehicle Tyres from cars, lorries, etc.
Metal granulation: Aluminium, iron, non-ferrous metals, metal barrels, etc.

Enma ETS Series Two Shaft Shredder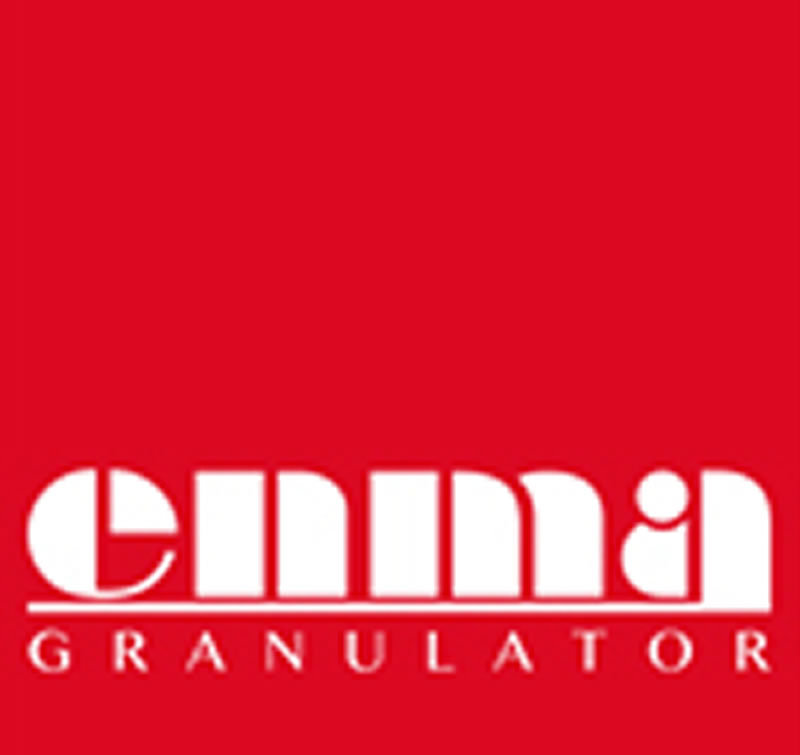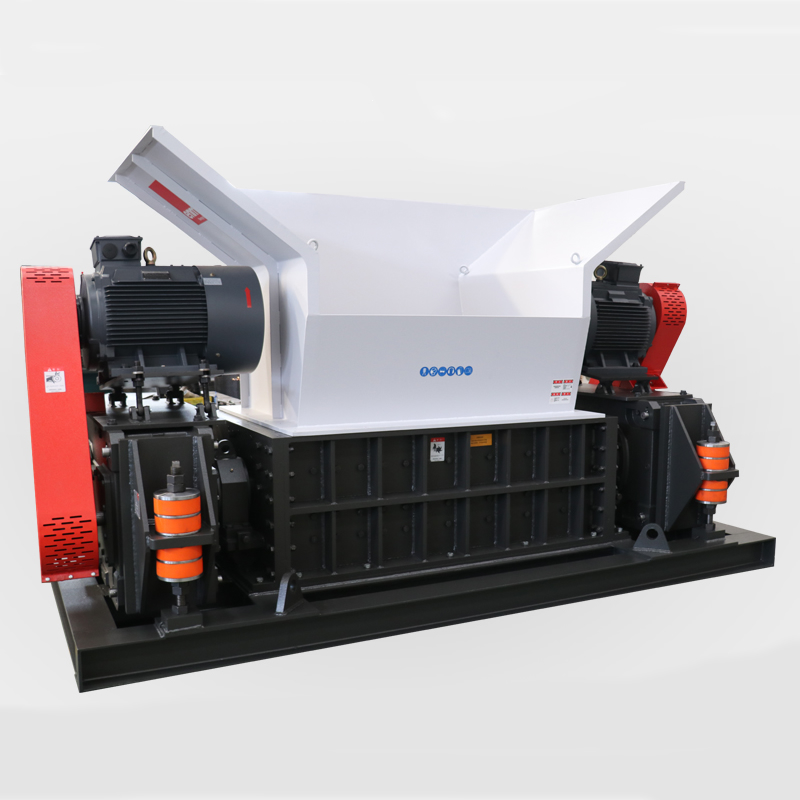 Enma Twin Shaft Shredder