Brands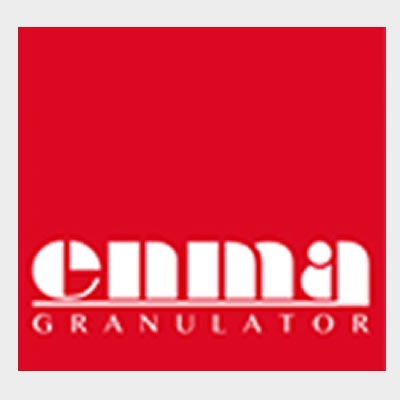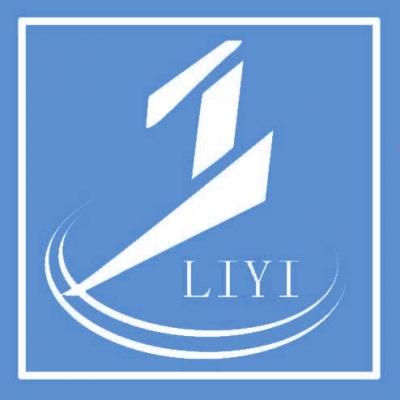 GC Series Compact Granulators
Features of the GC Series Compact Granulators
Safety is Enma's highest priority & this unit complies the latest best practice.
Blades are adjusted form outside the machine
Ultra compact design
A variety of rotor types are available
Soundproof hopper
Massively strong cutting chamber with tangential in-feed
Overview
The GC Series granulator is designed with a complete soundproof enclosure (Not pictured) resulting in an extremely quiet operation.
Various rotor designs are available with a diameter of 300mm and in widths from 300 to 1400 mm.
The welded cutting chamber is extremely strong and in conjunction with the "V" type rotor design makes for a very reliable and efficient design.
Despite being fully soundproofed the well thought out design of the enclosure ensures that access for cleaning and maintenance is not compromised.
The soundproof enclosure is made from high quality acoustic absorbing and reflecting layers to offer excellent noise attenuation.
Typical applications
The cutting geometry of the GC series allows even voluminous material to be reliably fed and achieves a high quality regrind from a wide variety of materials such as injection moulded parts, blow moulded products, profiles, sheet, film, etc. It's truly a versatile machine. It's compact size also allow it to be used beside the machine for on-line operations or as a medium size central granulator.
Key Features
High performance cutting system
Compact design
Manual hydraulic opening system
Click here to submit your enquiry. We aim to respond within 1-2 hours.

Enma Granulator Catalog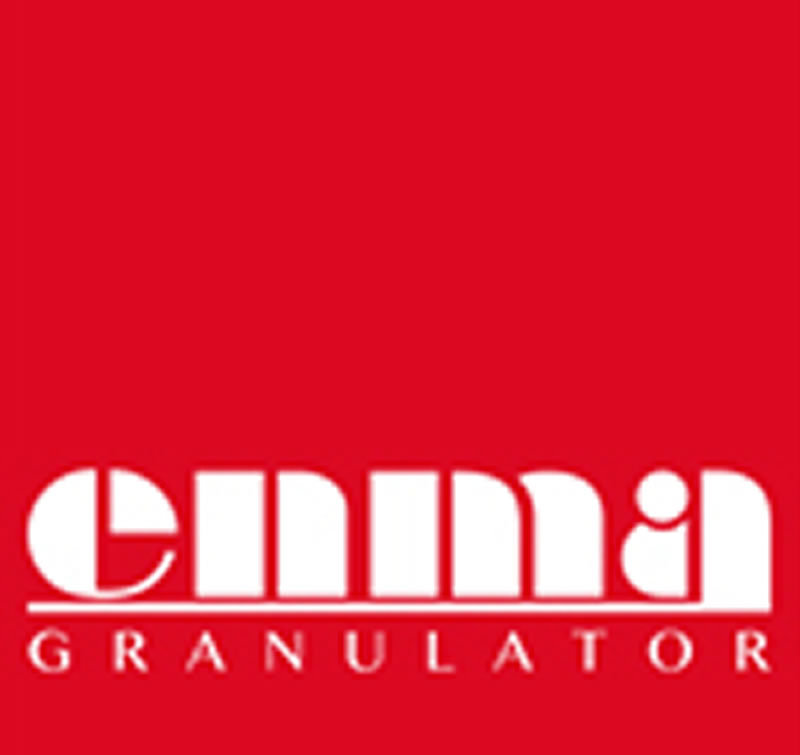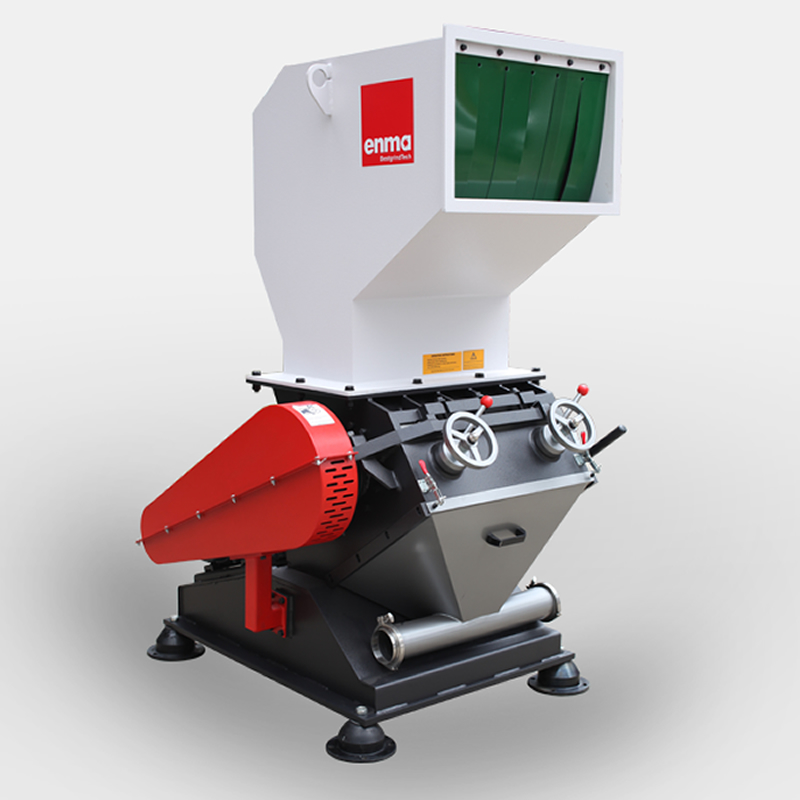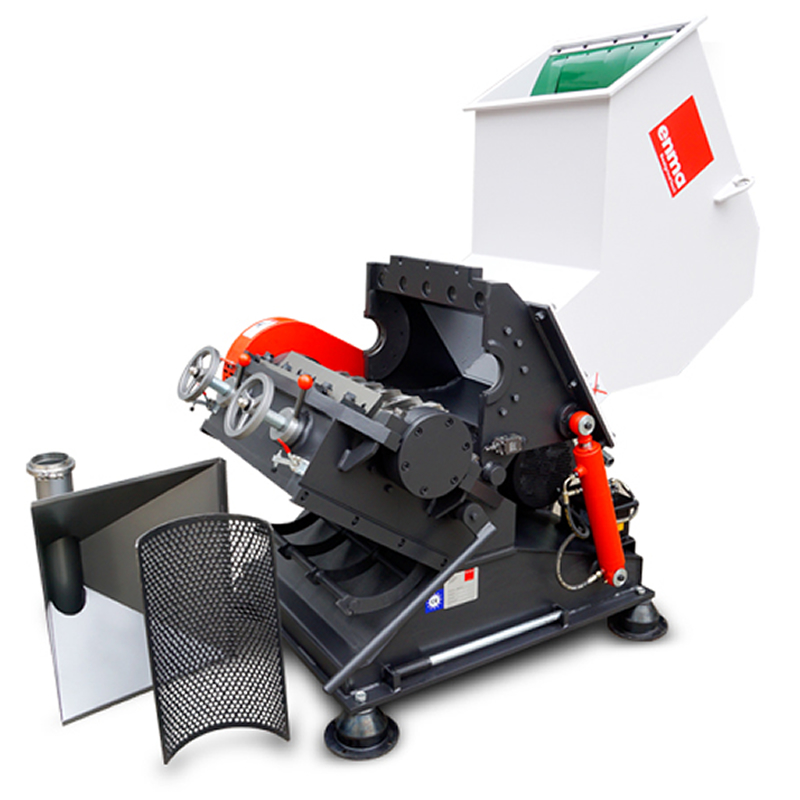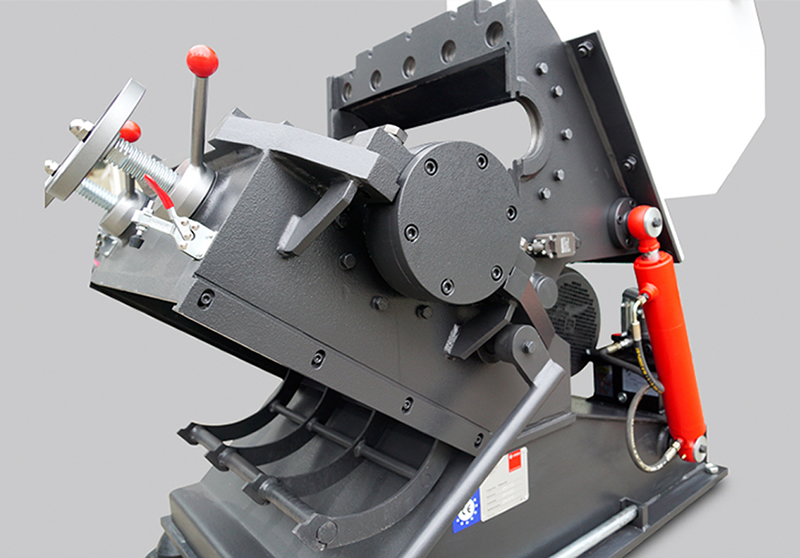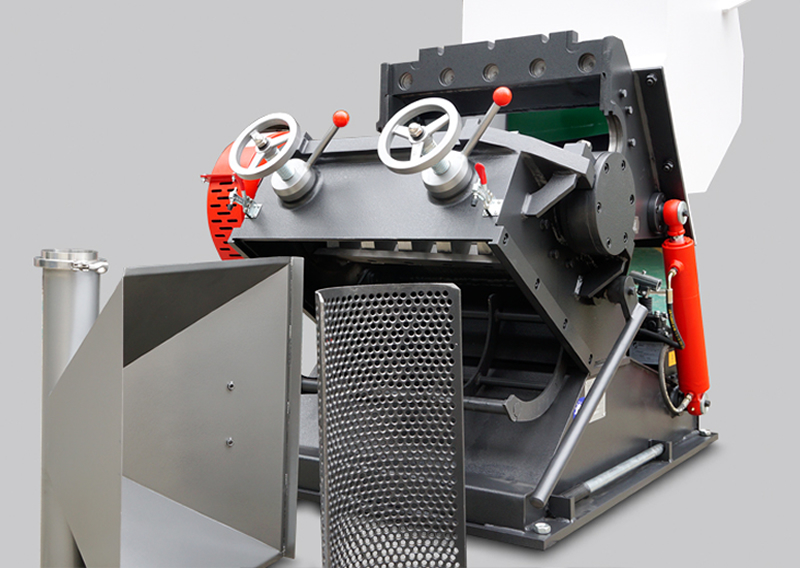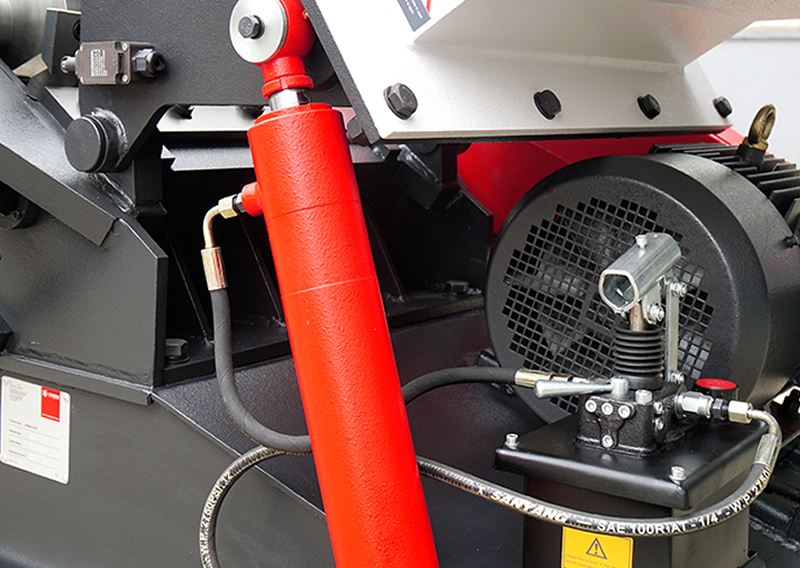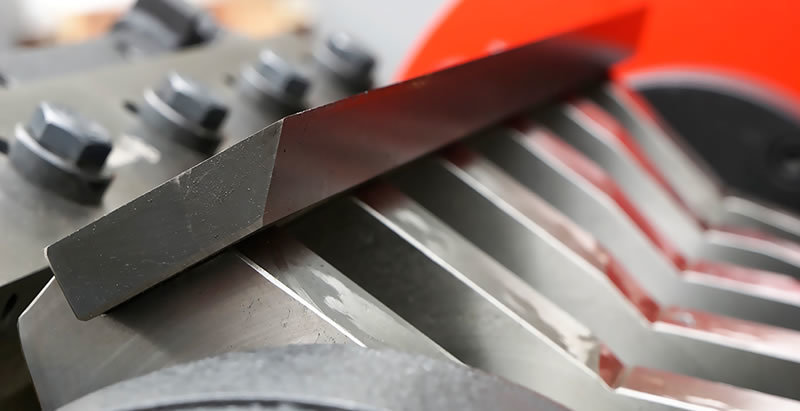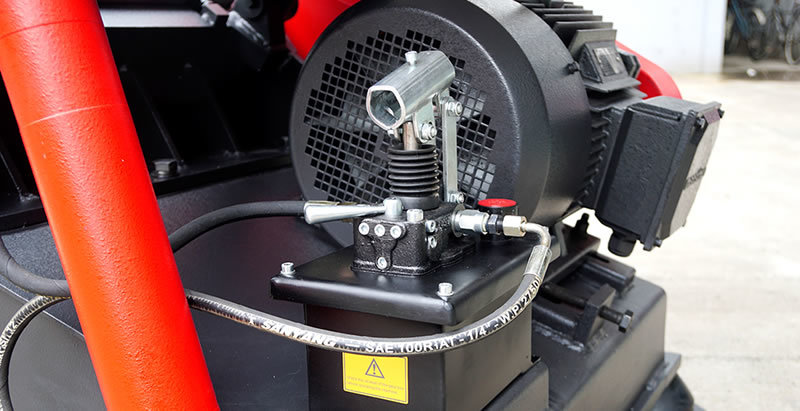 Enma GC Series Compact Soundproof Granulator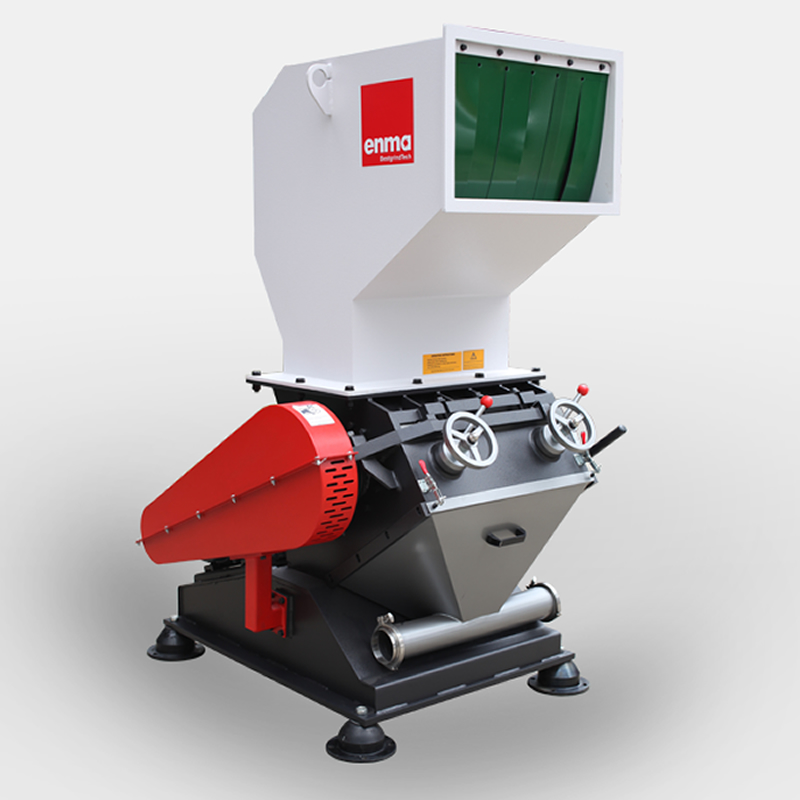 Enma GC Series Compact Soundproof Granulator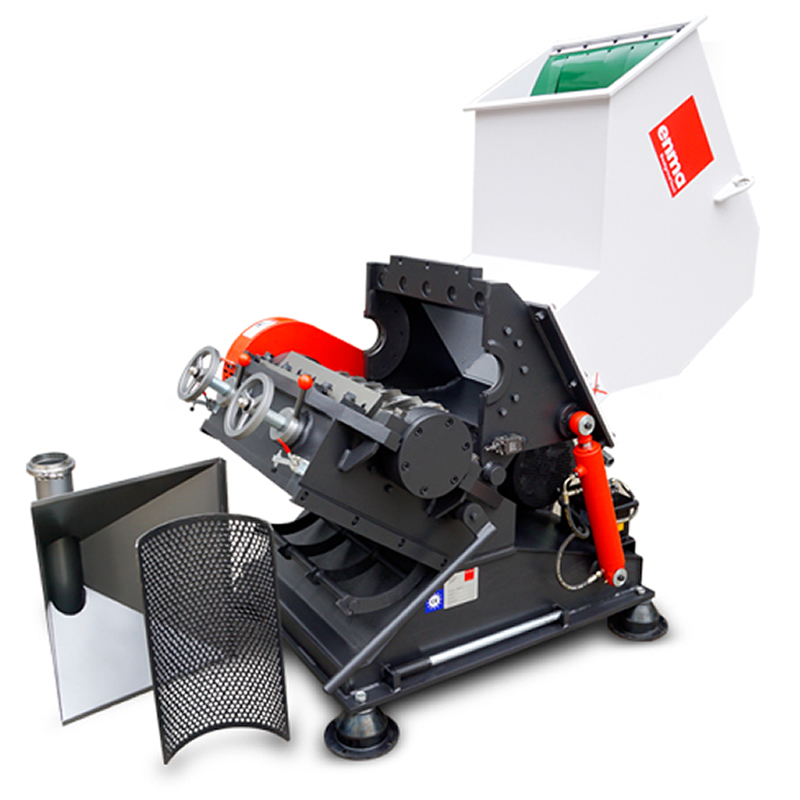 Enma GC Series Compact Soundproof Granulator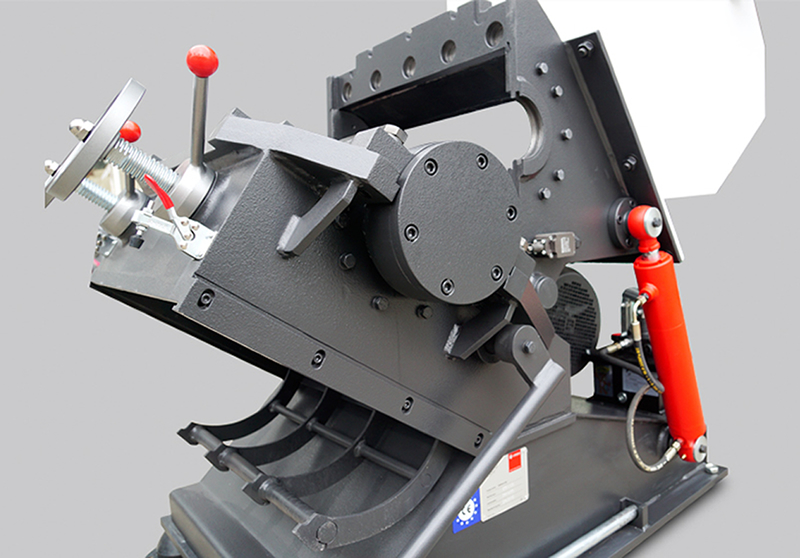 Enma GC Series Compact Soundproof Granulator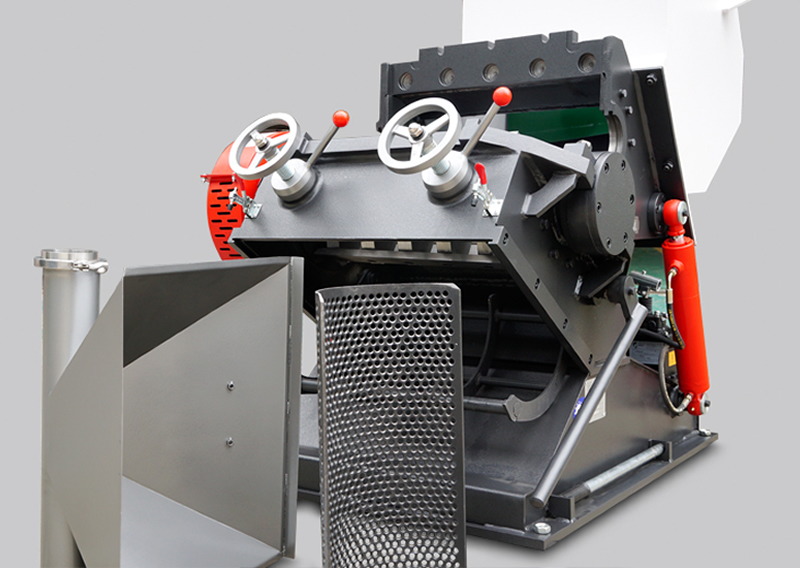 Enma GC Series Compact Soundproof Granulator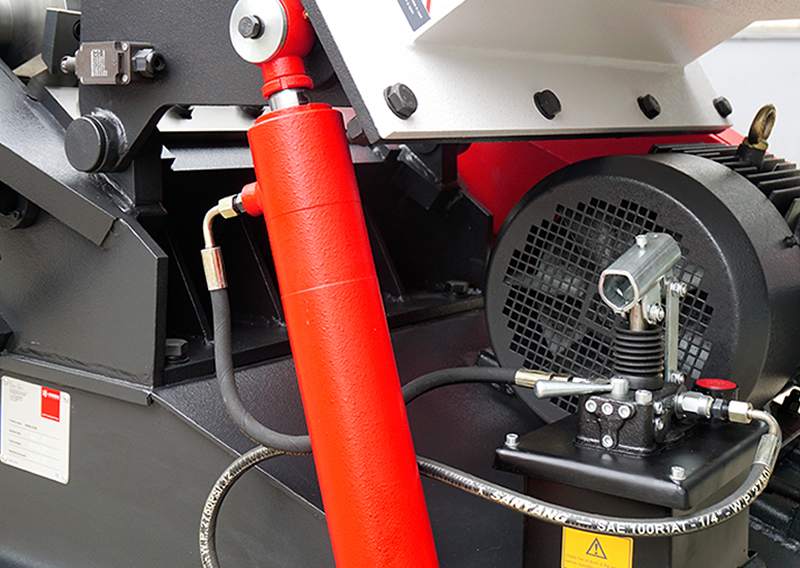 Enma GC Series Compact Soundproof Granulator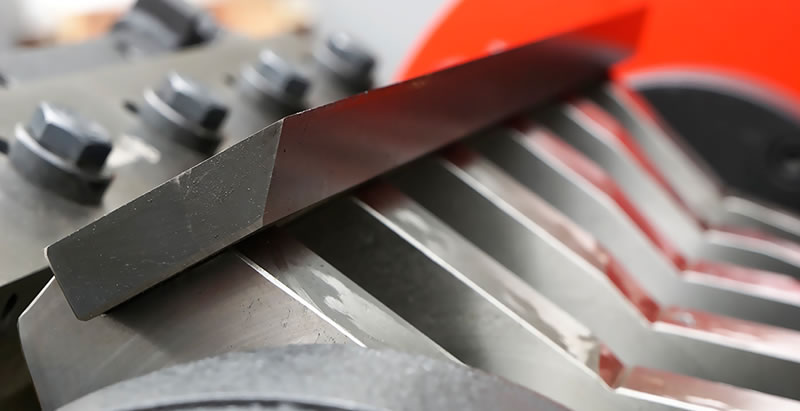 Enma GC Series Compact Soundproof Granulator