Brands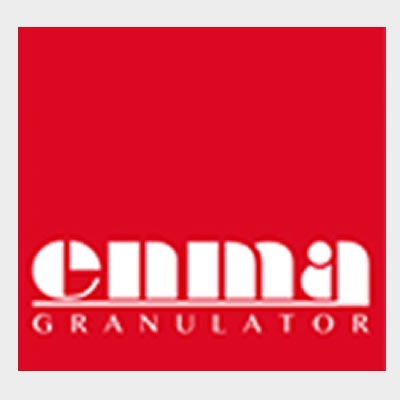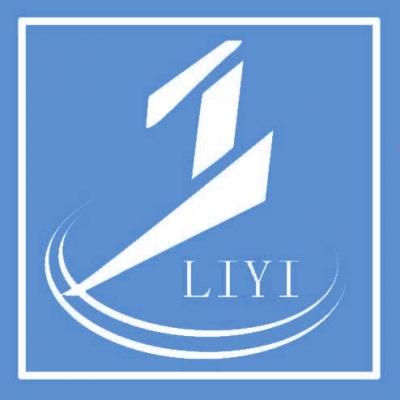 Fountain Blenders / Vertical Mixers / Mixing Silos / Live bins
Fountain Blenders are also referred to as Vertical Mixers or Mixing Silos. These batch mixers are ideal for mixing large quantities of material quickly and efficiently.

Applications include the addition of regrind, masterbatch, pigments and other additives to plastic granules or powder to form a homogeneous mix.

The blenders are available in either carbon steel or in stainless steel with capacities from 500 to 100,000 litres as standard and larger units can be made to order.

Theses mixers can also be used as live bins to continually agitate materials which have a tendancy to hang up or bridge in standard storage bins.

These Italian manufactured units are CE marked and built to comply with European Saftey Standards.

Fast delivery, standard units are normally ready to ship in 30 - 40 days.

Standard equipment:



Loading hopper.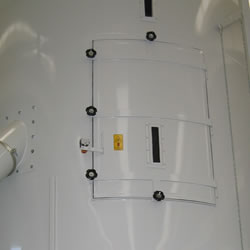 Access door.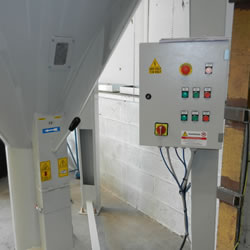 Control panel.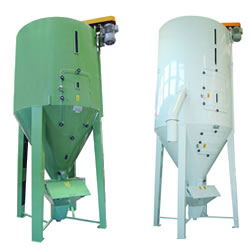 Standard colours are Green RAL 6011 or Grey RAL 7035.

Popular Options: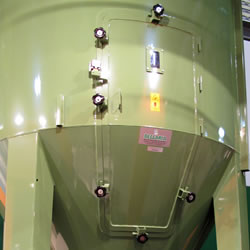 Larger door on cylindrical section cone and door on screw sleeve. Recommended if regular cleaning is required.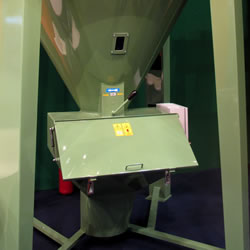 Cover for loading hopper.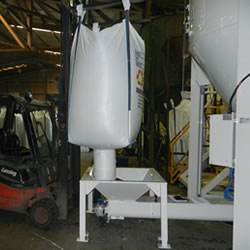 Auger System for feeding material into mixer from big bags & IBCs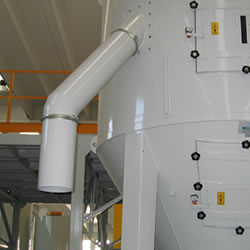 High level discharge pipe for big-bag filling. (Empties mixer right to the bottom)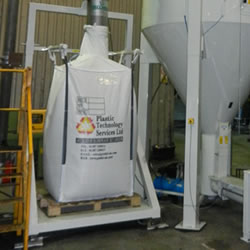 Frame for filling big bags with load cell weighing.

Can't see exactly what you want? Please call, we can make mixers to order.

Click here for contact details.


Beccaria Fountain Blenders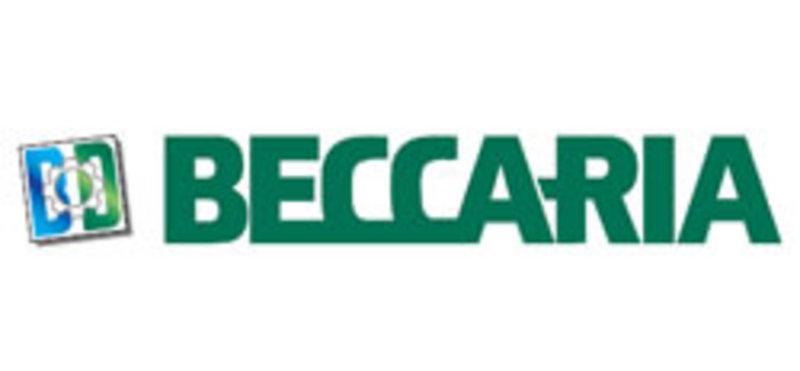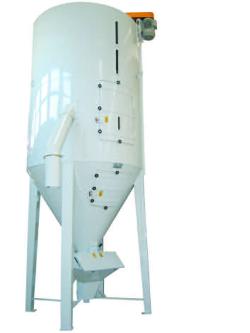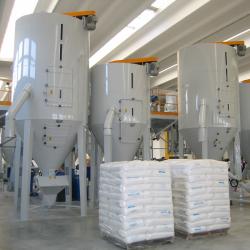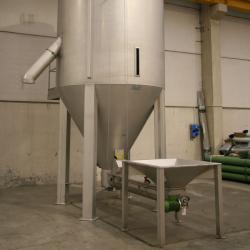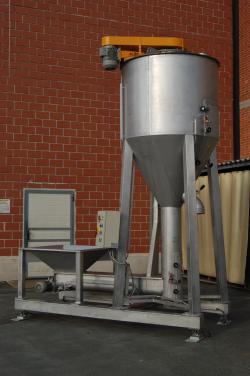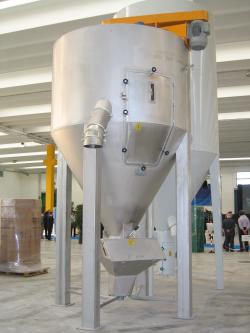 Fountain Blenders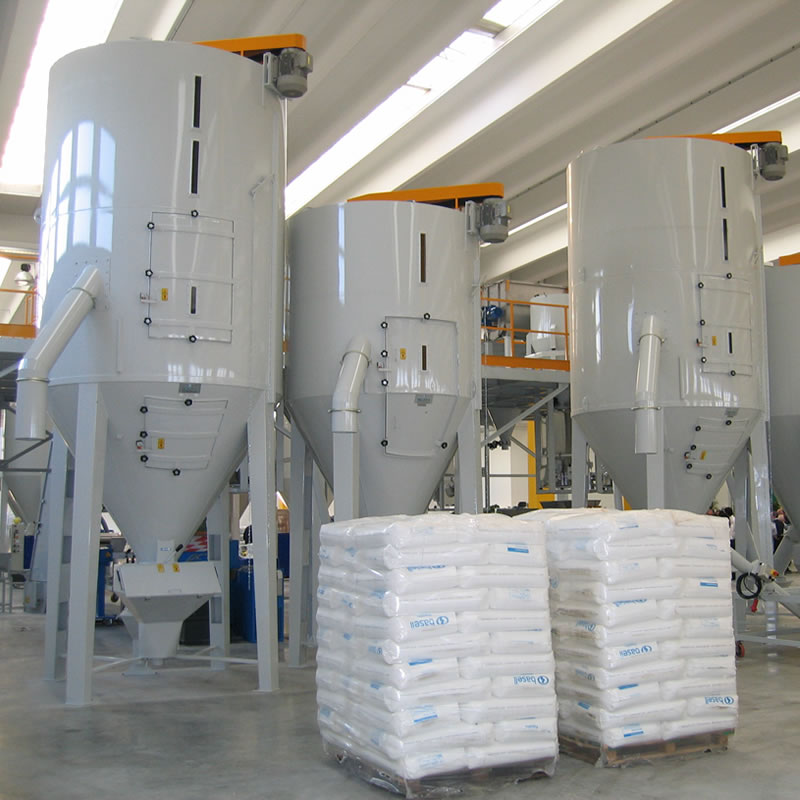 Option for filling from big bags, IBCs, or bottom discharge Octabins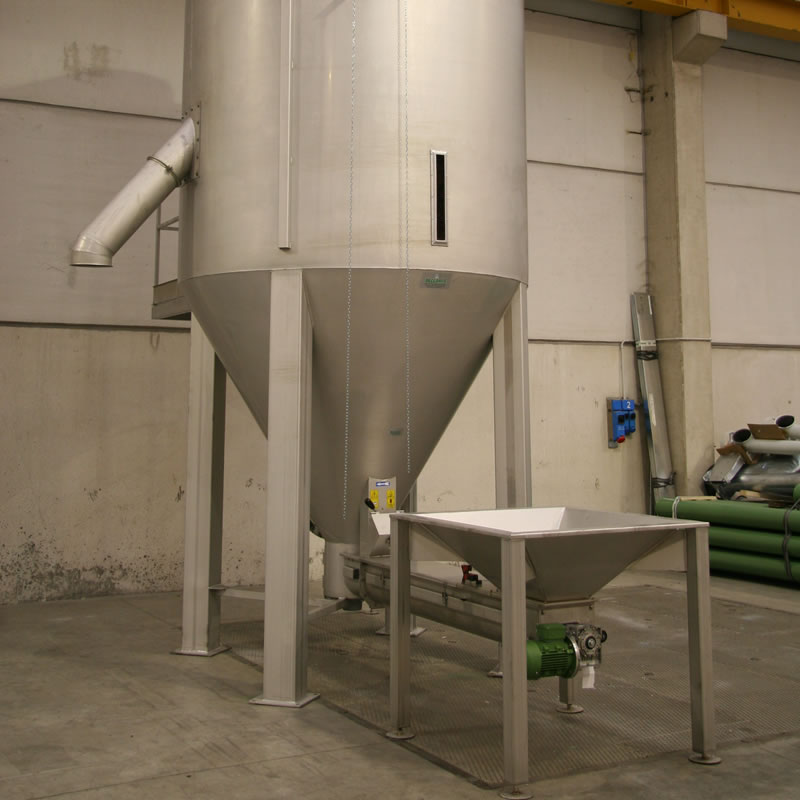 Stainless Steel Fountain Blender with Bottom Feeding option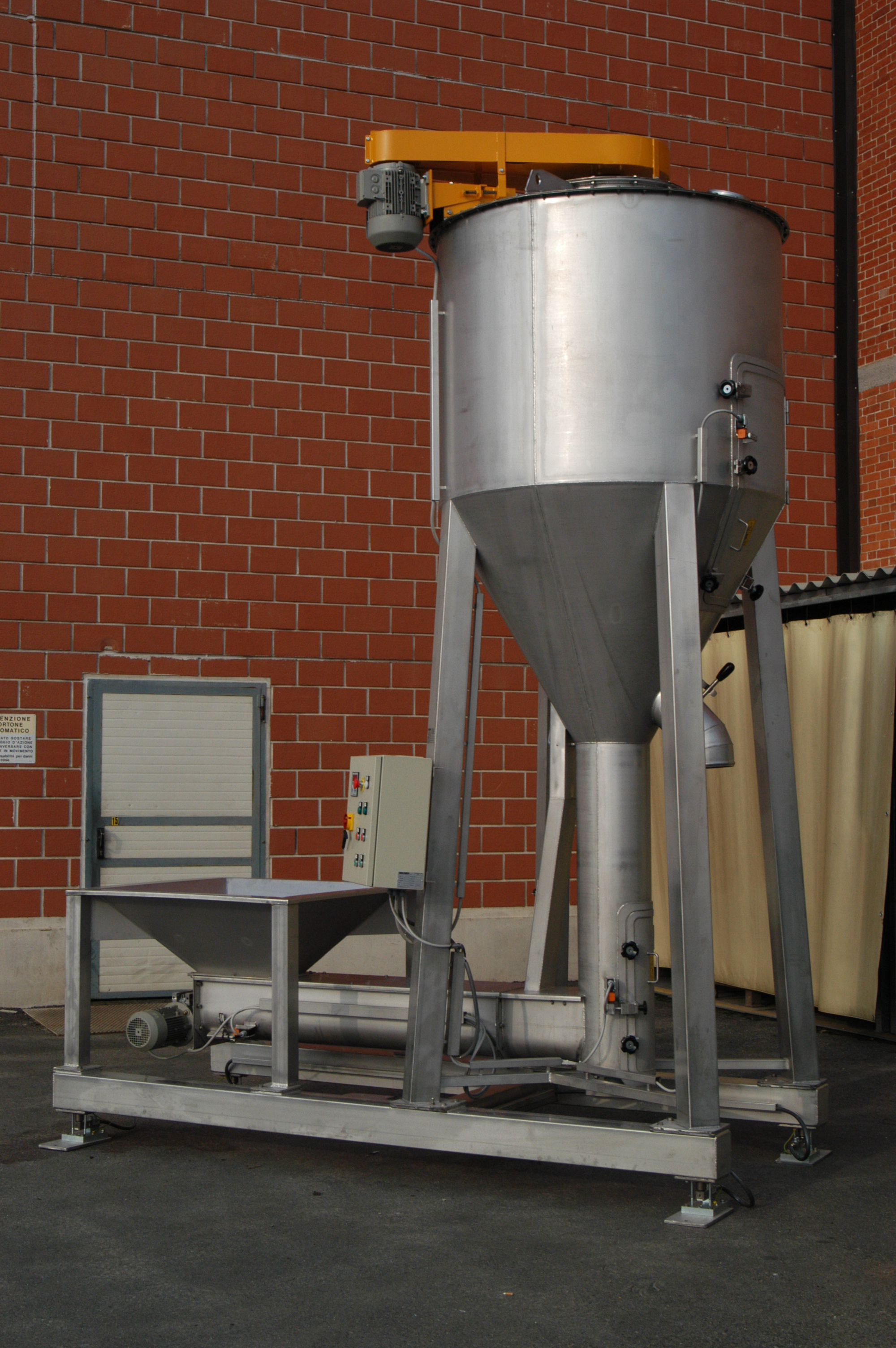 Stainless Steel Fountain Blender (100Food Grade)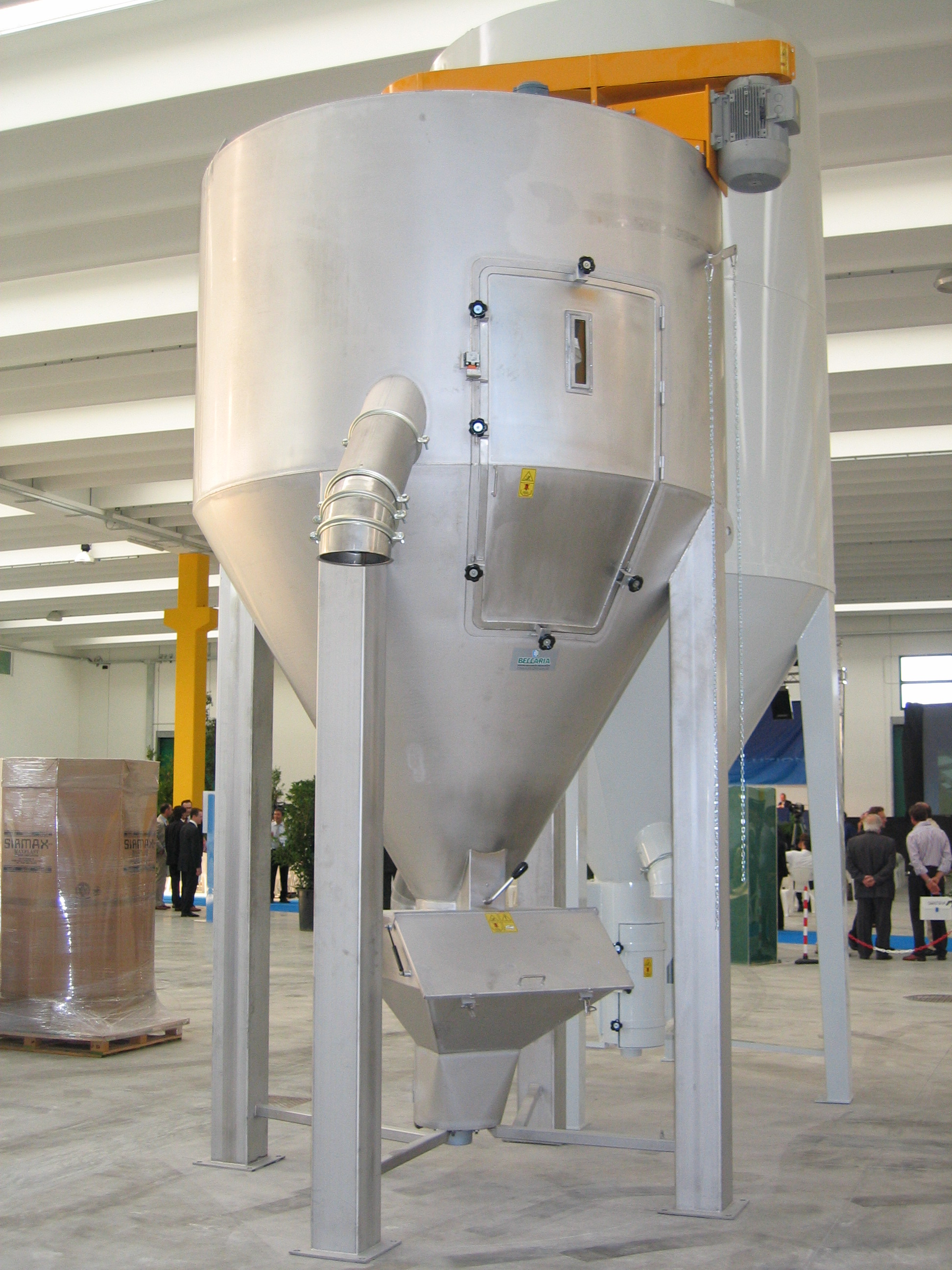 Very Large External Fountain Blender. 100000 litres