Brands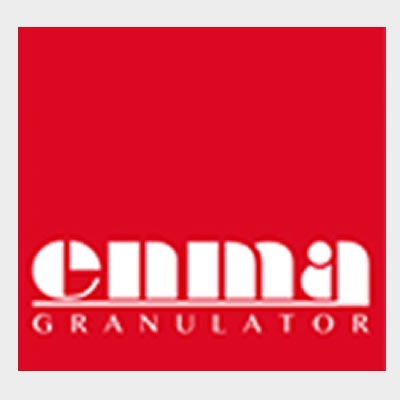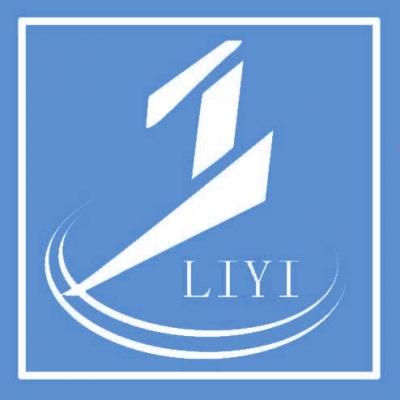 Centrifugal Sieves ST / Rotary Sifters
Overview

The Beccaria ST range of centrifugal sieves / rotary sifters have been designed to give the optimum performance for the removal of lumps, foreign bodies, and husks from powders, granular or milled products.
This equipment has been designed & manufactured to meet the requirements of ATEX Directive 94/9/EC. All Beccaria rotary powder sifters are certified to ATEX Zone 20 internal and ATEX Zone 21 external.

Principle of operation

Product is introduced through the in-feed hopper at one end of the sieve. A central shaft of a cantilever design runs through the centre of the machine supported by bearings at one end only. This design makes it very easy to strip-down and clean this machine. The first portion of this shaft has a screw to move product into the sieving cylinder. Mounted on the second half of the shaft are four paddles which press the product to be sifted against the mesh.
As the paddles rotate the tumbling action breaks apart agglomerations reducing product wastage. The sieved fraction exits through the outlet underneath the main drum whilst the oversize particles exit through the outlet at the end of the sieve.


Features:
Available in carbon steel, 304 stainless,or 316 stainless.
Full safety interlocks
EFF1 Energy efficient motor
Wide range of sieve sizes available
Easy to remove sifting screen
Complies with ATEX Directive 94/9/EC

Benefits:
High sifting efficiency
Low energy consumption
Easy to take apart & clean by production staff
Low vibration
Very quiet in operation

Common applications:
Sifting of flours
Classification of particles by size
Scalping
Continuous in-line powder sifting
Removal of liquids / de-watering
Removal of lumps from dried fruit
Dust removal from regrind or granular products.

Can't see exactly what you want? Please contact us to discuss your application, we can tailor our sieves/sifters to meet customer's specific requirements.

Click here to request more information or send us your enquiry.

Not what you're looking for? You may also want to consider our TGV Easy 3-way vibratory classifier.