Brands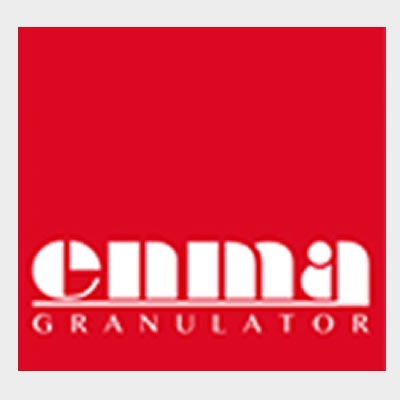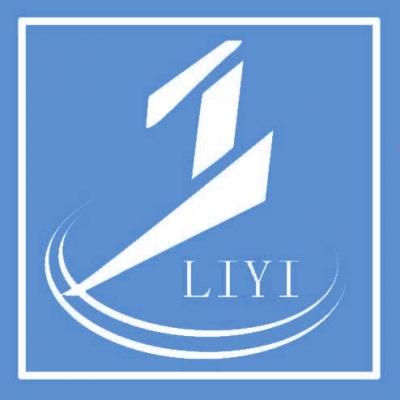 Big Bag Filling Frame
Beccaria manufature a variety of frames for filling big bags

Type 1

Features:
Manufatured in Carbon Steel
Standard paint colour RAL 7035
Support for big bag with adjustable height to accomadate different bag sizes
Beccaria SpeedGrip System for securing the big bag to the filling pipe. Allows single handed securing of the bag neck. (see video)
Integrated ladder (can be fitted to either side)
Pallet remains directly on the floor so pallet can be removed using pallet truck.

Type 2

Features in addition to those included in the Type 1 frame:
Metal based plate to support the Pallet mounted on four load cells.
Electronic control panel for.
Electronic digital programmer for weight display.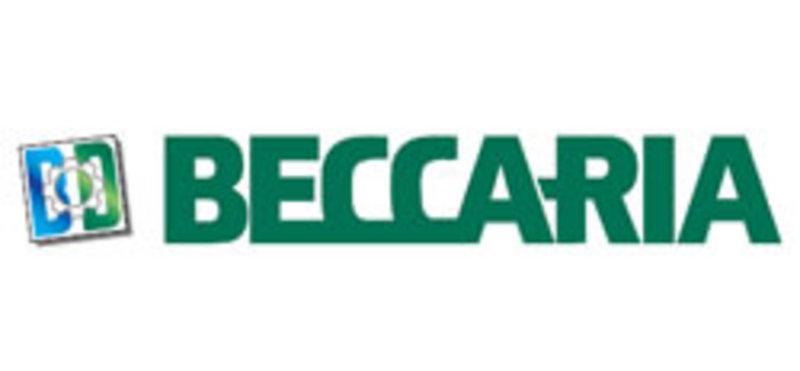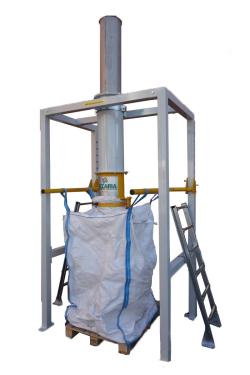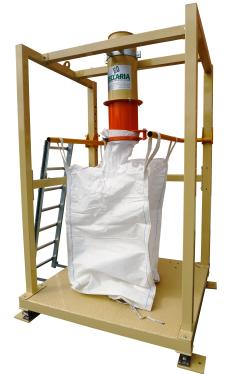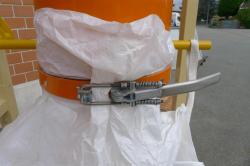 Big Bag filling frame without load cells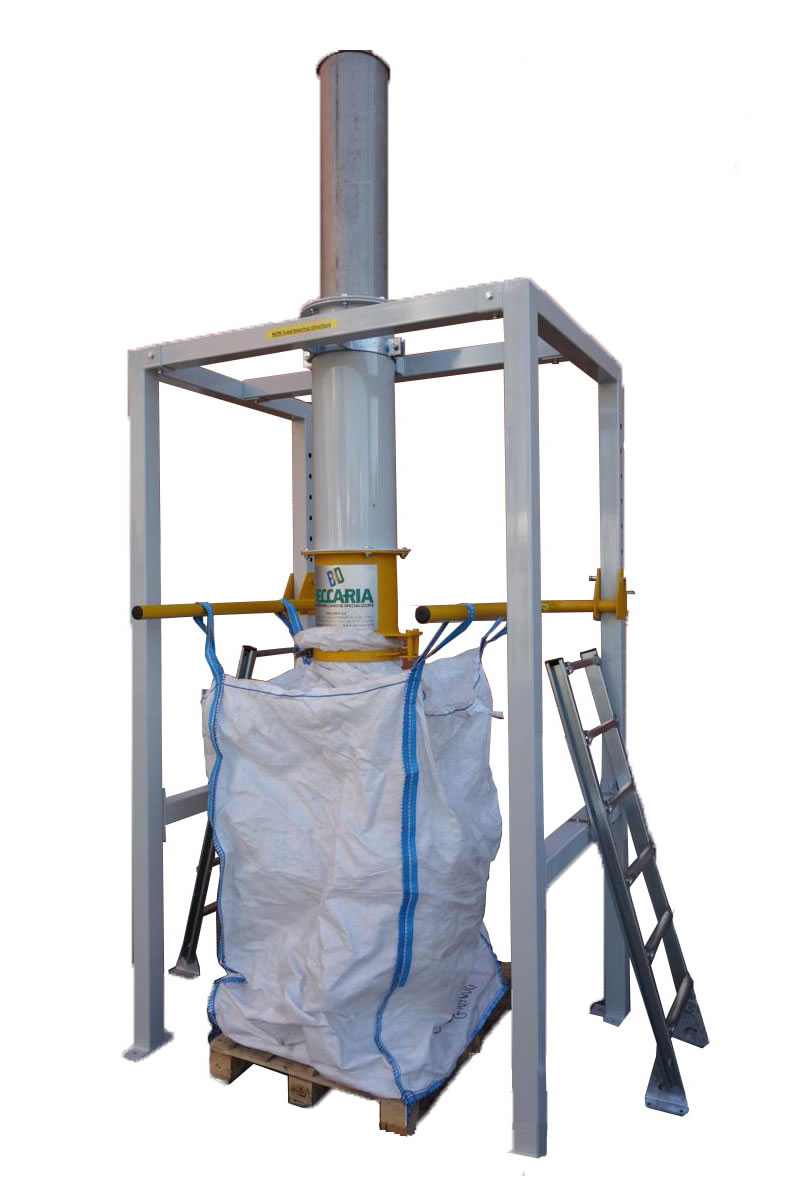 Beccaria - Big-bag filling frame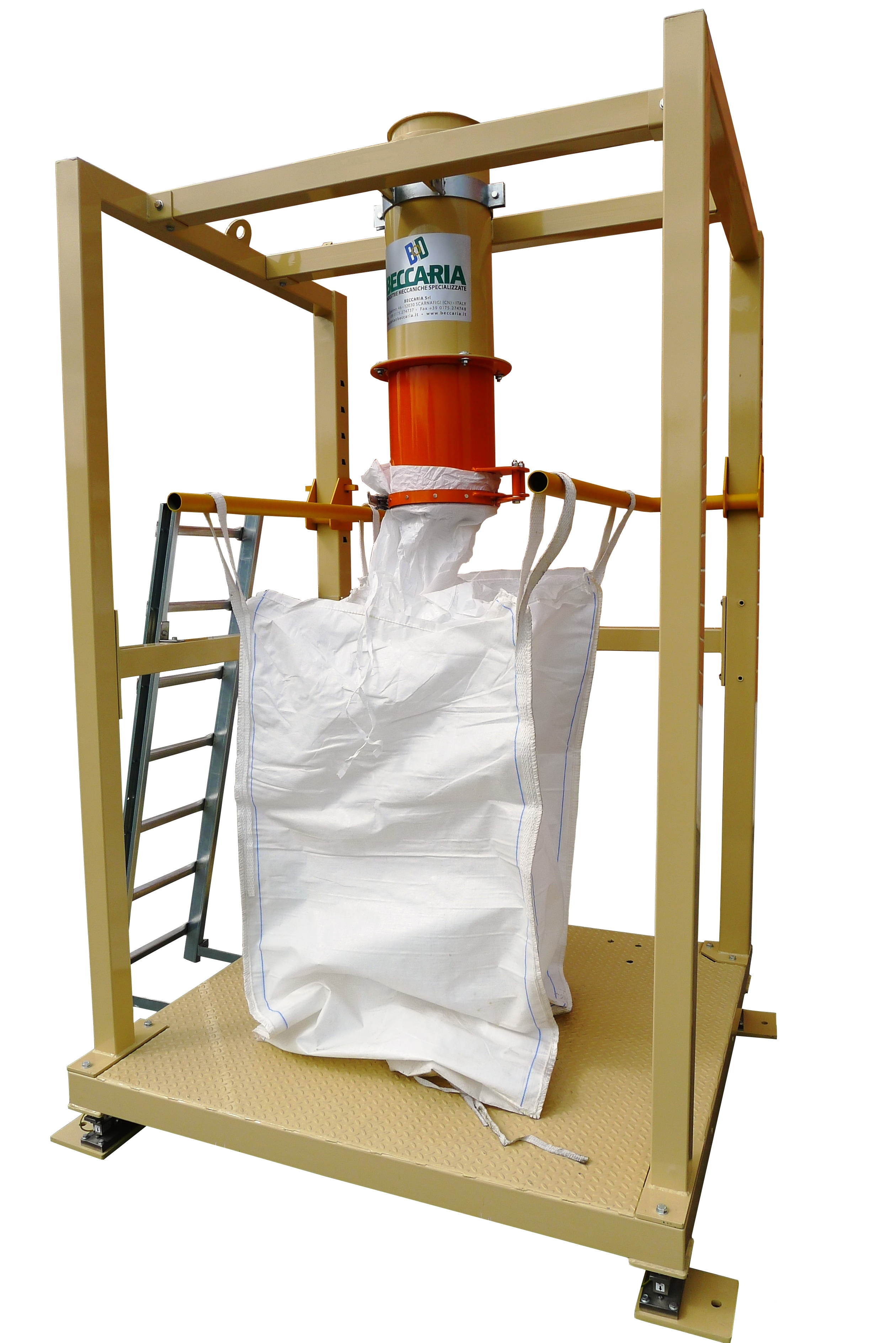 Beccaria SpeedGrip System