Brands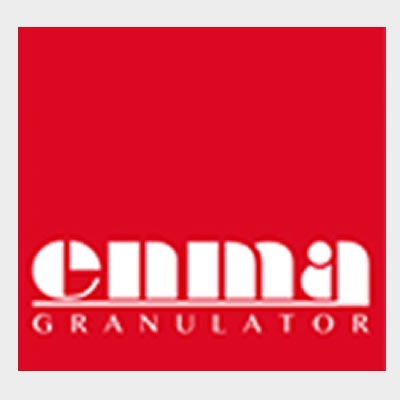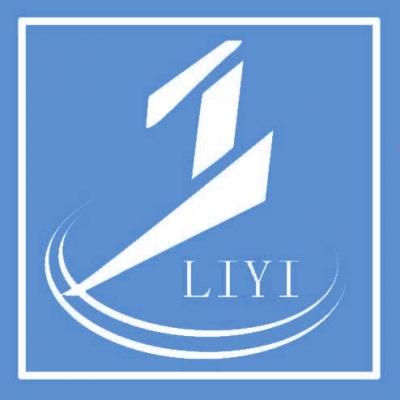 GE Series Economy Granulator
Typical Applications
Sprues
On-line scrap
Small lumps
Waste paper
Pipes & profiles
Film
Post consumer waste
Overview
The GE Series Economy granulator has a high efficiency double-scissor cutting action rotor. The GE500 is available has a 500mm diameter rotor and is available with a variety of rotor configurations in widths from 500 to 2000mm.
The fully welded cutting chamber and the V-shaped rotor design make it suitable for processing a wide variety of materials efficiently and reliably. The GE 500 has a manual or hydraulic cutting chamber opening system depending on the exact specification of the machine. It is easy to open for cleaning & maintenance. The hopper is soundproofed using the latest soundproofed materials.
Features
Safety is Enma's highest priority & this unit complies the latest best practice.
V-Type cutting configuration retains the advantages of he original cross-cut technology, but also has other advantages. The cutting point is only at the point where the blades cross, not across the length of the blade. This lowers noise, reduces dust, and saves energy. The V-Shape also drives material towards the centre of the rotor which reduces wear on the sides of the cutting chamber and reduces frictional heat.
The standard GE series includes a conveyor and blower and cyclone within the price.
Click here to submit your enquiry. We aim to respond within 1-2 hours.

Enma Granulator Catalog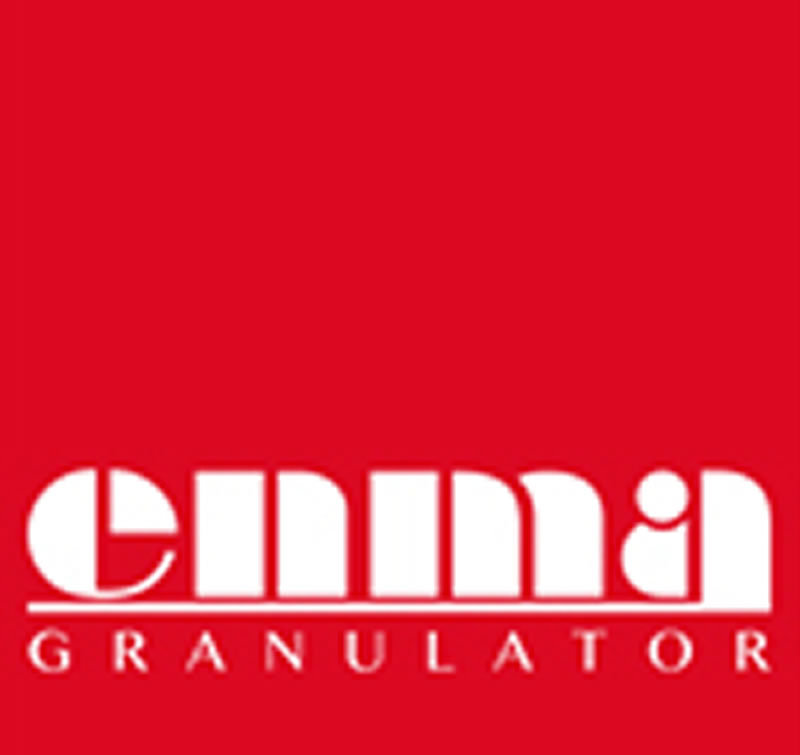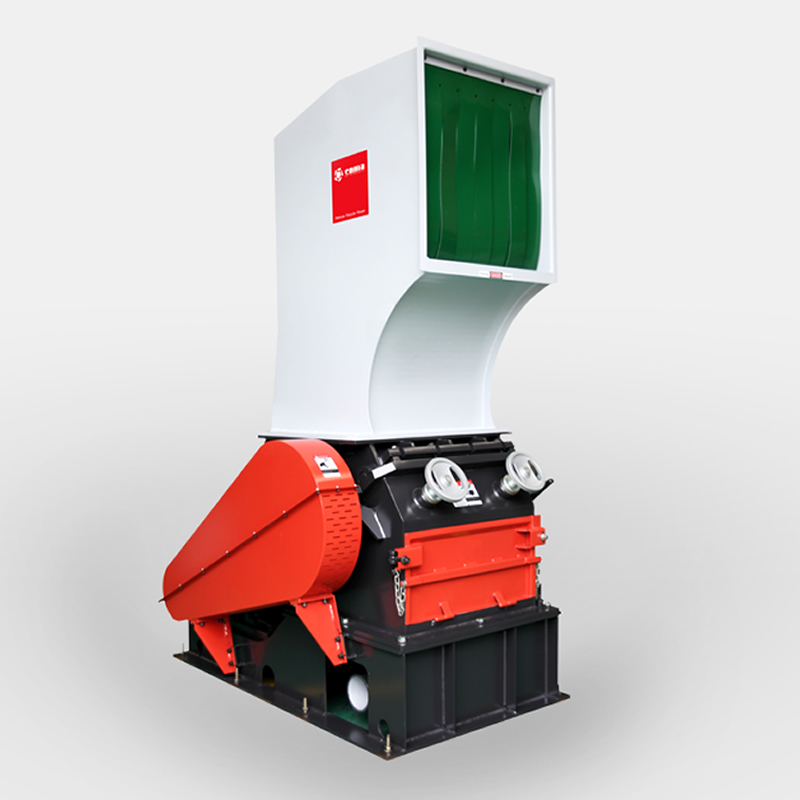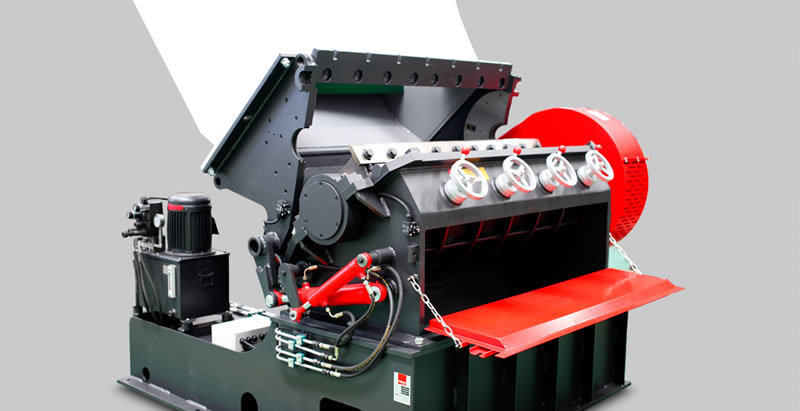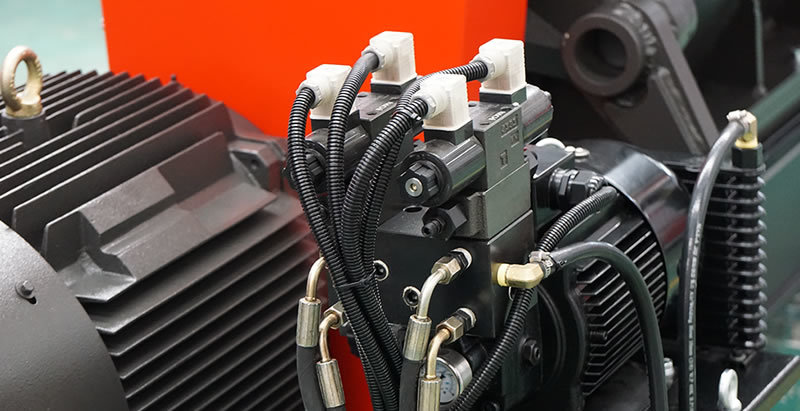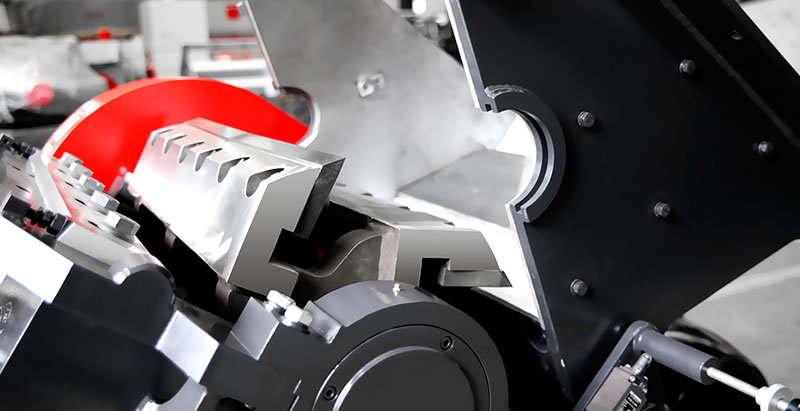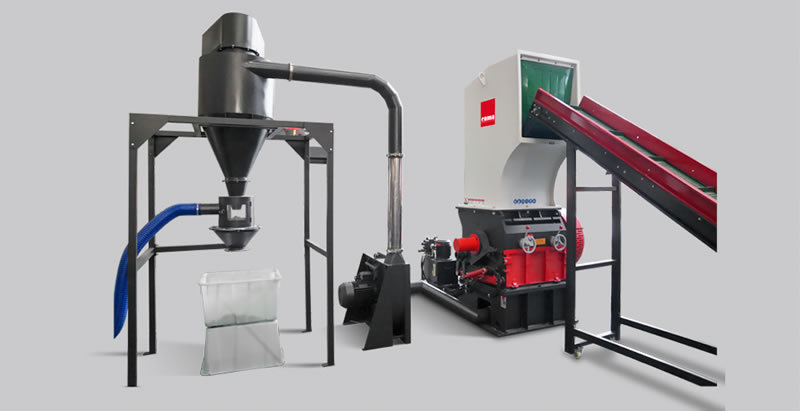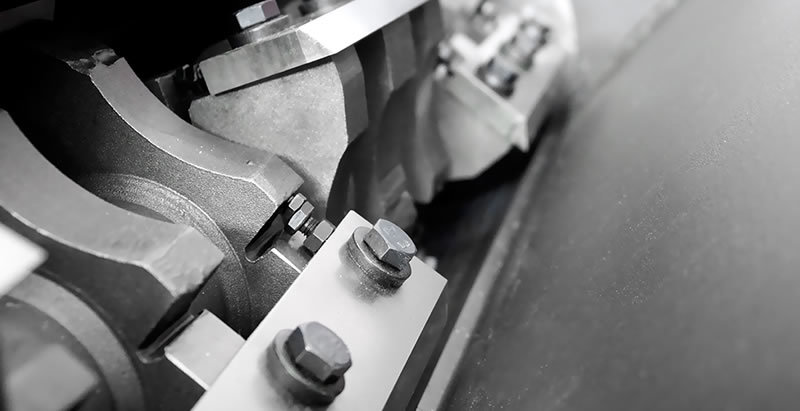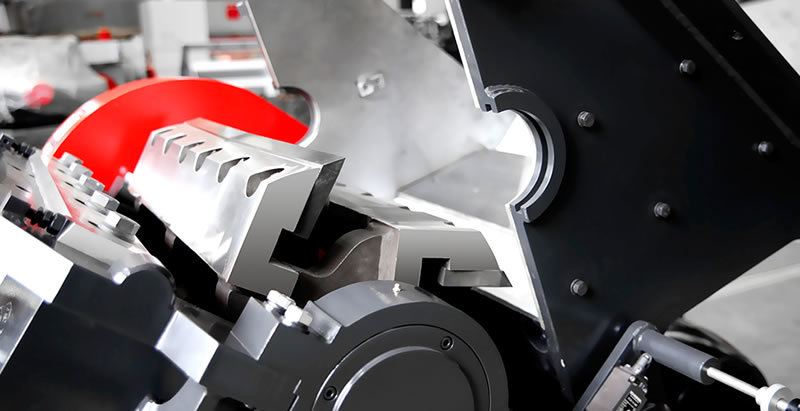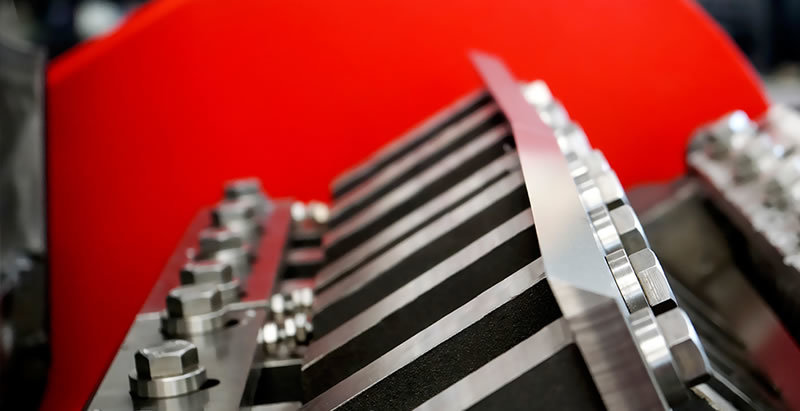 Enma GE Series Granulator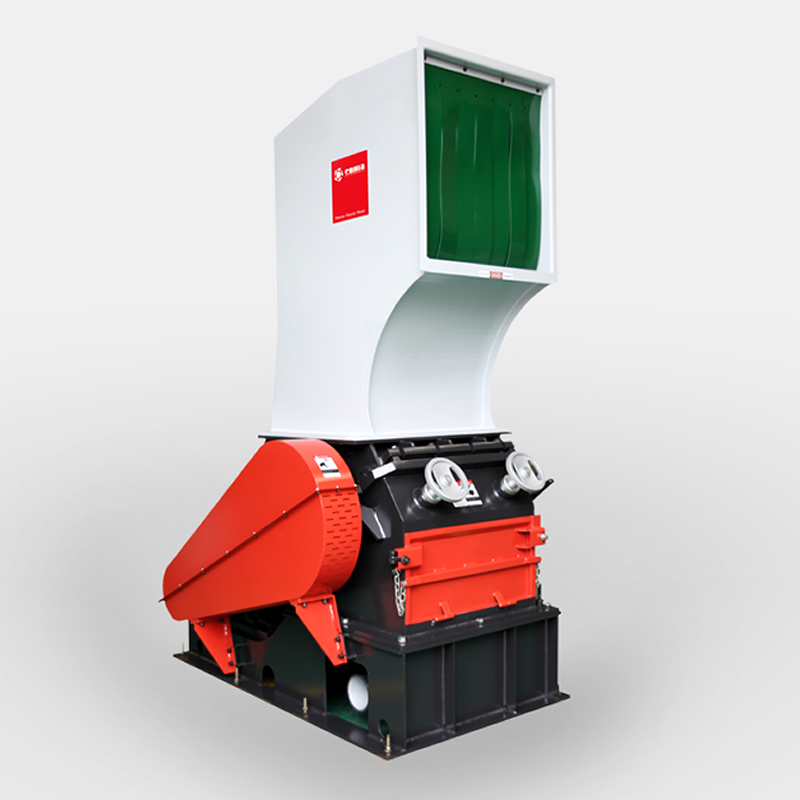 Enma GE Series Granulator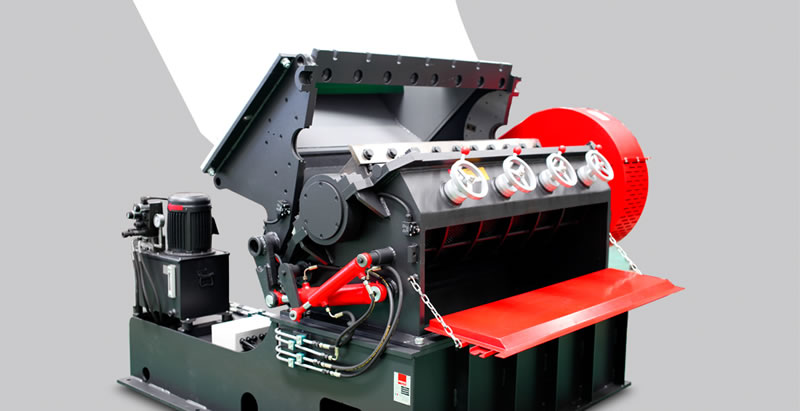 Enma GE Series Granulator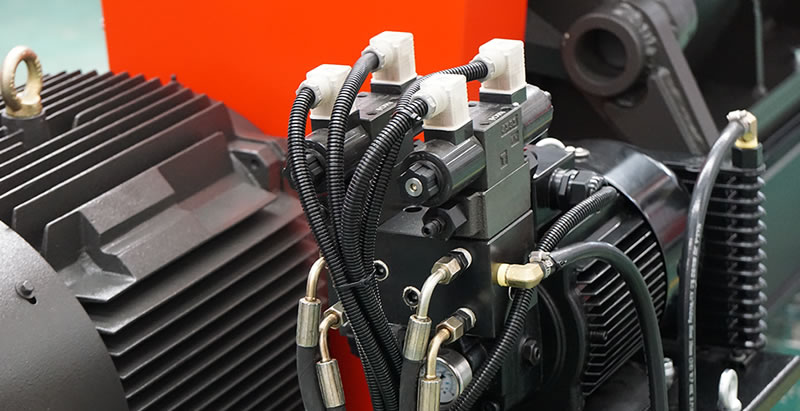 Enma GE Series Granulator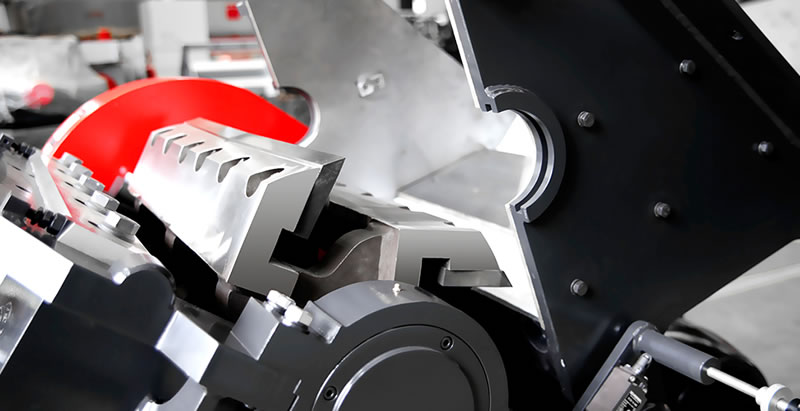 Enma GE Series Granulator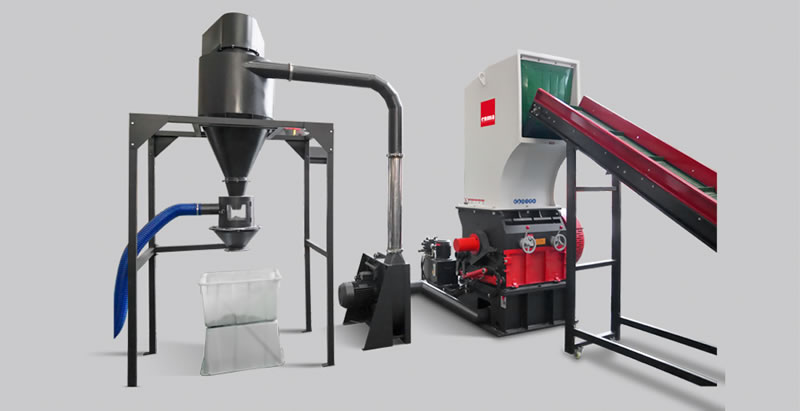 Enma GE Series Granulator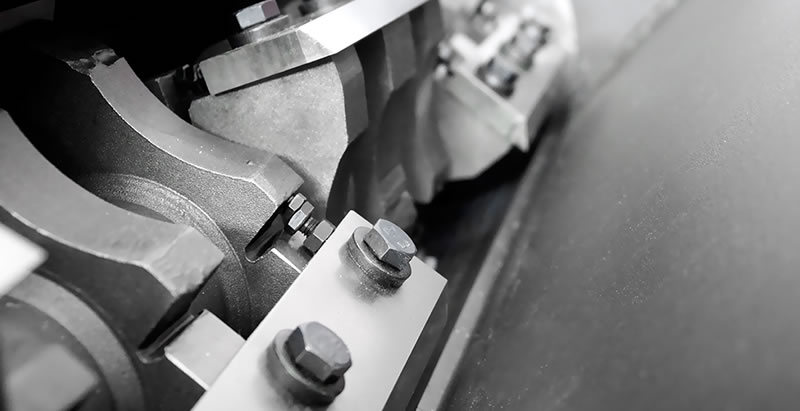 Enma GE Series Granulator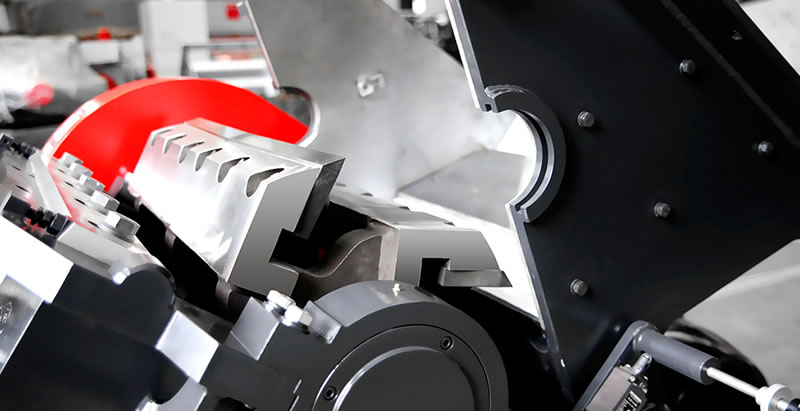 Enma GE Series Granulator