Brands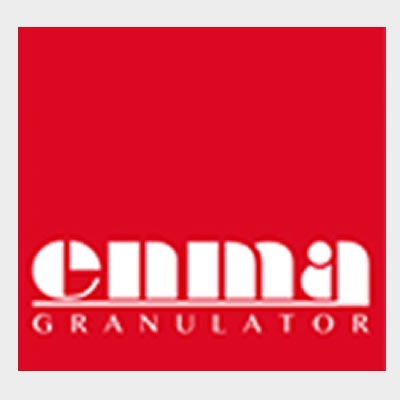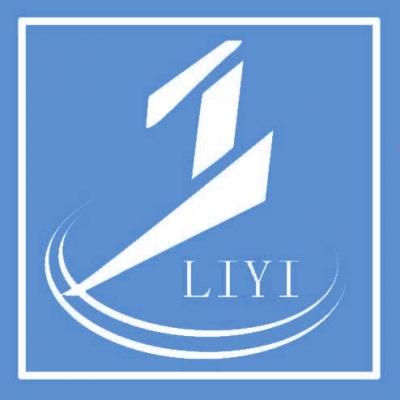 Vibratory Classifiers / Vibrating Sieve / Pellet Screen
The "TGV Easy 2" vibratory classifier separates materials by particle size. Common applications include the sieving of plastic pellets into different sizes and the removal of longs, fines and agglomerations.

The "TGV Easy 2" consists of a frame with two sieves powered by two electrical vibrators controlled by an automatic switch. The TGV is ideal for use after a die face cutter or beneath a granulator discharge .

There is one material inlet which can be configured to suit the outlet of the machine feeding the unit and three outlets for oversize, undersize and correctly sized particles.

Features:
Parts in contact with the product are manufactured in stainless steel INOX AISI 304 or 316.
Vibrating screens are very easy to remove and clean using quick release handwheels.
Wide range of sieve sizes available.
Throughput 1500 kg/hr
Low energy consumption (only 600 w installed power)
Benefits:
Reliable operation with minimum downtime.
Efficient removal of undersized and oversize particles
Rapid strip down and cleaning of sieve possible by operators.

Can't see exactly what you need? We can tailor our equipment to your specific needs. To contact us please click here.

You may also wish to consider our ST300 Centrifugal Sieve.

TGV Easy2 Vibratory Classifier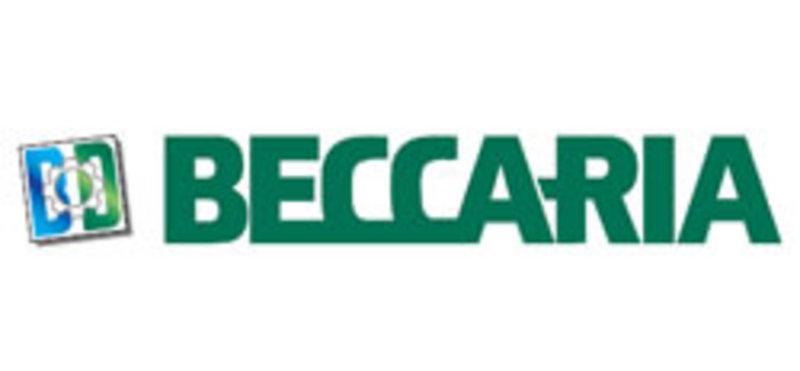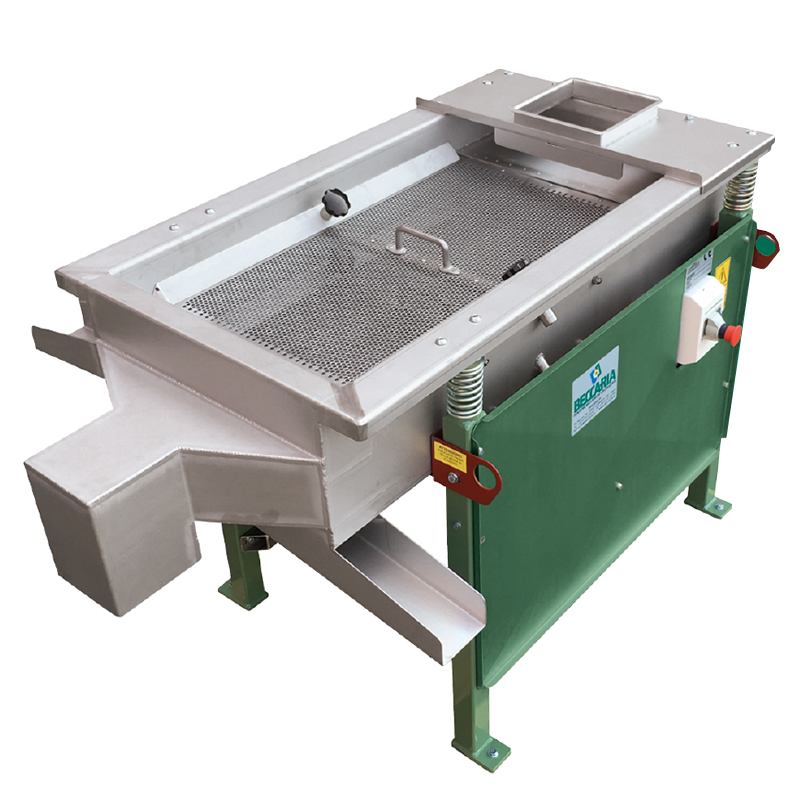 TGV Easy2 Vibratory Classifier for Plastic Pellets