Brands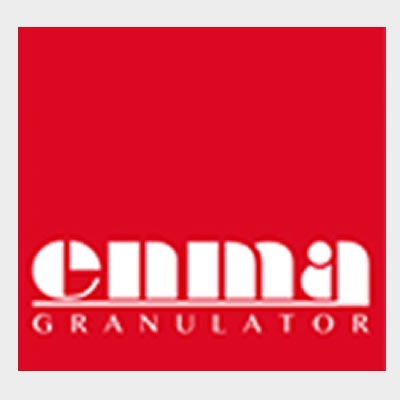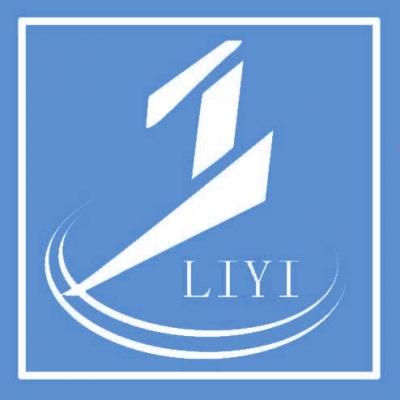 GL Series Low Speed Granulator
Features
Safety is Enma's highest priority & this unit complies the latest best practice.
Direct drive staggered rotor
Special blade design does not require adjustment
Tool free access for cleaning
Low speed rotor creates minimal dust and noise
Configurable to suit different applications
Overview
The GL200 series granulator features a 200mm diameter staggered rotor, this is available in widths from 200 to 450mm. The rotor is driven through a robust reduction gearbox. The low rotor speed minimises the dust and noise produced whilst granulating. The blades can be resharpened and they are designed in such a way that they do not need adjusting afterwards. Sprues and parts are fed via a soundproof feed hopper, several variants of this hopper are available to suit different methods of feeding. Likewise the base of the granulator is available in several different versions depending on whether you want to granulate directly into a bag or convey the material away pneumatically.
Typical Applications
The GL200 series are mainly used in injection moulding for processing sprues & scrap components, or in blow moulding for processing tops, tails, and start-up scrap. The granulate is then usually reintroduced into the processing a closed loop fashion via a proportioning valve or blender. The granulator can be fed by hand, robot, or conveyor.
Click here to submit your enquiry. We aim to respond within 1-2 hours.

Enma GL Series Granulator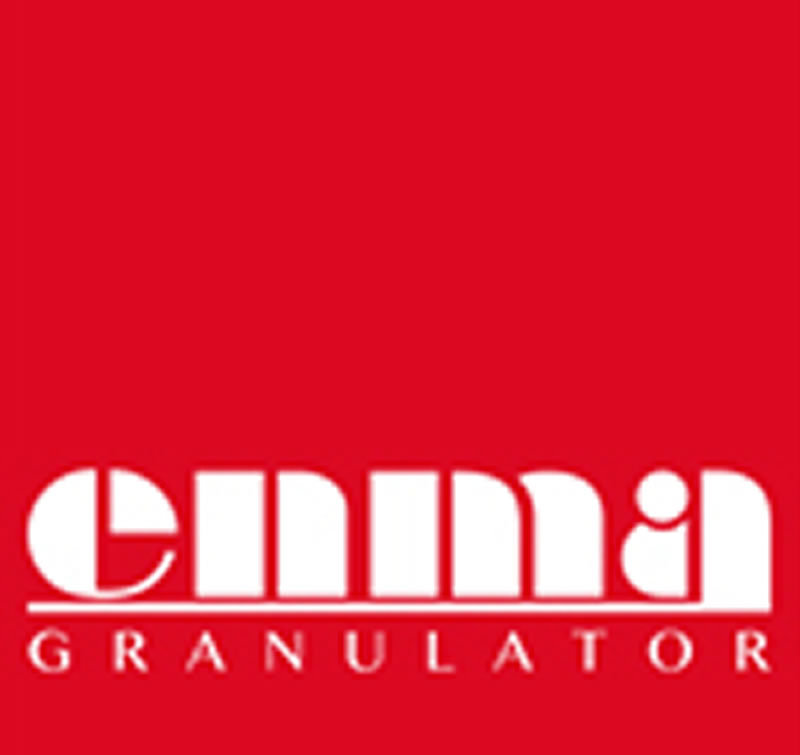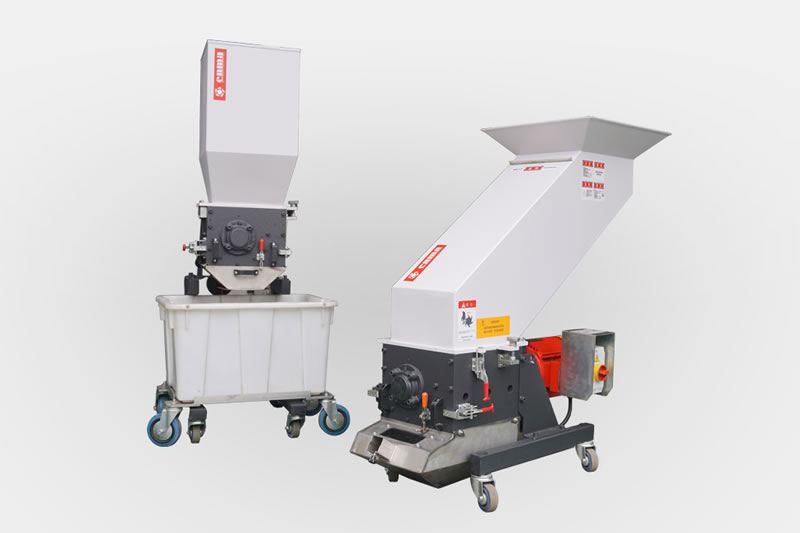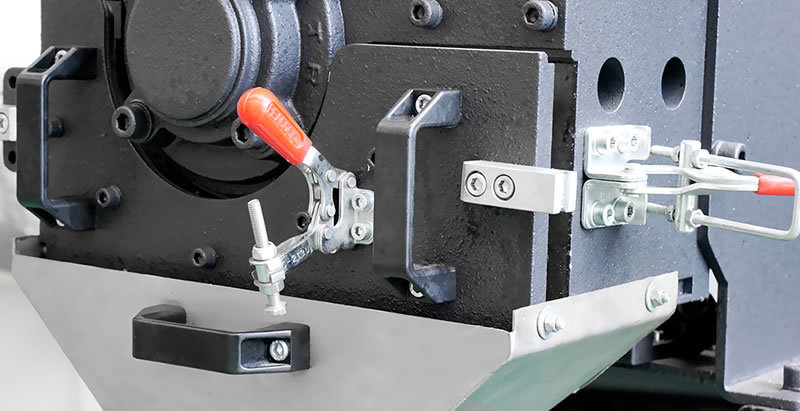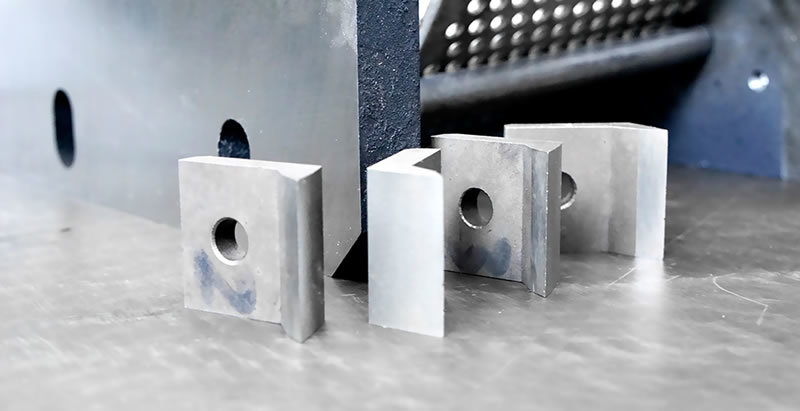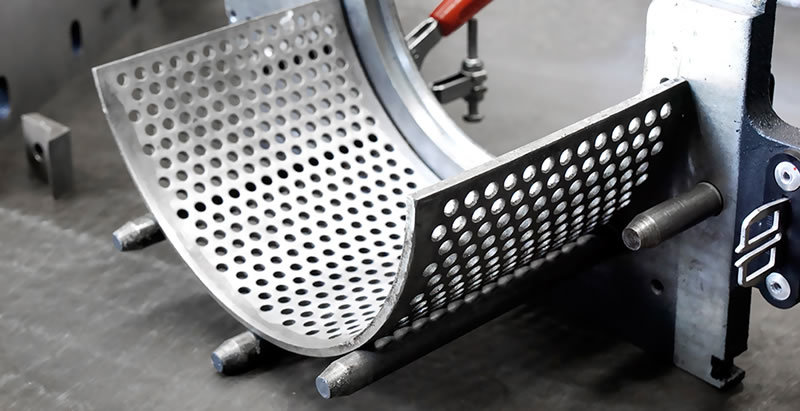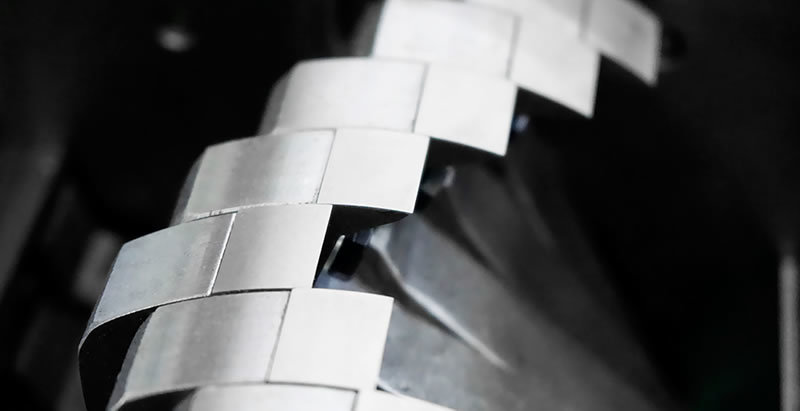 Enma GL Series Granulator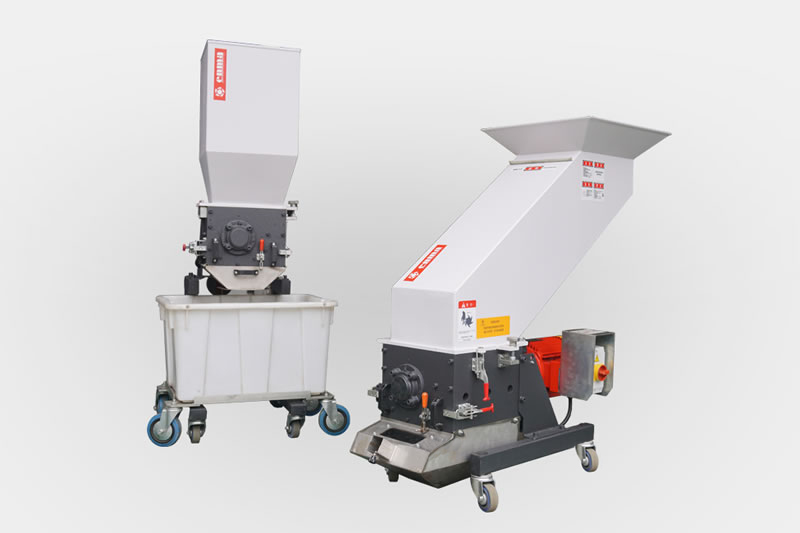 Enma GL Series Granulator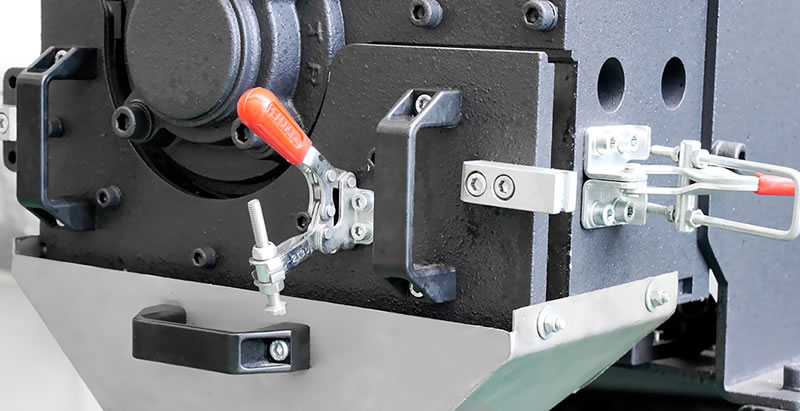 Enma GL Series Granulator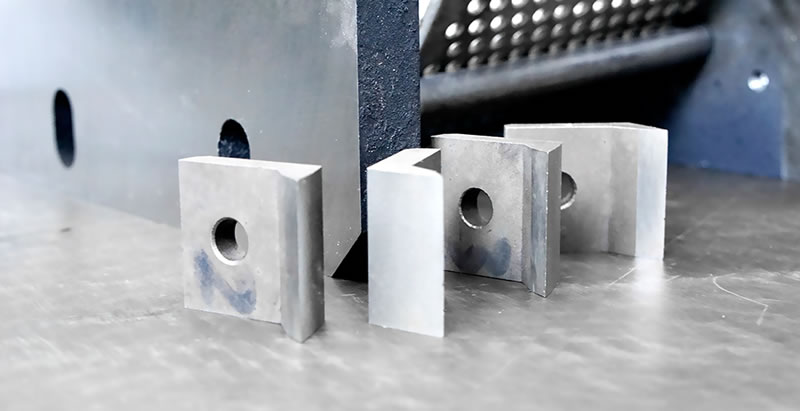 Enma GL Series Granulator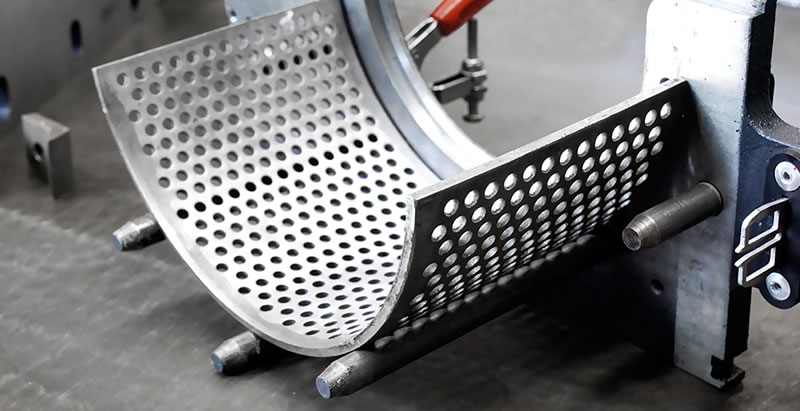 Enma GL Series Granulator