Brands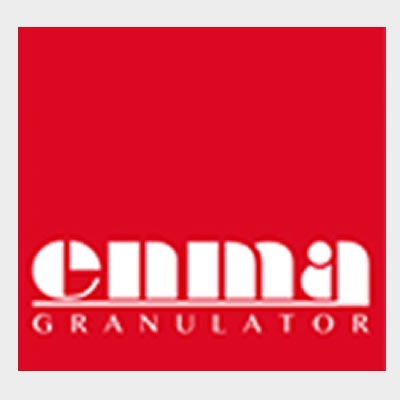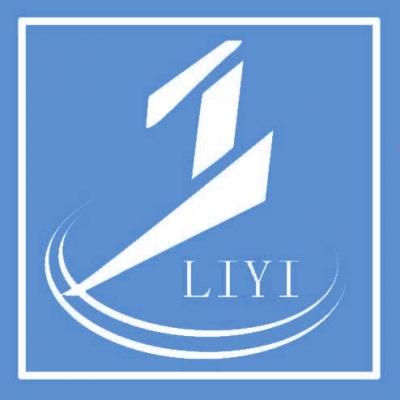 Enma EFS Series Four Shaft Shredders
The Enma EFS four shaft shredder has proved itself time and time again in even the most demanding applications. Suitable for both uni and biaxially non-cutting materials its advanced design and robust construction ensure an efficient operation and a long service life.
The EFS Shredders modular design makes extremely flexible and easy to adapt to a wide range of applications. It is possible to choose the speed, the torque, types of seals, the types of cutter, and the length of the unit to best suit your application.
The EFS operates a low-speed system. If a foreign body is detected the machine can stop immediately. This prevents damage to the cutters. This makes the EFS series especially suitable for shredding problematic materials.
The integrated screen and be quickly replaced and are available in a variety of diameters depending on the size of shredded material required.
Typical applications for the Enma EFS Series shredders include
Fuel derived from waste: Post-consumer waste, industrial waste, recycled wood, paper plastics, carpet, fibres etc.
Material sorting & recycling: Waste electrical and electronic equipment (WEEE), aluminium, drinking bottles, steel barrels, cars, wood, etc.
Security: Document shredding, PC, counterfeit product disposal.
General Recycling: Medical waste, radioactive material, organic waste, paper fibres, post-consumer waste, etc.

Enma EFS Four Shaft Shredder Brochure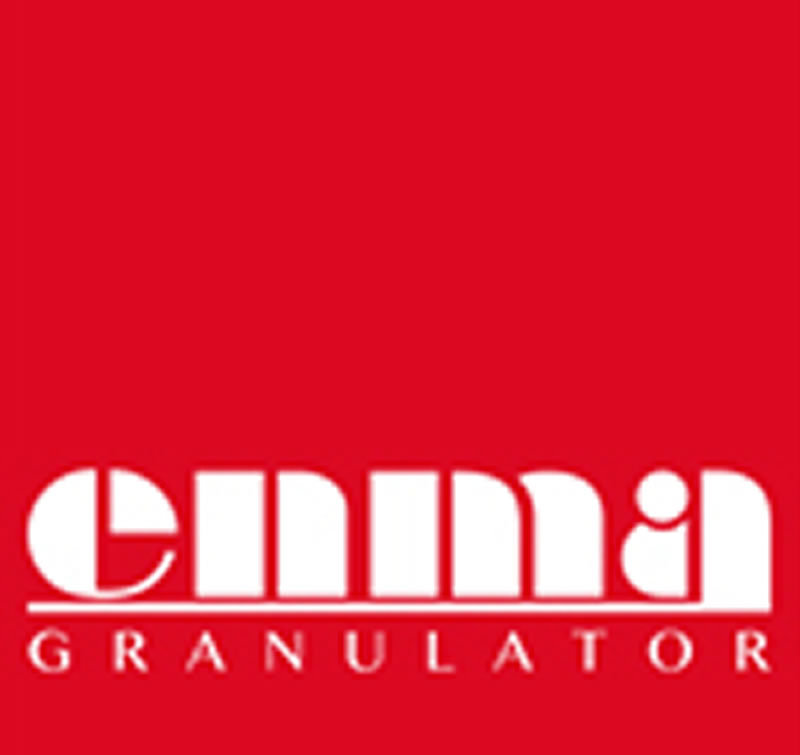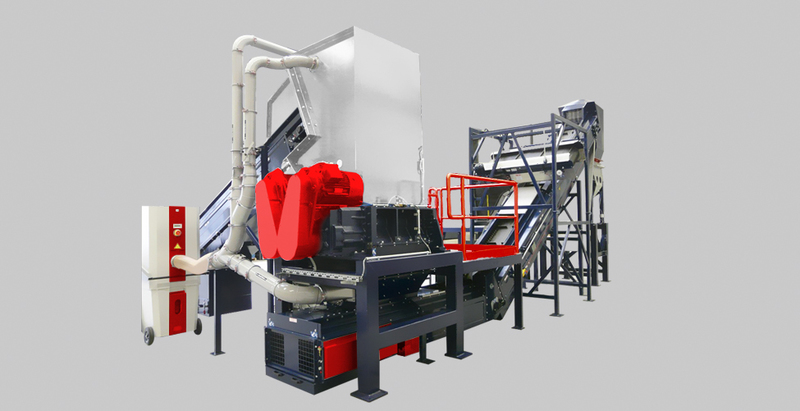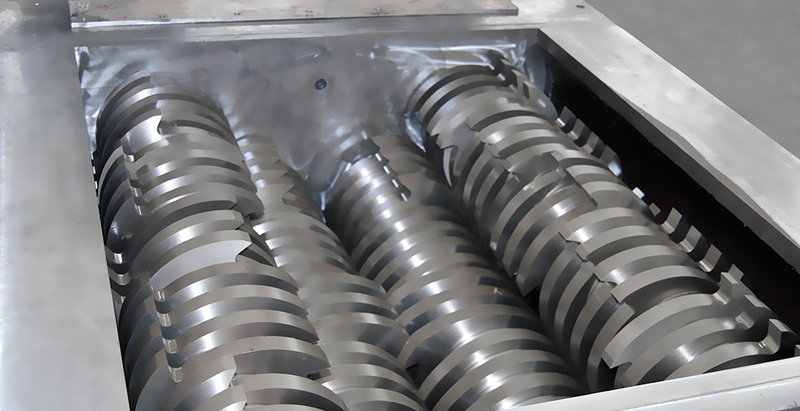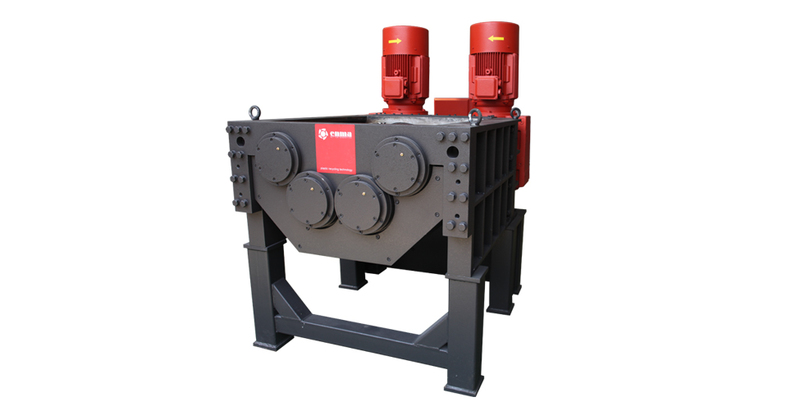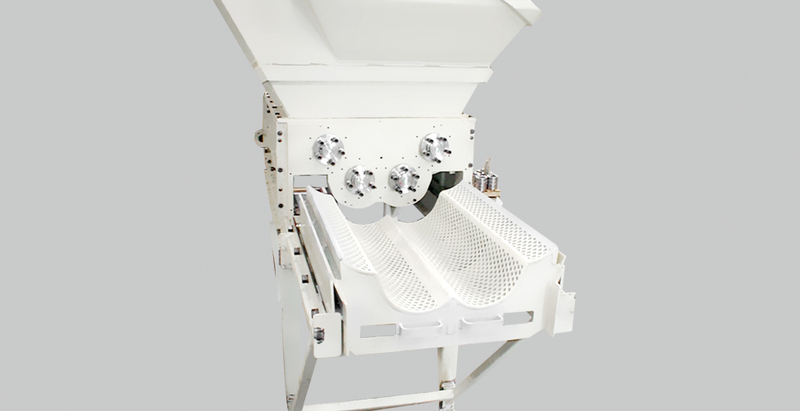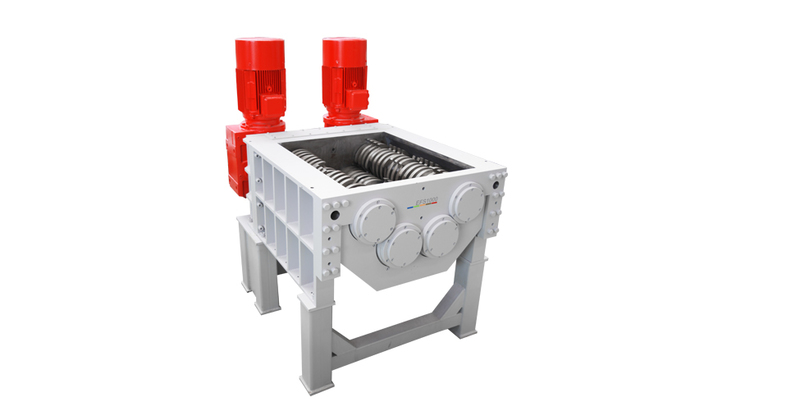 Enma EFS Four Shaft Shredder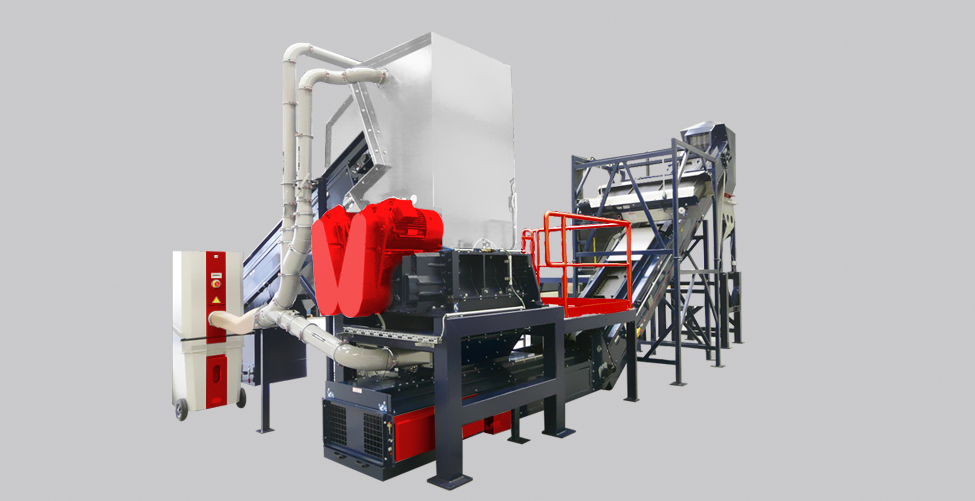 Enma EFS Four Shaft Shredder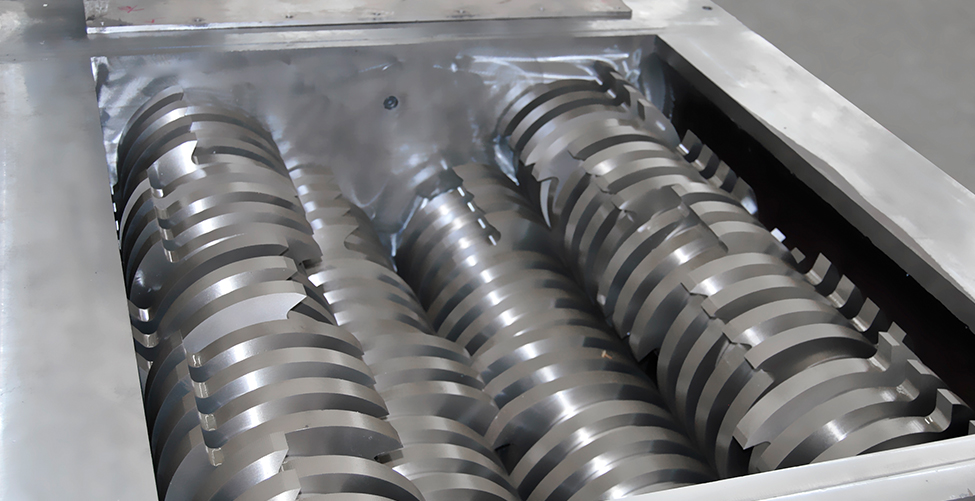 Enma EFS Four Shaft Shredder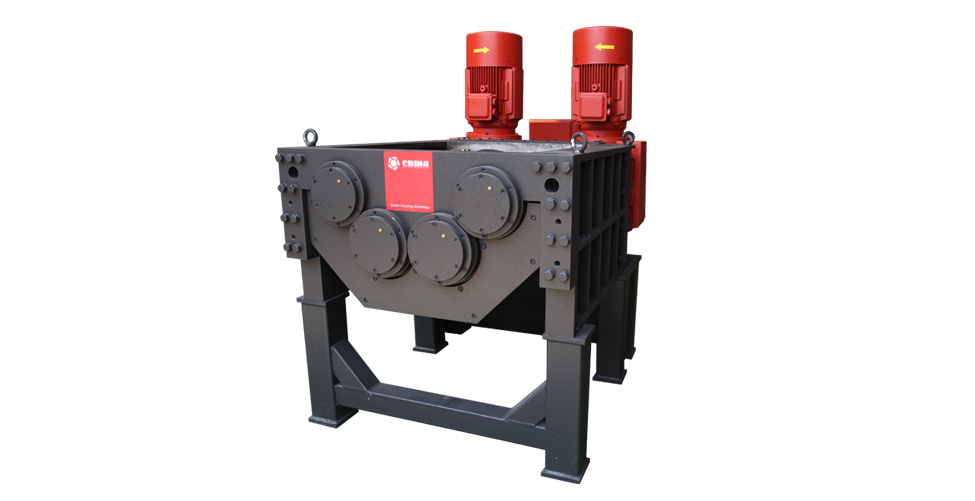 Enma EFS Four Shaft Shredder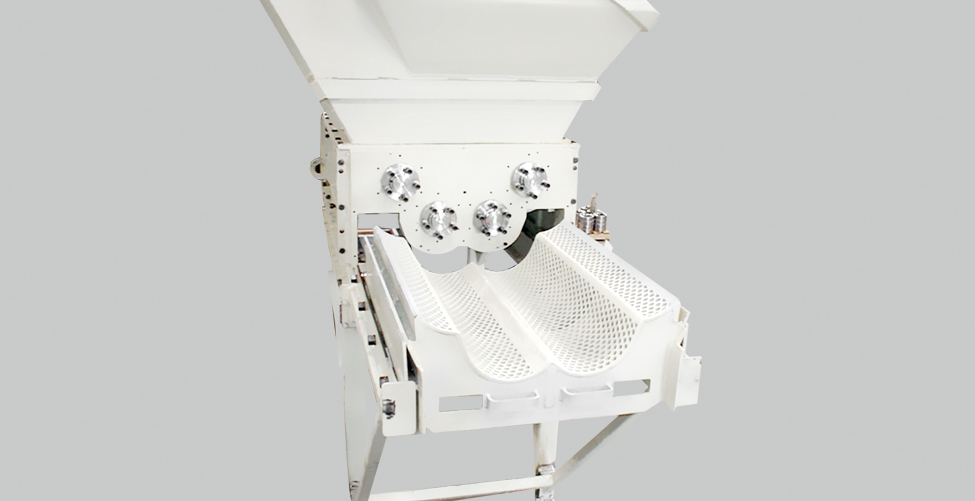 Enma EFS Four Shaft Shredder