Brands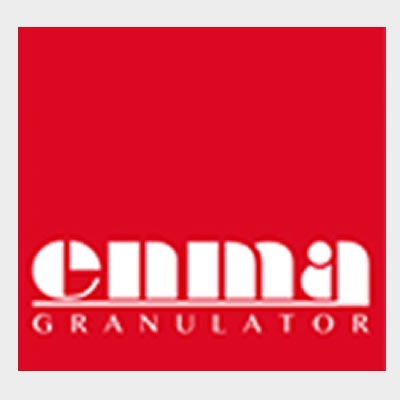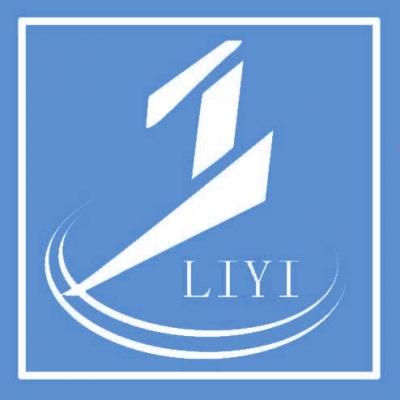 Vertical Mixer for Animal Feed & Cereals
The Beccaria BT & BTP series mixers are ideal for mixing cereals, birdseed, & animal feed. These vertical mixers sometimes referred to as fountain blenders are an inexpensive and and efficient method of mixing large quantities of material designed to suit the requirements of the Agricultural Industry.

These Italian manufactured units are CE marked and built to comply with European Saftey Standards.

Principle of operation

Material is fed into the mixer via the loading hopper. The loading hopper is positioned above the floor on the BT series vertical mixer. This is ideal for filling the mixer using 25 kg sacks or similar. The BTP vertical mixer has the loading hopper set into the floor which makes it simple to fill the mixer from tipped grain for example.

Once the desired ingredients have been loaded into the mixer a vertical auger inside the fountain blender transports the material from the base of the hopper and allows it to spray out in the top section of the mixer. Mixing is rapid, typically taking from 20-40 minutes depending on the size of the mixer and the type of ingredients being blended. The central auger can either be driven electrically or from the P.T.O of a tractor or similarly equipped vehicle.

Once mixed the blended material can be discharged from the lower outlet into sacks or other containers.

Features
Safety Interlocks complying with the latest regulations.
Robust construction
EFF1 high efficiency motor. (Not P.T.O driven models)
Recycling mouth to control mixing degree.
Lower outlet for filling sack & containers.

Can't see exactly what you want? Please call, we can make mixers to order.

Alternately you may wish to consider a mixer from our TV / TX series which can also be used for similar applications to the BT & BTP series mixers.
Also consider for industrial mixing of seeds the following series of mixer
TV / TX Series - Fountain blenders with larger sizes, more features & options.

Beccaria mixers for Cereals & Animal Feed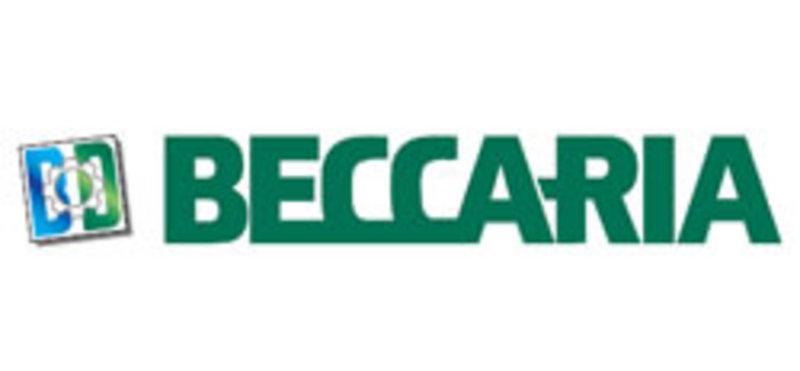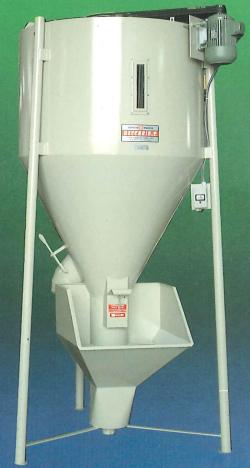 Vertical mixer for Cereals & Animal Feed