Brands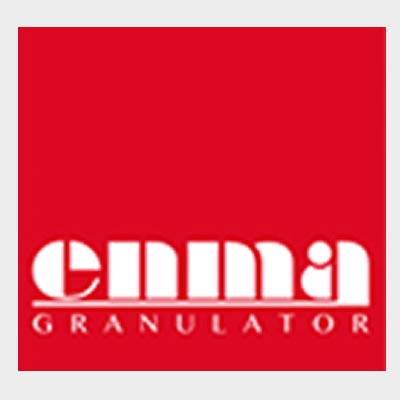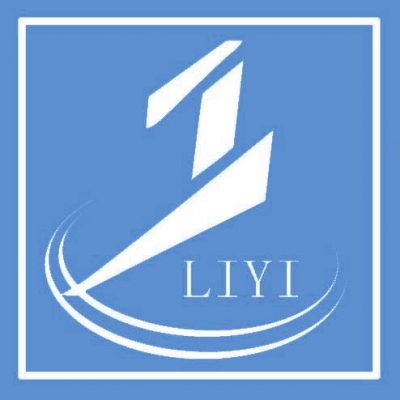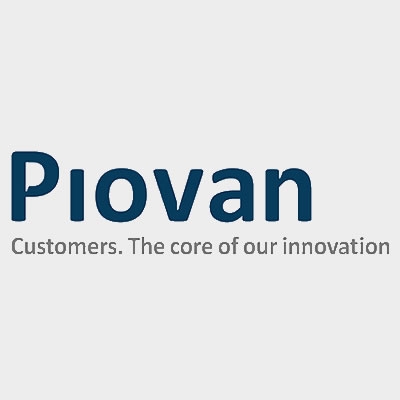 Piovan Easy3 Control System
The new Easy3 microprocessor control board ensures a high level of performance and constant monitoring of the operation of all components.

Thanks to a control keypad that can be immediately understood, the activation and setting procedures of the conveying system are extremely fast and simple, while the operator receives constant feedback from the conveying line in real time.

Easy means not only ease of communication, but also convenience in assembly and use. The Piovan system has been designed to be installed directly by the user, and to adapt the level of automation of the department gradually at a later stage, by degrees, thanks also to its total compatibility with previous versions of the control.

The ease of assembly and versatility of the Easy3 System is also guaranteed by the new granule receivers. With a capacity ranging from 1.5 to 140 dm3 in the standard version, three different configurations and dual operation as single or centralised units, the series answers the specific conveying demands of every type of system.

The Easy3 System models are available with a dust container made entirely of stainless steel, and in the new versions with three sight glasses, or alternatively, with a glass section designed to allow the user rapid visual control of the material level.

Easy3System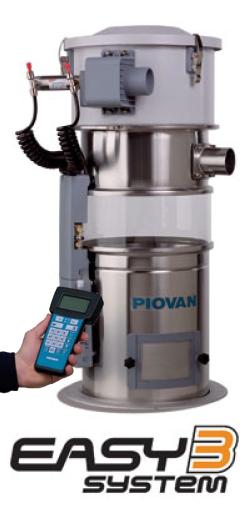 Easy3 Control System