Brands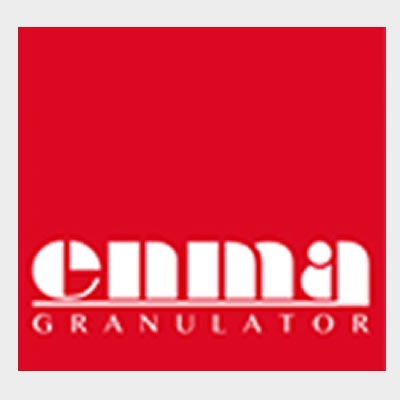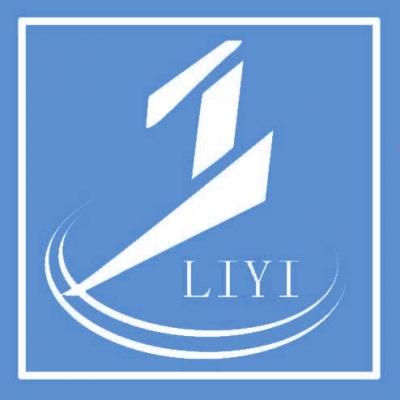 EPS Series Shredder for Large Diameter Pipe
Enma's EPS Shredder is the world's first granulator able to handle pipes up to 1200mm diameter without the need for pre-cutting. This machine has been widely adopted by most major pipe manufacturer for size reduction of their large diameter plastic pipes. More than 150 installations worldwide are testement to Enma's market leading position in this sector and customer confidence in their installations.
(Need a size reduction solution for smaller pipes look at our GP Series Granulators)
Depending of the diameter of pipe to be processed EPS shredders are available with rotor diameters from 800mm to 1500mm.
The standard trough feed hopper will take pipes form 3 to 6m long. Longer feed hoppers on request.
The advanced PLC control, low speed rotor, and advanced hydraulics make the whole system very operator friendly and easy to use.
Key Features
Can process pipes up to 1200mm diameter without pre-cutting.
Fully automated operation.
Best practice safety systems.
Low power consumption per kilo processed.
High throughput rate
Bundles of small diameter pipes & profiles can be fed.
Large rotor diameter (up to 1500mm)
Application
The EPS Shredder is specifically designed for large diamter pipes or bundles of smaller pipes or profiles. It easily handles parts in HDPE, PP, or PVC. Other parts can also be loaded into the trough such as large lumps, stacks of wheelie bins, or plastic pallets.
Benefits
Complete recycling system
Size reduction of large diameter pipes.
Two drive motors
Hydraulically operated safety system locks door when in the raised position.
Adjustable hydraulic feed system.
Click here to submit your enquiry. We aim to respond within 1-2 hours.

Enma Single Shaft Shredders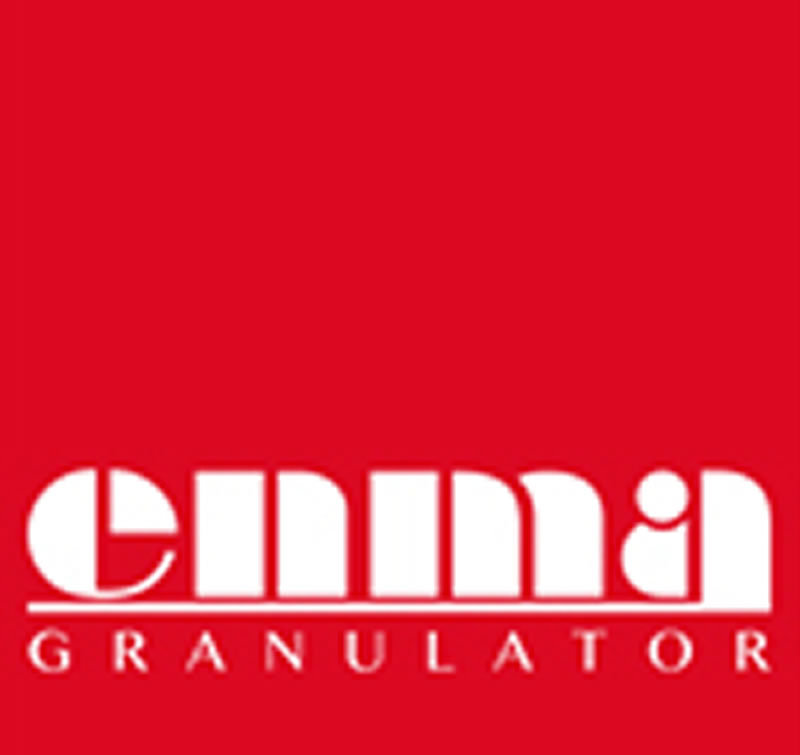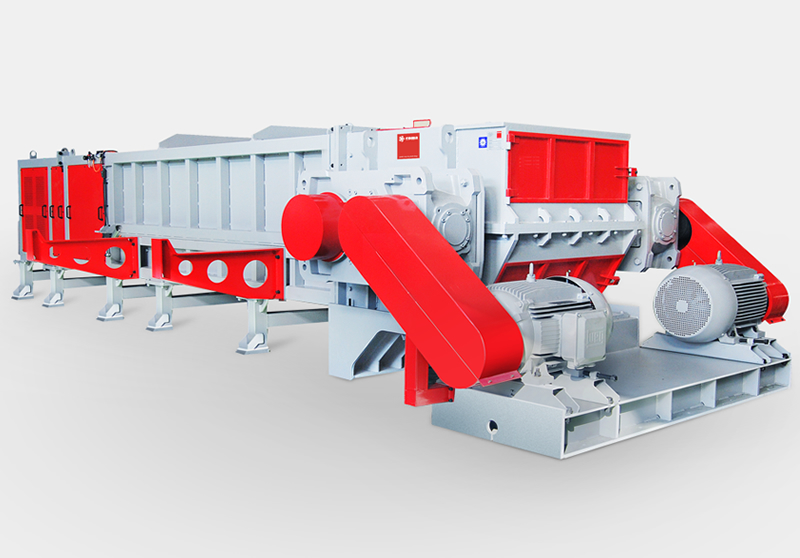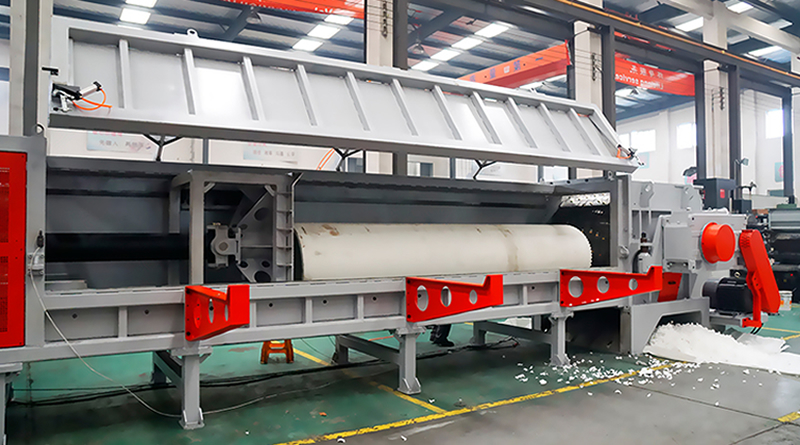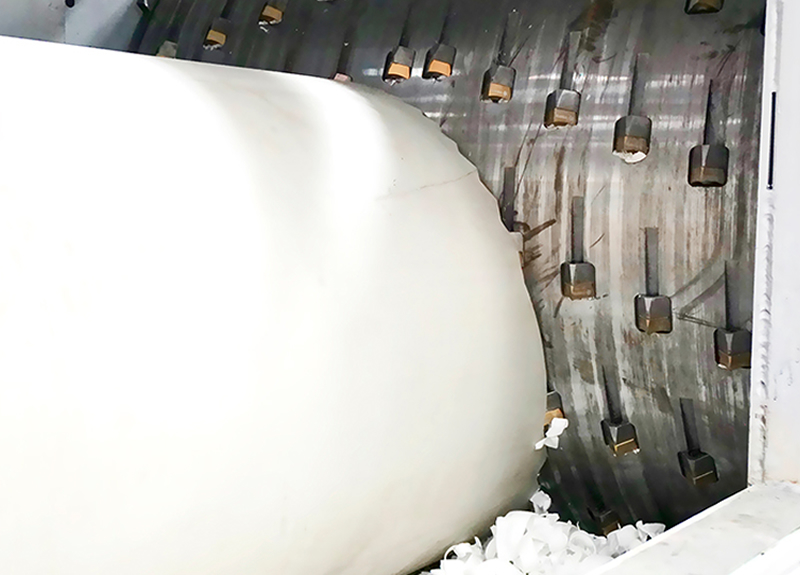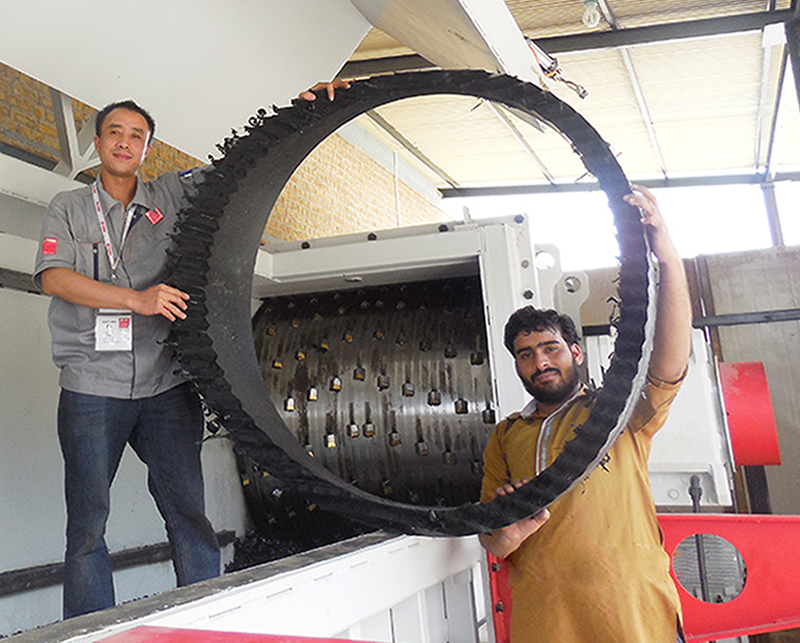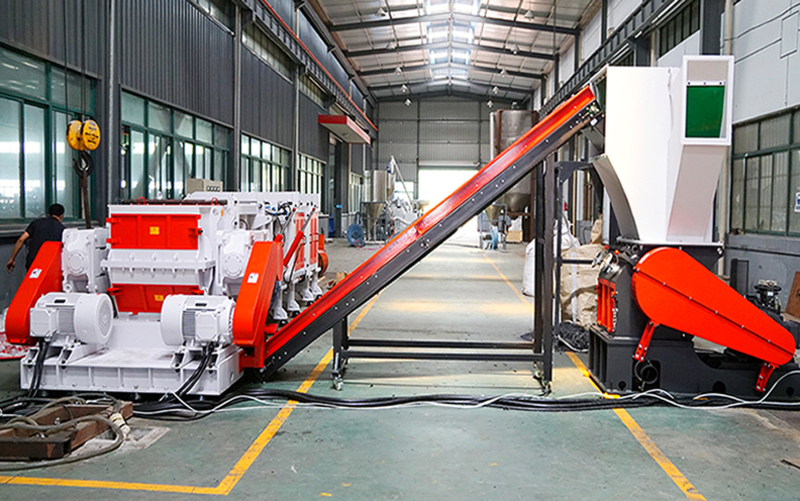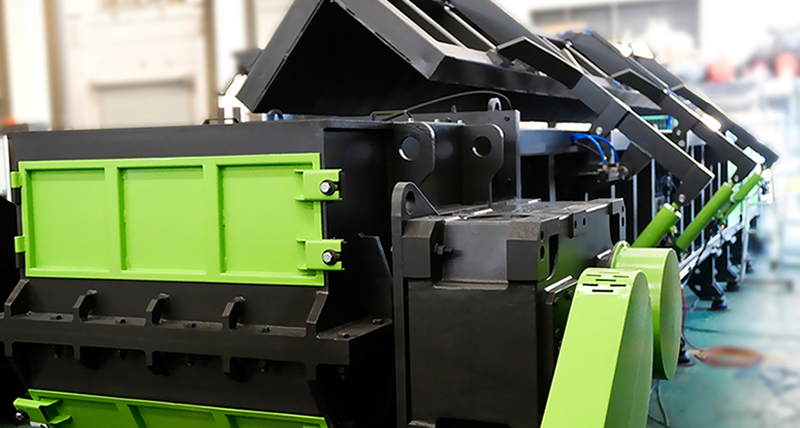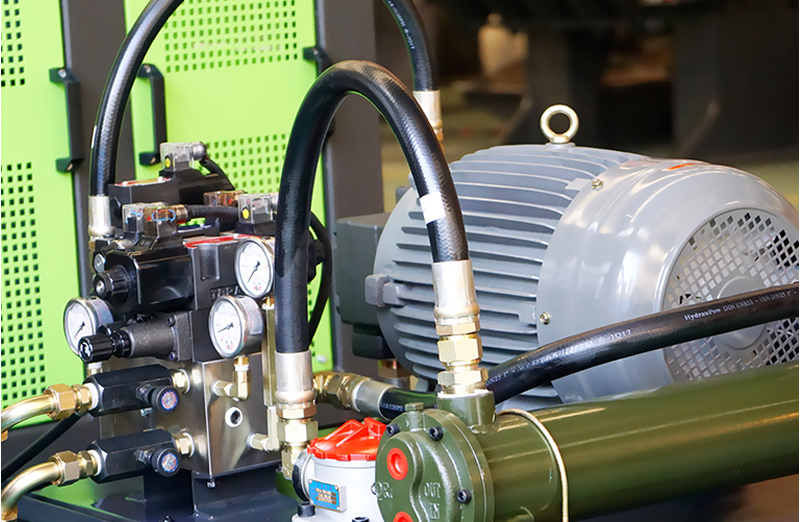 EPS Shredder for Large Diameter Plastic Pipes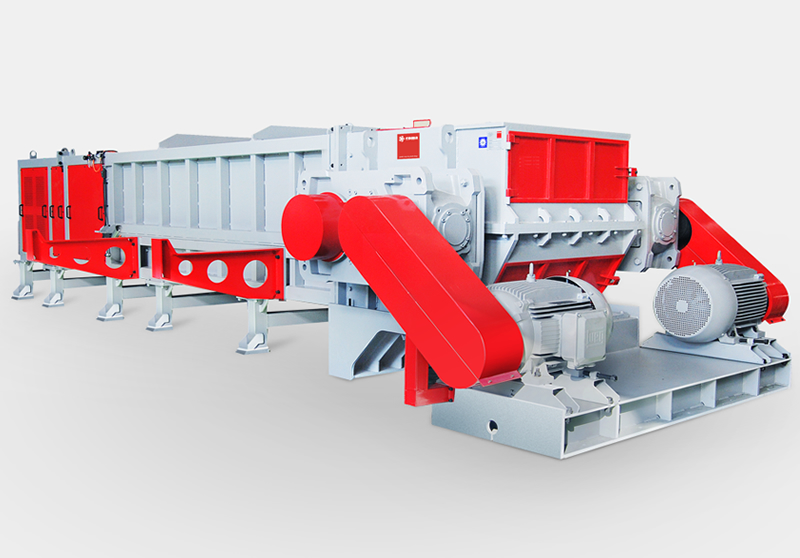 Coffin Feed System for shredder for pipes and profiles.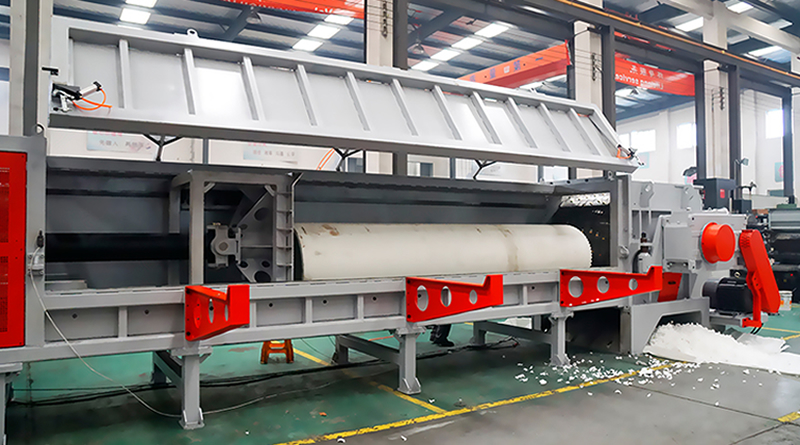 Large Diameter Shredder Rotor for Pipe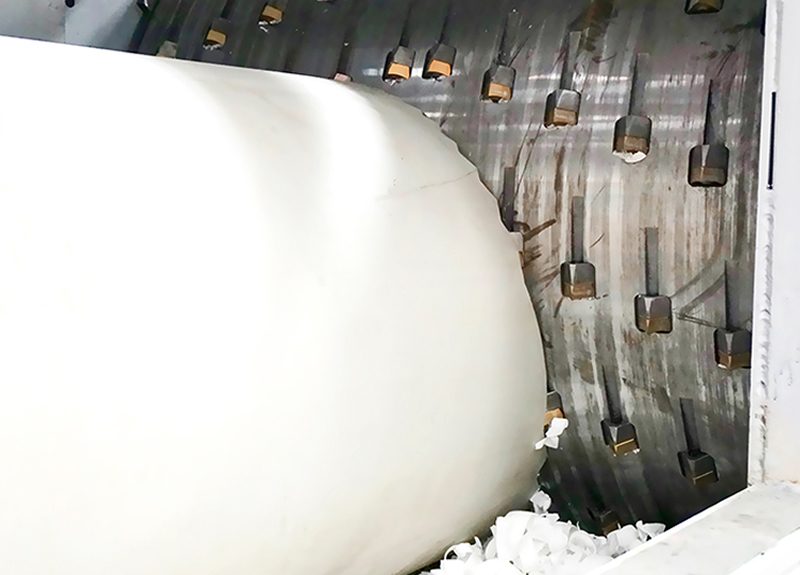 Pipe Shredder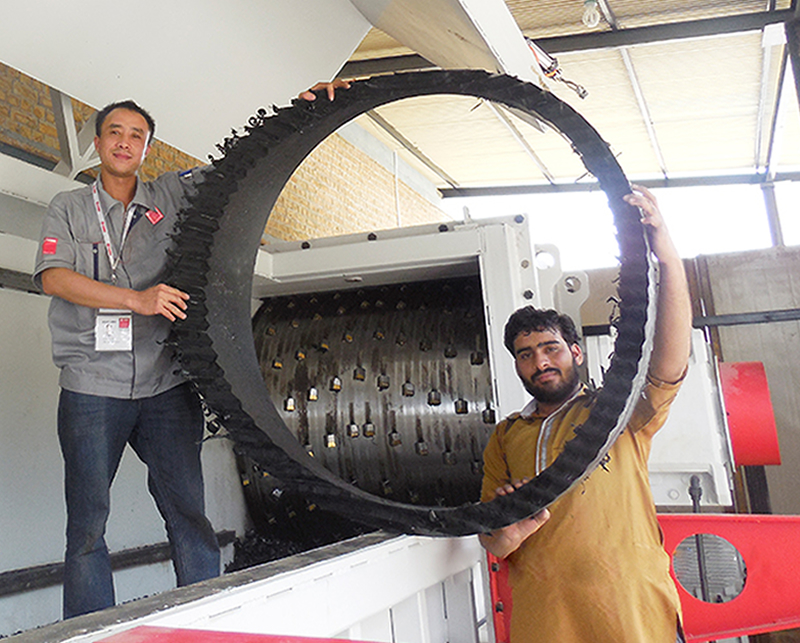 Hydraulically Opening Lid for Feed Hopper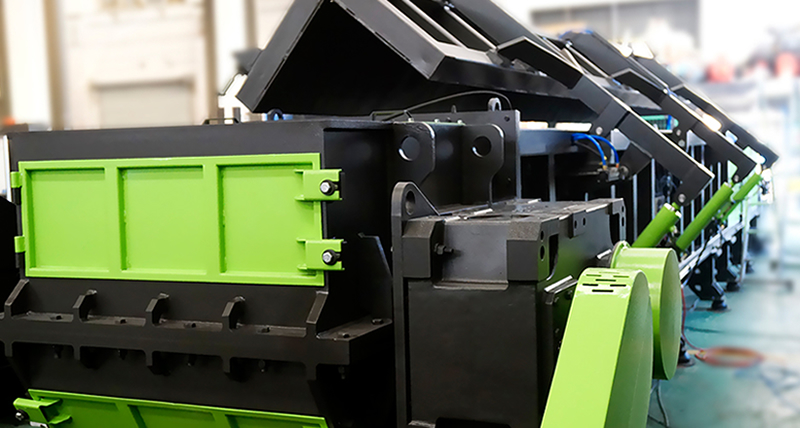 Hydraulic System