Brands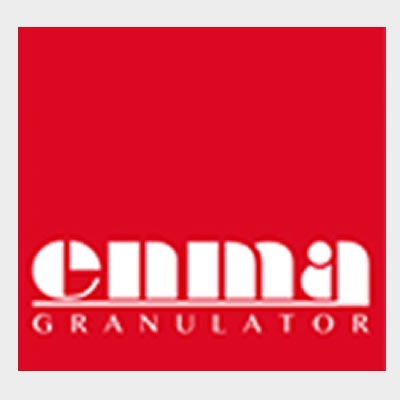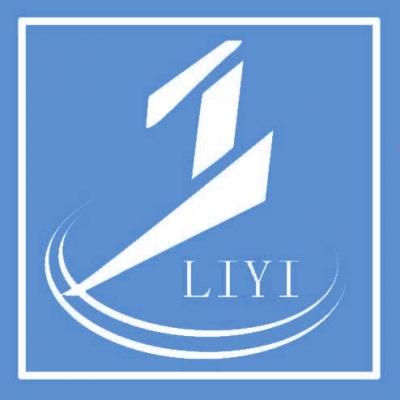 Piovan Launch Continuous Loss in Weight Gravimetric Blender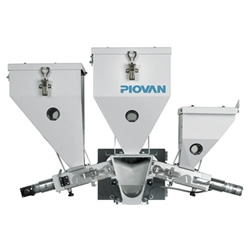 "Lybra", is a new line of Piovan dosing units. These can be configured for continuous weight-loss gravimetric (LG) or volumetric (LV) operation.
The new Lybra dosing units offer users a high level of accuracy, advanced control and a very easy to use user interface.
The unit is available with one or two independent dosing stations, the second dosing station can be easily retrofitted to meet changing production needs. Each dosing station can be configured for individual capacities in the tens of g/h, up to 170kg/h.
Each dosing station comprises a hopper containing the granules to be dosed and is equipped with a proprietary loss-in-weight control to measure the amount of material carried by the dosing screw to the unit's mixer. The mixture is then continuously transferred by gravity from the blender's mixer to the plasticising screw of the moulding machine or extruder.

The dosing auger is available in three different configurations with single, dual or triple helical shaft for controlling material dosing in low percentages with a high level of accuracy and repeatability.
The unit comprises a microprocessor control system with 7" touch screen. A single screen, with intuitive graphical interfaces, allows the operator to control the operation of the whole system, compare preset dosing values with actual values, check instantaneous production values and access all the unit's functions.

Connection to external supervision systems (by means of an Ethernet or USB port) means settings can be downloaded and exported, while it also provides the option of controlling the unit remotely.
The absolute precision of these dosers allows savings on polymers up to 20% in comparison with a traditional unit.