Brands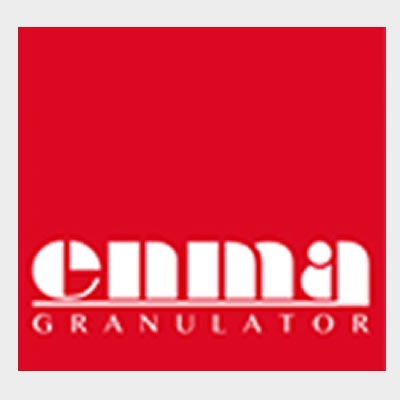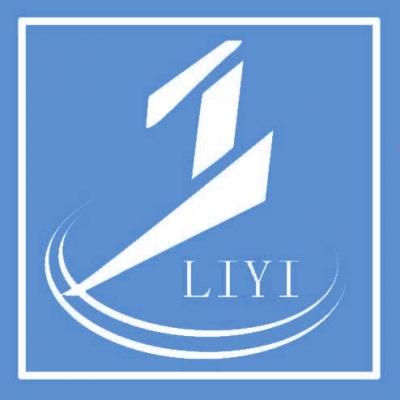 NEW MIXER SPEEDS UP PRODUCTION AT PLASTIC TECHNOLGY SERVICES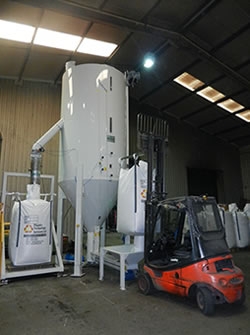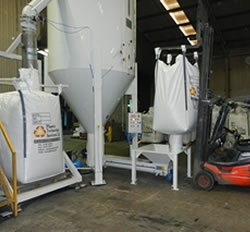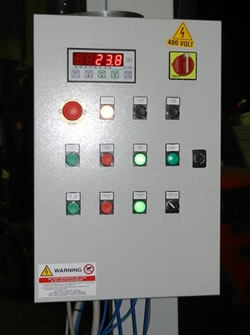 Recycled polymers by their nature have variations in their properties depending on the feed stock which has been used to produce them. Yet the end user requires a material which has constant and repeatable processing characteristics.
Plastic Technology Services based in Dumfries Scotland have been producing high quality recycled polymers for more than 25 years and recognise this requirement. Previously they achieved this through batch harmonisation of their finished polymer using a 6000kg capacity fountain blender. The mixer was charged from 1000kg capacity IBCs or bulk bags using a gravity feed system. Once the blending cycle had finished, bulk bags were then filled using a blowing system. These bulk bags then had to be taken to a weigh station for their weight to be checked prior to sending to the customer.
Plastic Technology Services selected K-Tech Plastics Ltd to install a new 20,000 litre mixer from Italian mixer specialist Beccaria s.r.l. The TV 20,000 mixer featured a floor mounted hopper with forced auger feed capable of loading 1000kg container of material into the mixer in as little as 3 minutes. Once the mixing cycle is finished the mixer can be completely emptied using the high level outlet. This fills big bags on a bag filling station with integrated weighing; once the target weight is reached a shut of valve stops the flow of material.
Steve Rice, Operations Manager at Plastic Technology Services, said: "Installing the blender has drastically reduced the length of time it takes to produce a batch of material. Formally it used to take 15–20 minutes to fill a bag which then had to be taken to a second station for weighing. The new system will fill a bag in 2.5–3 minutes, this combined with the increased batch size and elimination of the secondary weighing operation has saved us in the region of 20 minutes of production time per tonne."