Brands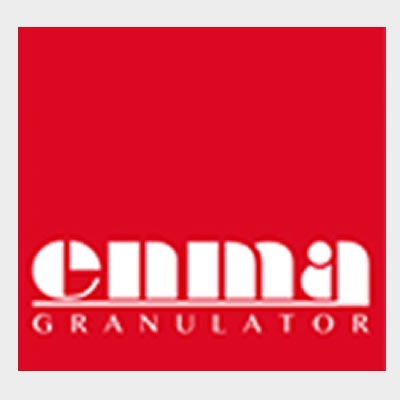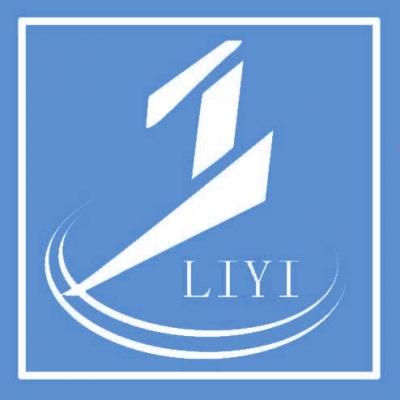 Aurora Manufacturing - Leigh Manchester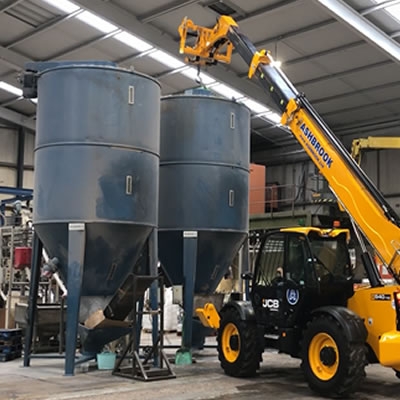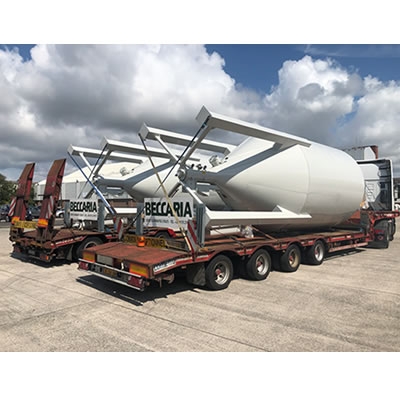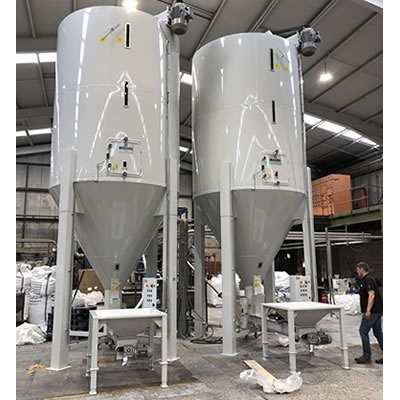 Established in 2003 Aurora is a leading ISO accredited plastics recycling operation with granulation, and compounding capabilities.
Aurora's two existing 10,000 litre fountain blenders had reached the end of their service life. The metal bodies of the mixers had become very thin and the auger mixing efficiency had decreased over time. The units were assessed and deemed to be beyond economic repair therefore Aurora took the decision to replace these blenders with larger units.
The mixers selected were Beccaria's Model TV28,000 fountain blenders. These 28,000 litre capacity blenders are the second to largest of Beccaria's mixers that can be sent by road transport without a police escort the largest being 45,000 litre which has the same diameter but is taller.
The mixers were supplied with floor mounted hoppers with horizontal feed augers to allow bulk bags of material to be fed into the mixers easily using a fork lift truck. In normal operation the material is discharged from the lower outlet at the rear of the mixer and fed into a loss-in-weight feeder above the compounding line.
The mixers also feature a high level outlet which enables the entire contents of the mixer to be emptied into bulk-bags or other large containers if required. This upper outlet is trigged by pulling a simple chain connected to an actuator high on the body of the mixer. (Pneumatic actuation is available as an option).
Both the top & bottom bearing of the mixer are fitted with automatic greasing units to keep the bearings in good condition.
For more information on Aurora Manufacturing please follow this link