Brands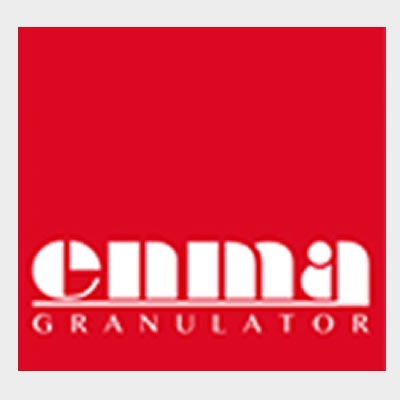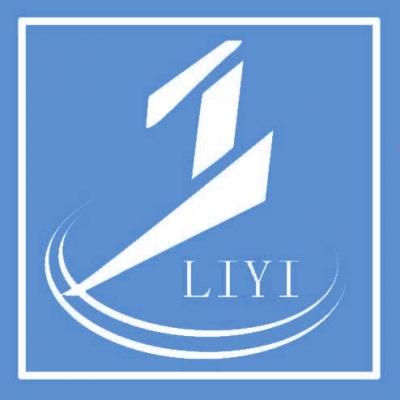 Yushin High Speed Sprue Picker - HOP Five
HOP Five is the new High-Speed take-out Robot from Yushin. It is designed for moulding machines with a clamping force of 30 tonnes or less and is equipped with ample functions in a compact body.
The robot offers a clamping force of 30 - 350 tonnes and has a maximum payload (including chuck/end of arm tooling) of 2kg.
The robot construction supports the stable take-out operation and comes with GII-type controller as standard.
The GII-type controller is equipped with large LCD display. The pendant has raised silicone keys and multi-lingual display function is available as an option.