Brands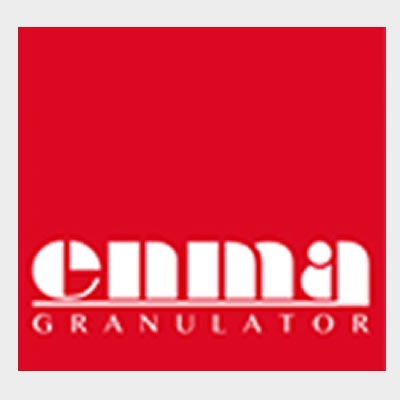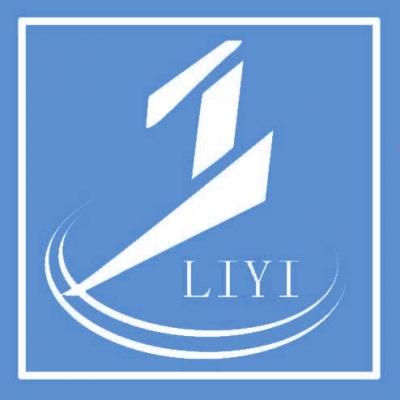 ELS Light Shredder
The ELS series shredder has a tangential in-feed which eliminates the need for a hydraulic feeding system. The compact foot print and easy installation means this machine is virtually plug and play.
The ELS series is fitted with outboard bearings which support a 250mm rotor, this is available in two widths 600 or 800mm and is driven through a generously oversized gearbox.
The same proven knife and holder design as used in the larger Enma shredders, the operator friendly design makes cleaning and maintenance easy. The low speed (60 rpm) rotor makes shredding lumps possible without excessive noise. The machines can be hand fed or using a conveyor. On the output side of the machine the shredded material can be transported away either using a belt conveyor or pneumatic conveying.
Benefits
Safety is Enma's highest priority & this unit complies the the latest best practice.
Affordable solution for lump material
Works well as an inexpensive upgrade to an existing granulator system
Easy to move and position
Tangential in-feed avoids the need for hydraulics, reducing purchase & maintenance cost.
Small footprint
Low energy consumption.
Typical Applications
Small lump / purgings from blow moulding applications
Pre-shredding of large parts prior to granulation
Recycling of small batches of material without contaminating the main line.
Destruction of sensitive material for security.
Click here to submit your enquiry. We aim to respond within 1-2 hours.

Shredder Brochure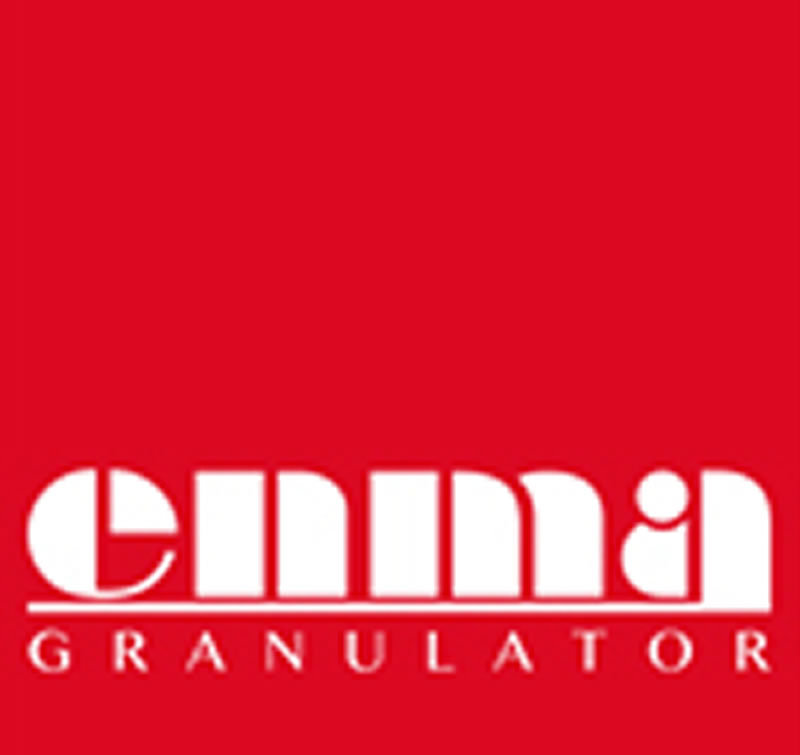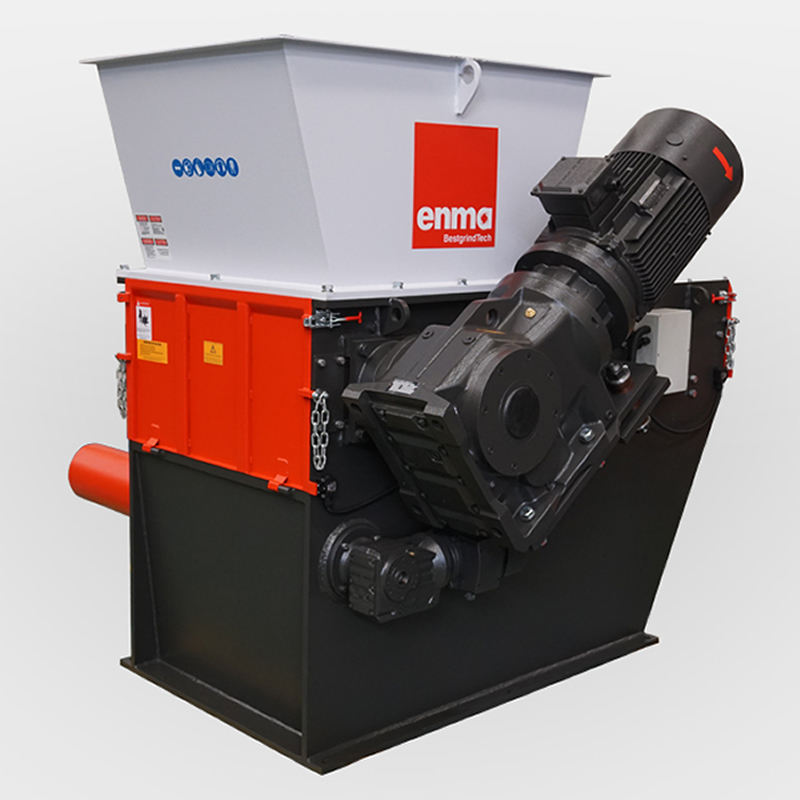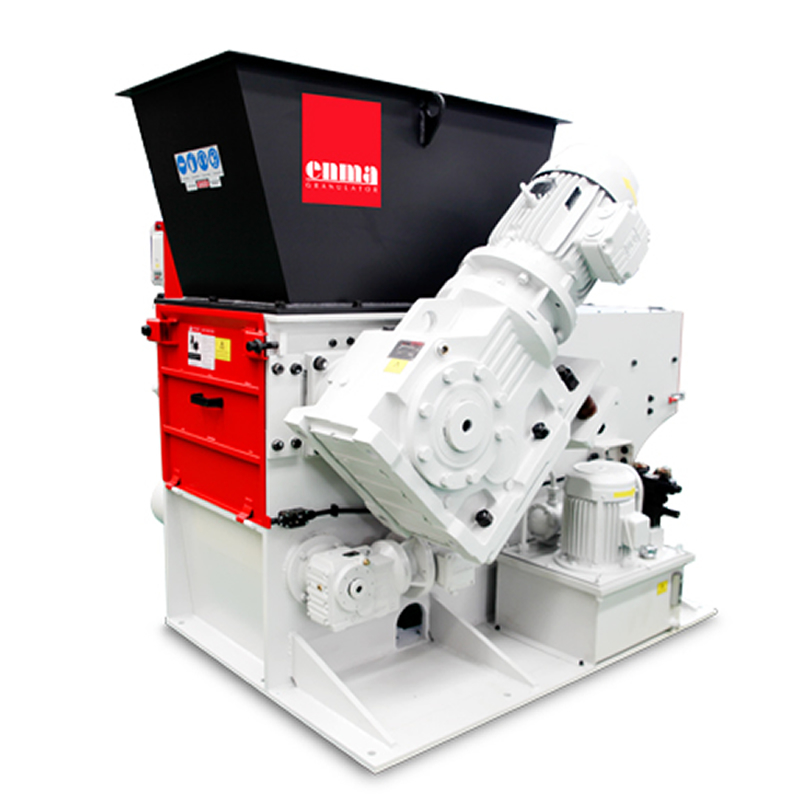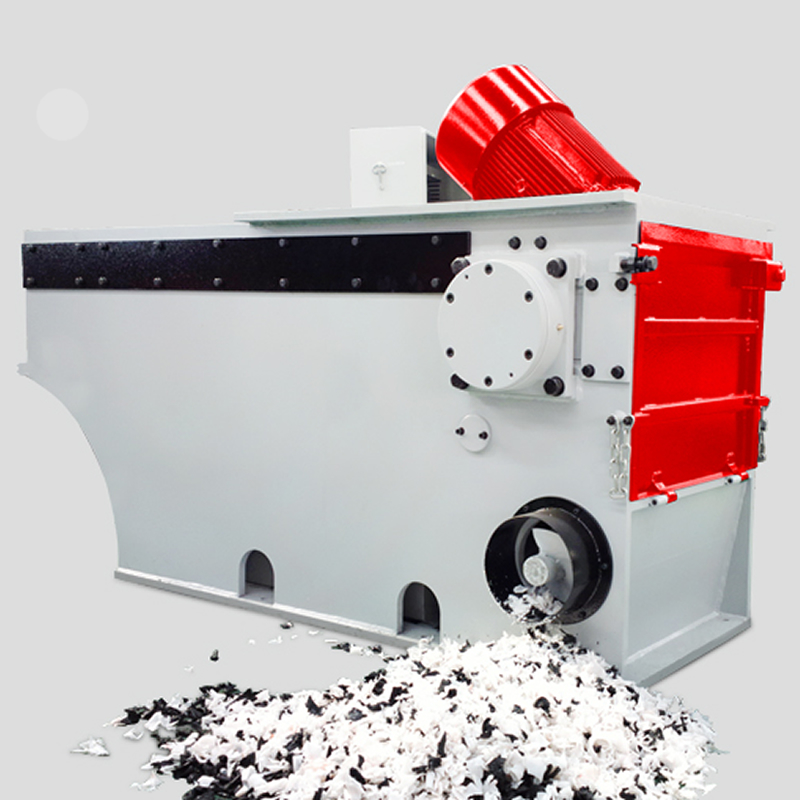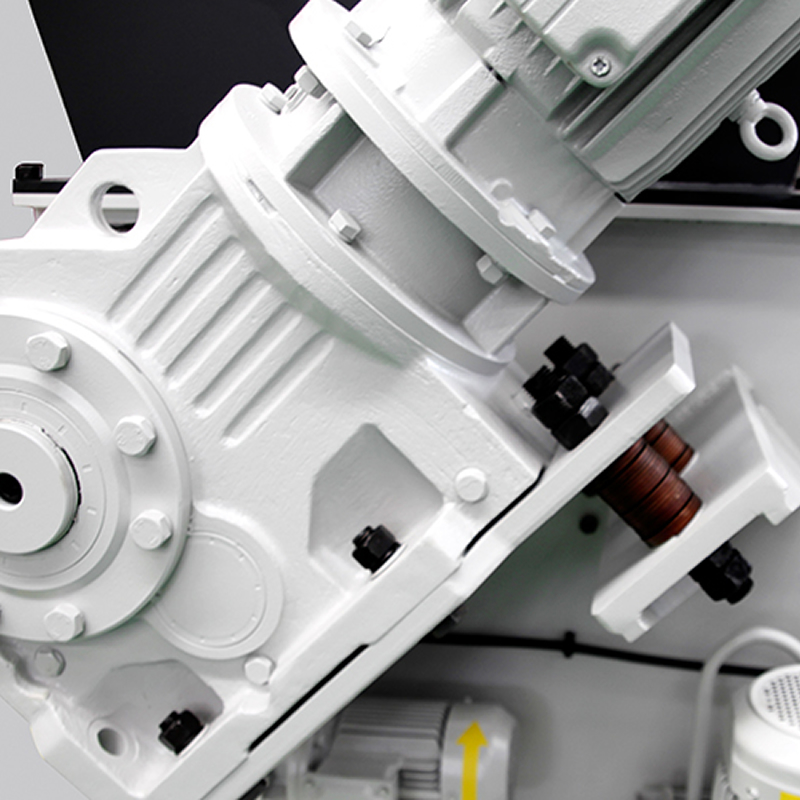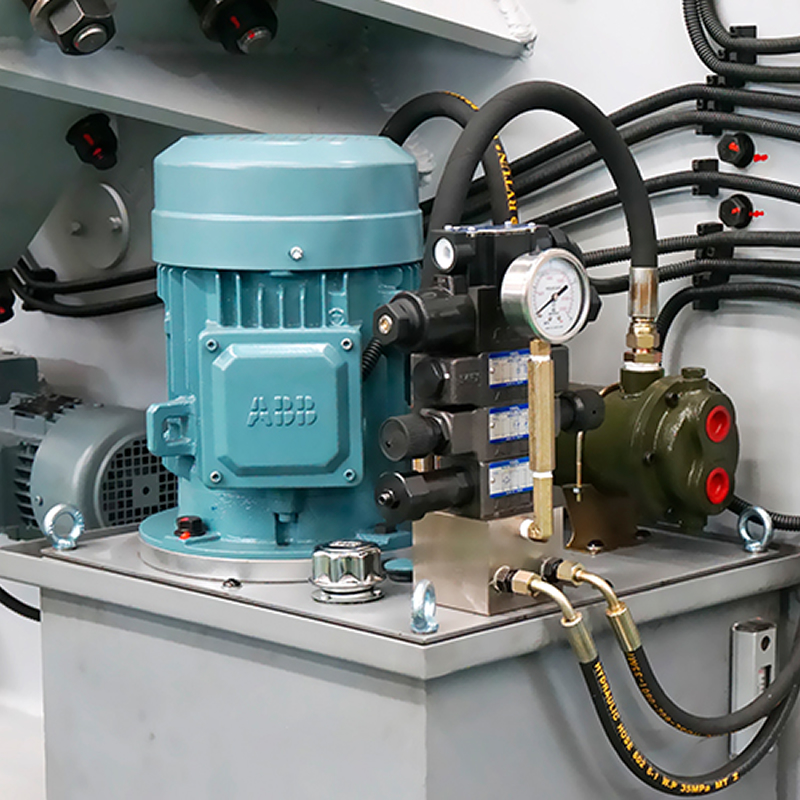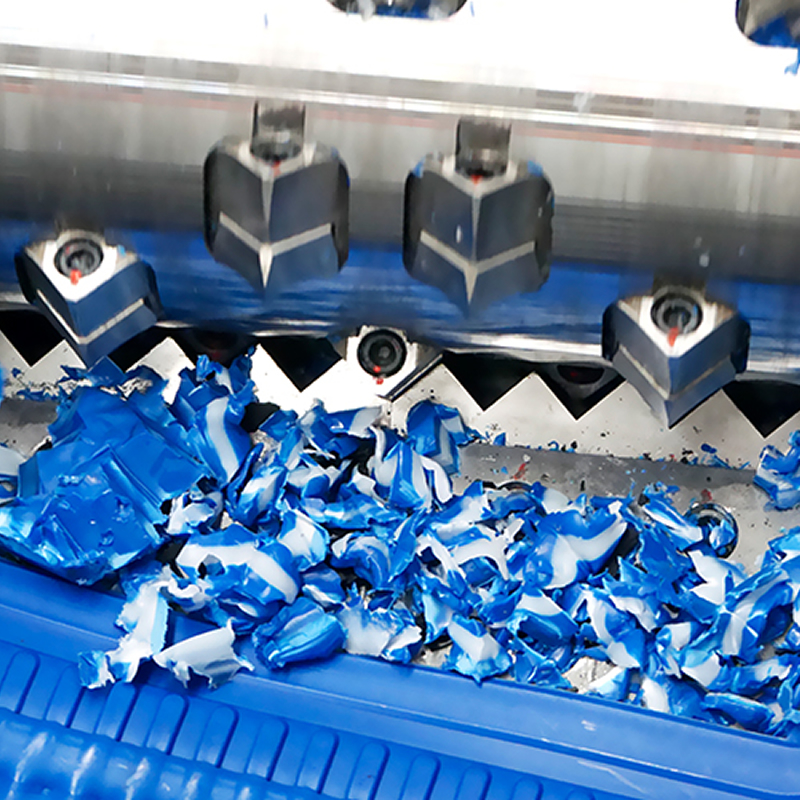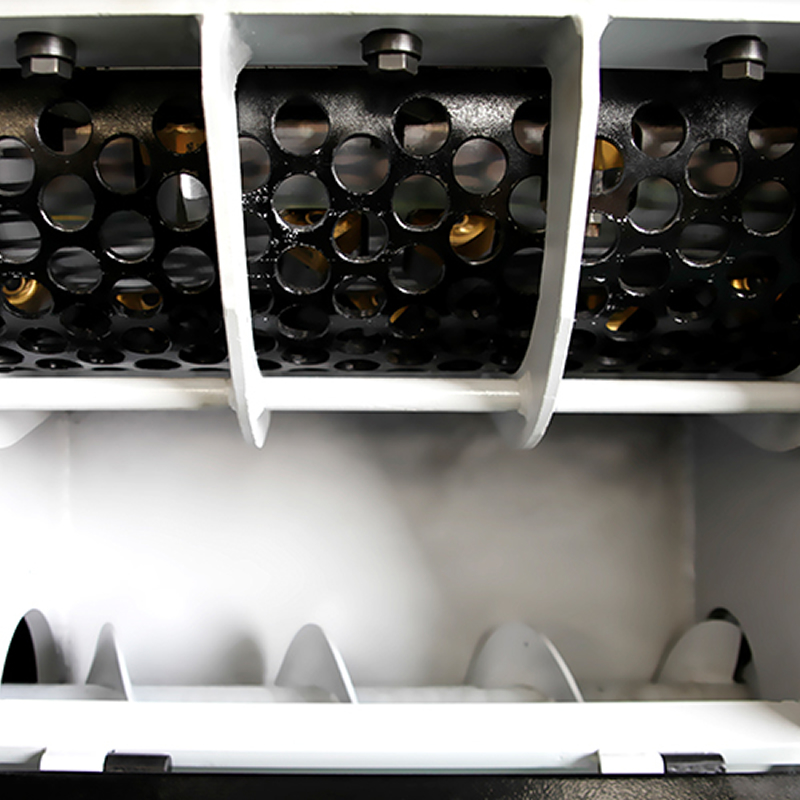 ELS Series Compact Lump Shredder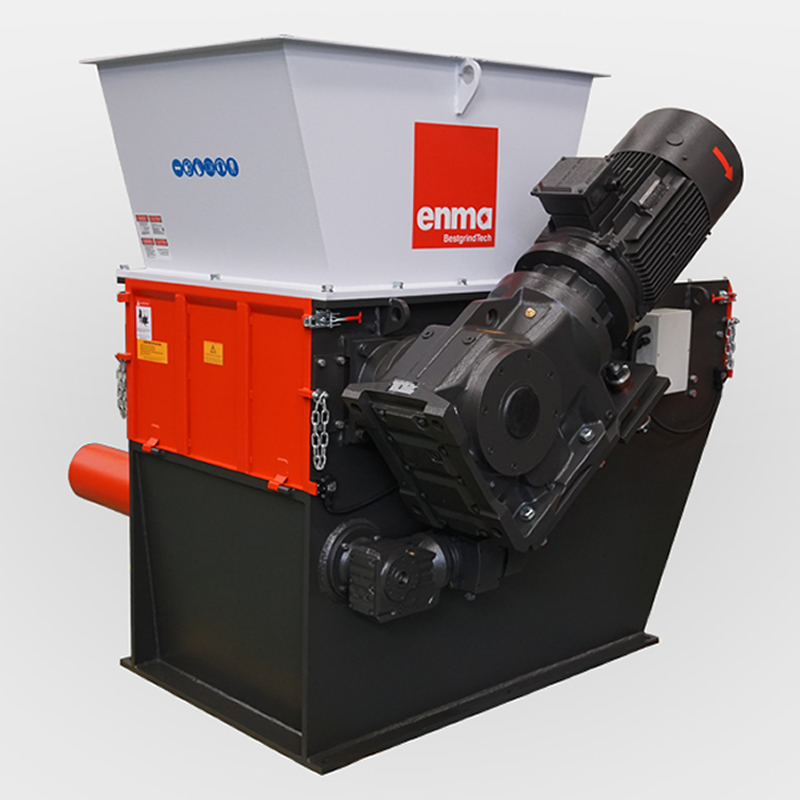 ELS Series Shredder in White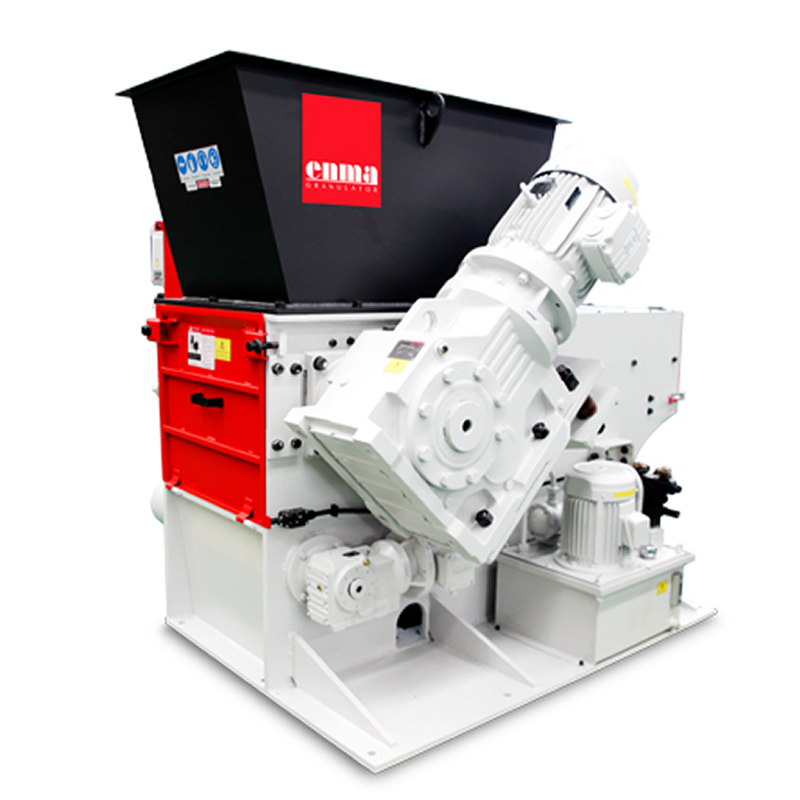 ELS Shredder Auger discharge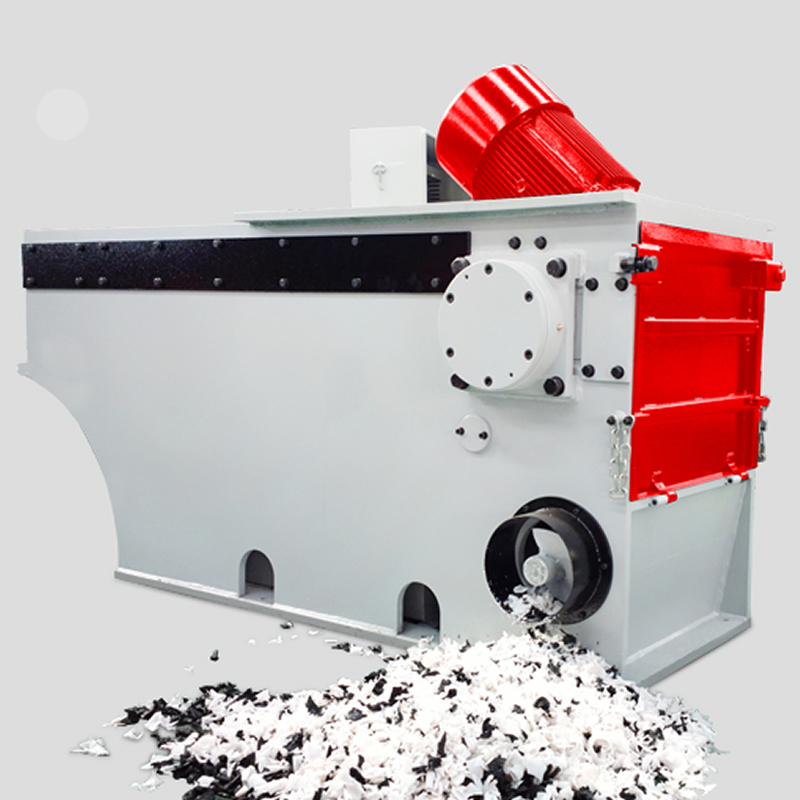 ELS Shredder Oversize Gearbox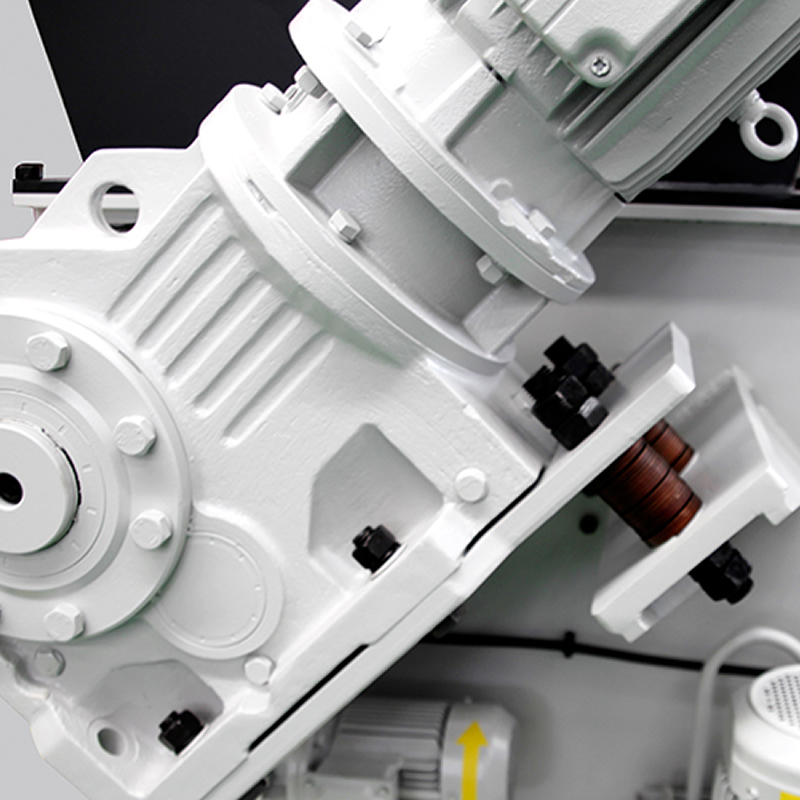 ELS Shredder Pump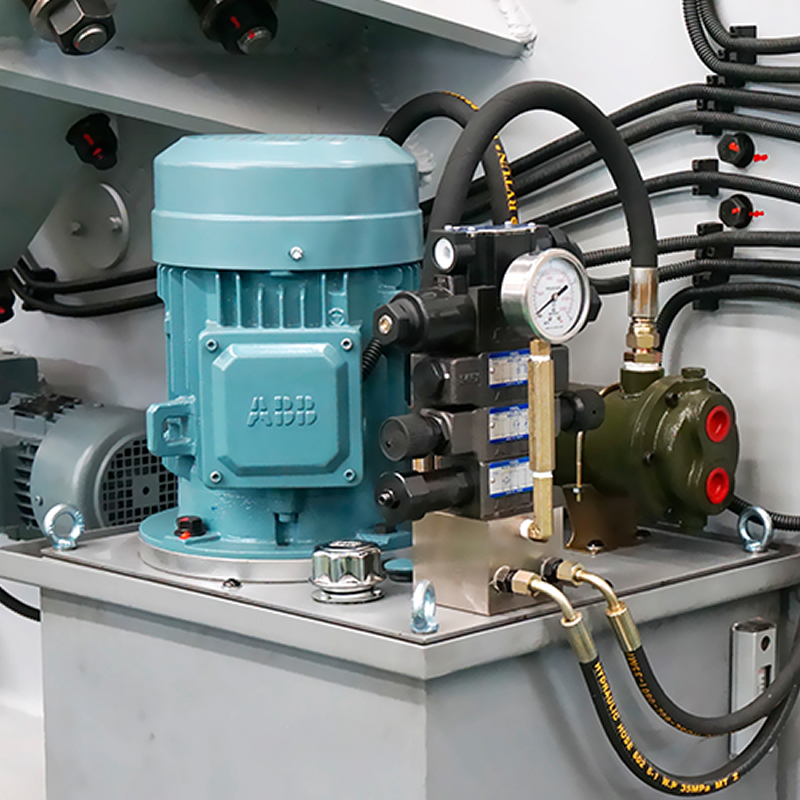 ELS Shredder Rotor Detail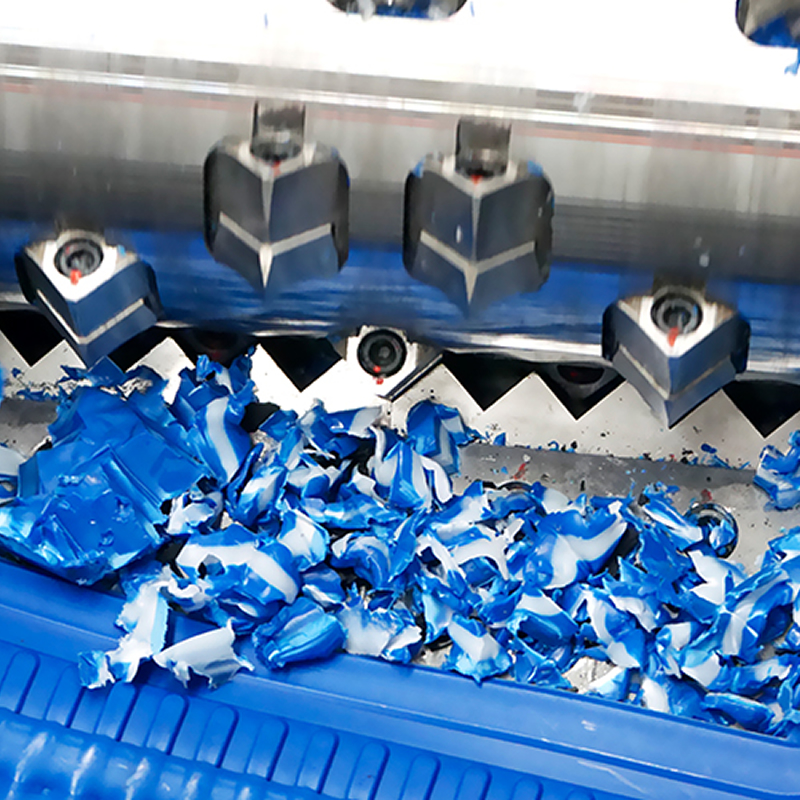 ELS Shredder screen and extraction auger