Brands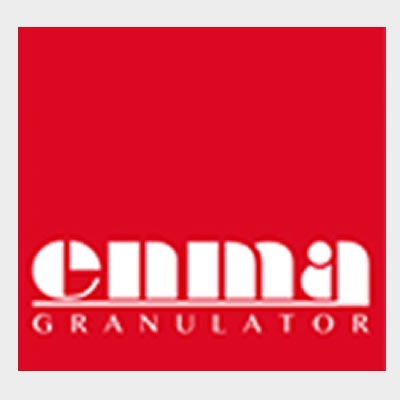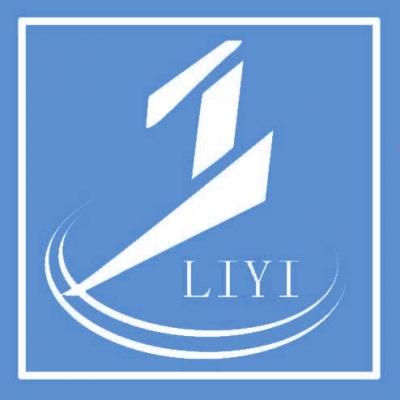 Electric Muffle Furnace
The LY range of muffle furnaces can be used for the aging test of electronic components or polymers. These versatlie furnaces are also suitable for iron preheating, quenching, burning, stewing, annealing, ash tests, and other high temperature experiments.
There are a range of sizes available depending on your application.
Specifications
Model

Inner size

WxHxD (cm)

External size

WxHxD (cm)

Temperature Range (C)
Heat Up Time (min)
Accuracy
Power Supply

Power

(kW)

LY-612
12x8x20
48x65x56

RT~1200C

Higher or lower by special order.

RT~1200C

~ 50 min

+/- 1
240V Single-Phase or 415V Three-phase
3
LY-625
25x16x40
65x74x79
+/- 1
9
LY-630
30x20x50
69x81x88
+/- 1
12
LY-640
40x40x60
80x95x80
+/- 1
16
Larger sizes available on request.
A range of accessories are also available.
Click here to submit your enquiry. We aim to respond within 1-2 hours.

LiYi - Laboratory & Test Equipment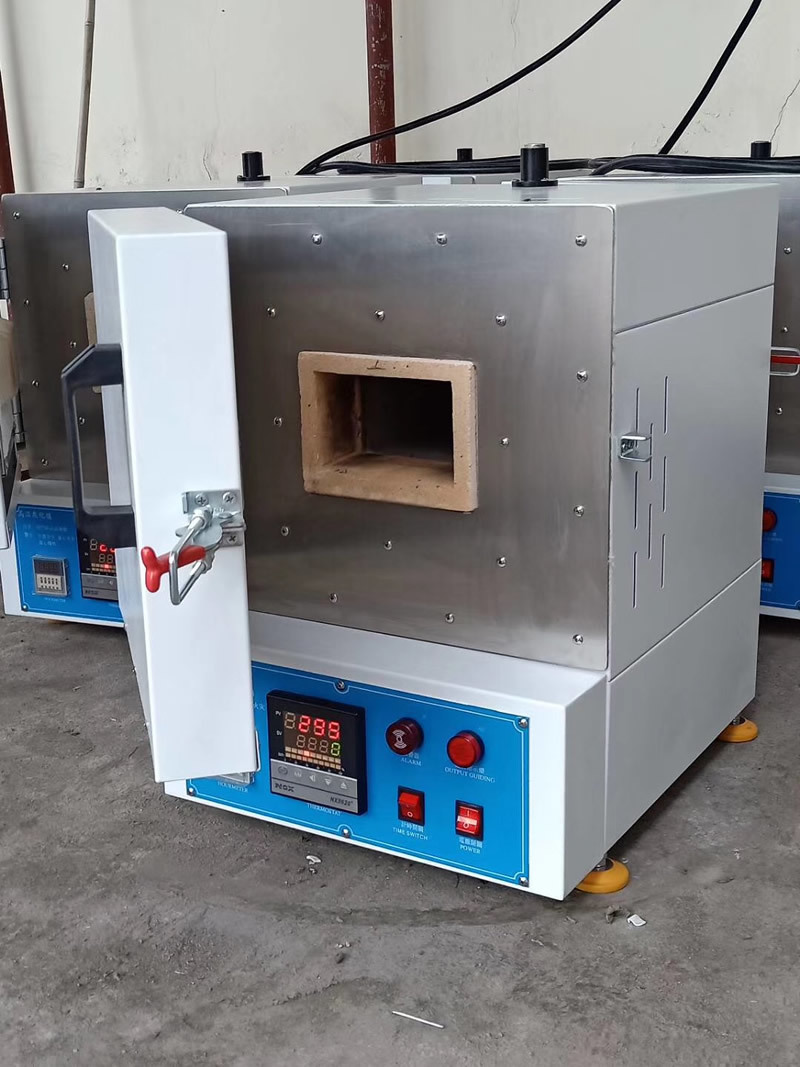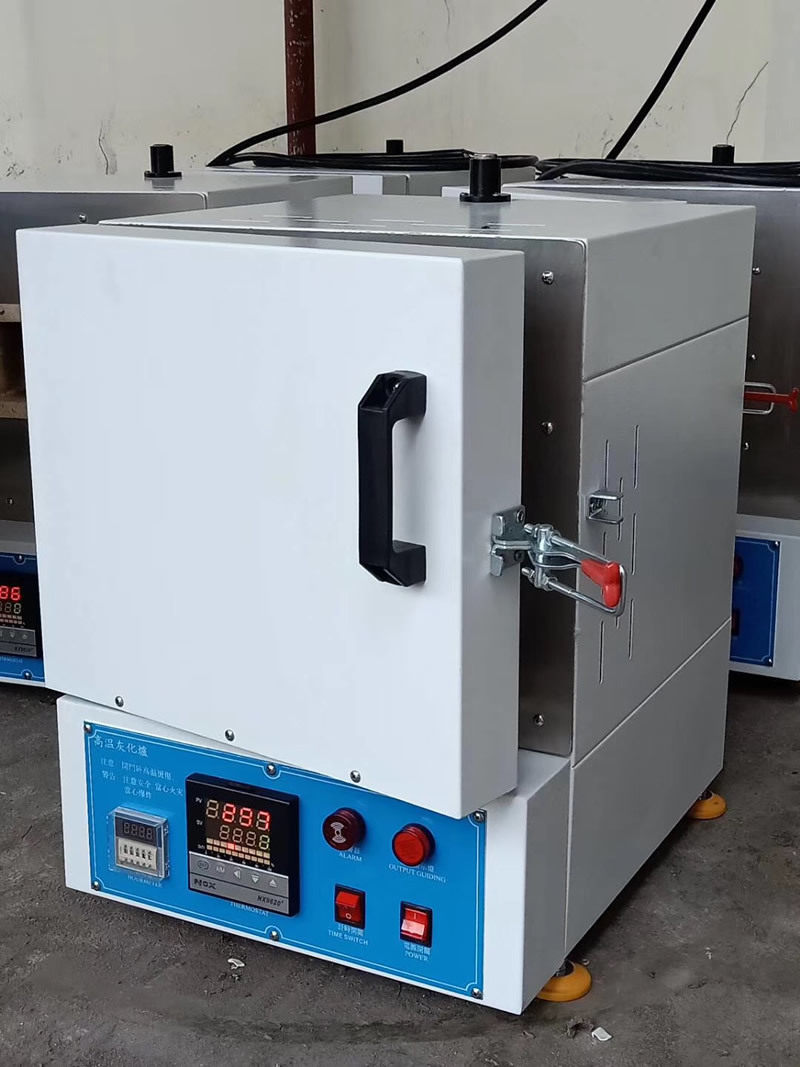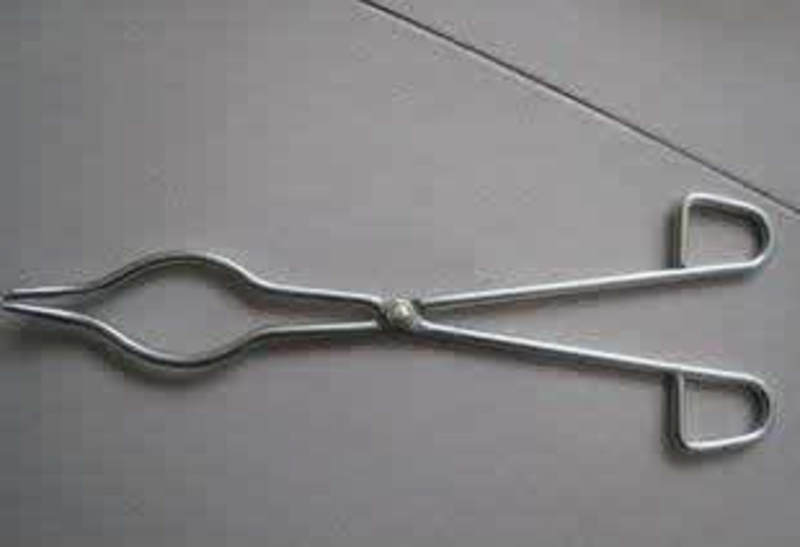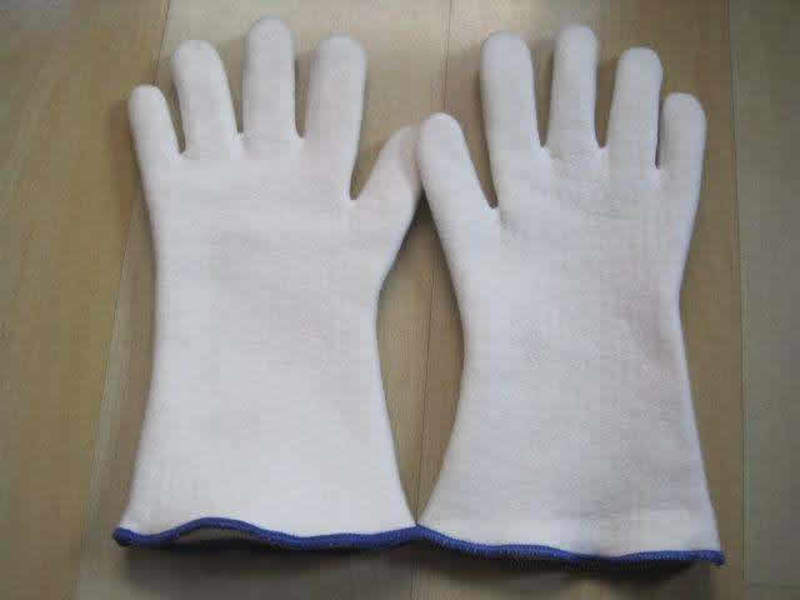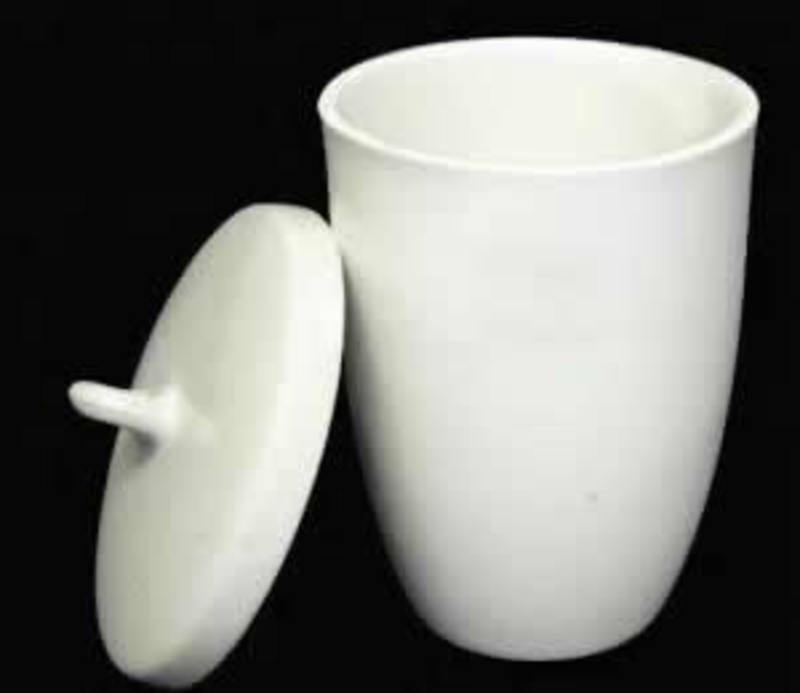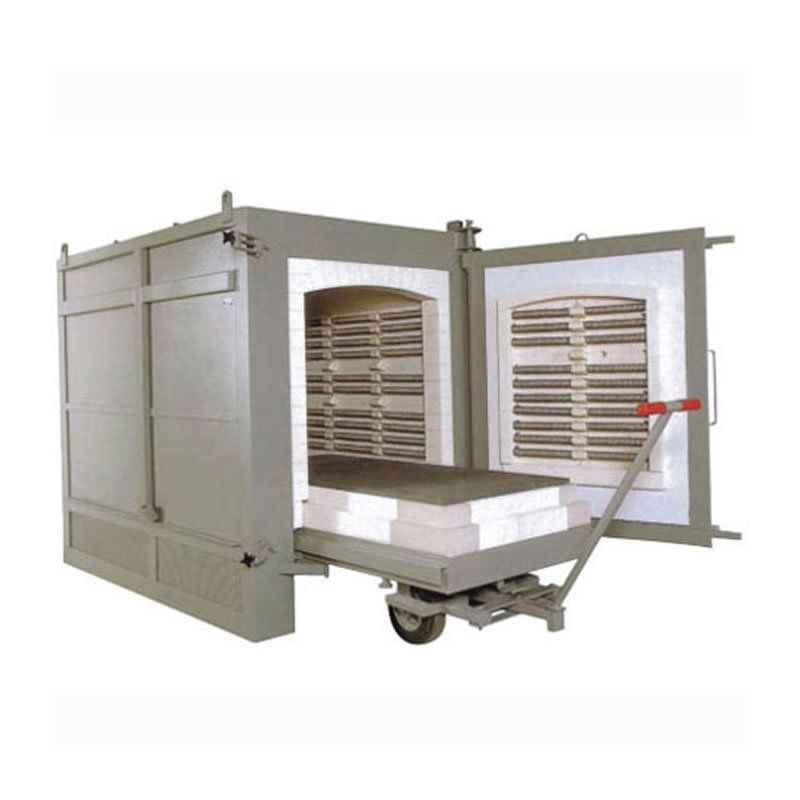 Muffle Furnace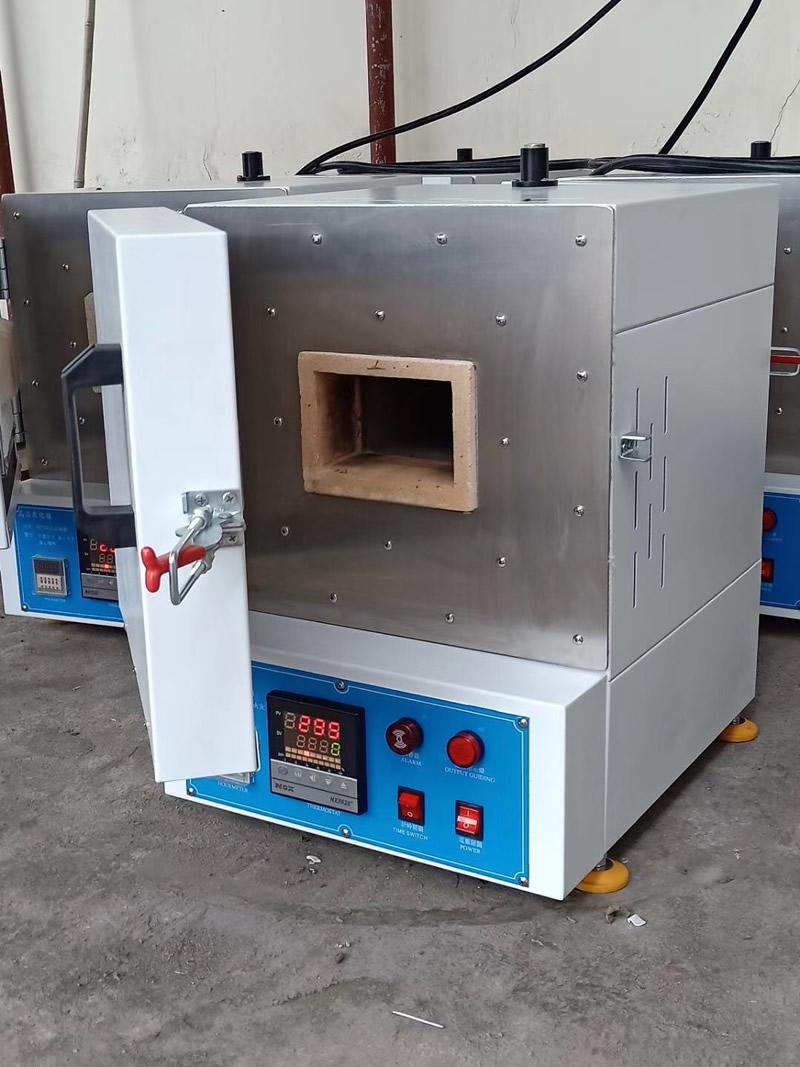 Muffle Furnace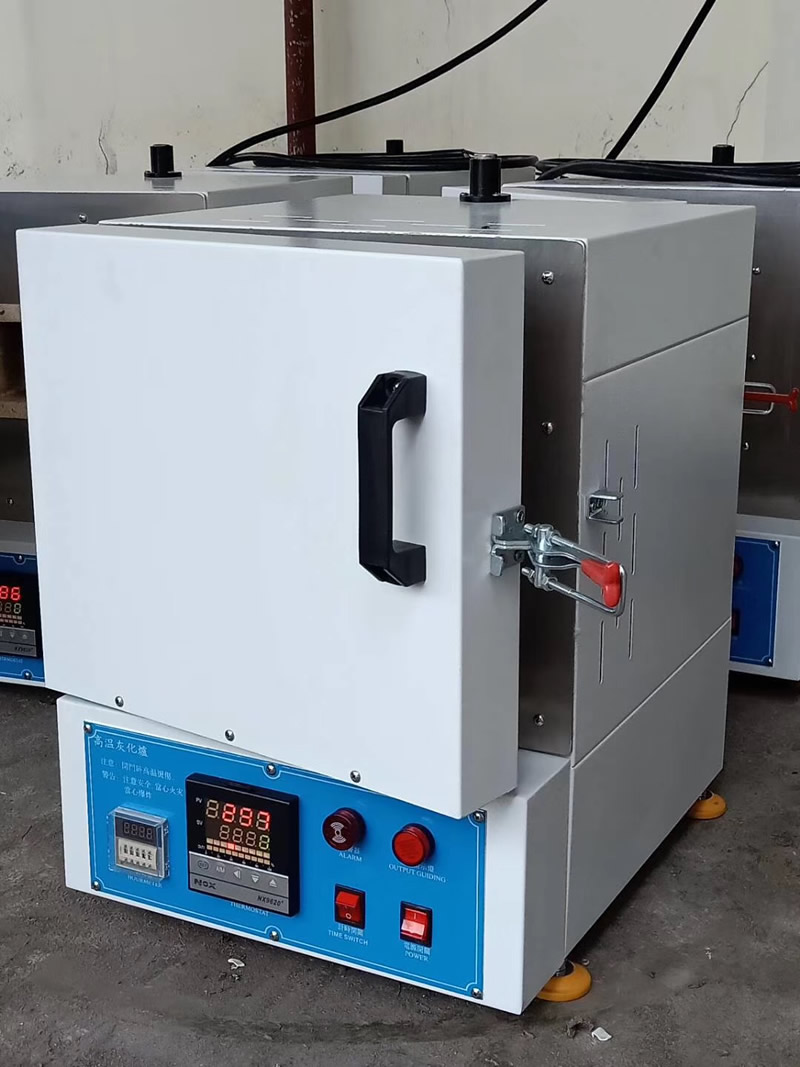 Annealing Furnace