Brands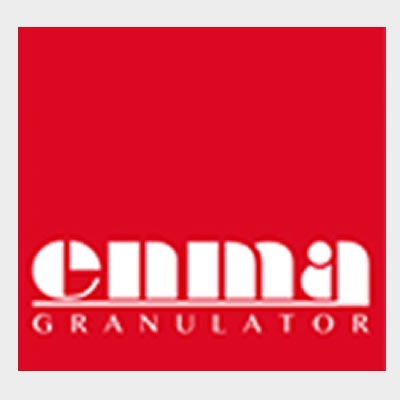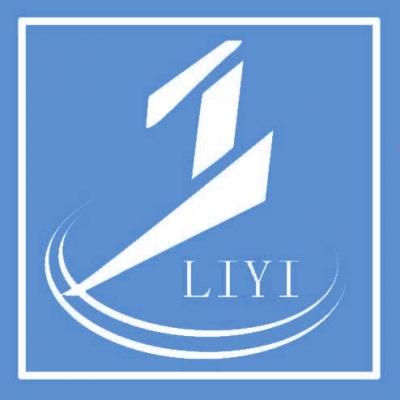 It's official. Piovan Dryers use the least energy!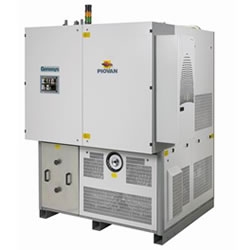 Italian auxiliary equipment specialist Piovan appointed TÜV Italia, an independent certification body to test the energy savings made possible by a Piovan Genesys drying system, which is installed at the premises of a European beverage manufacturer.
The energy utilisation measured was 69.2 W/kg/h, as verified by TÜV (Test report no. 204325), after 7 months of operation of the system in question. This is the lowest value ever measured to date, showing how energy costs can be reduced by 50% with respect to PET drying systems.
The TÜV specialists performed the test on a Genesys GP55 dryer, coupled with a 4500 litre hopper and operating with a process air temperature of 175°C.
The type of material processed is a PET resin with a high intrinsic viscosity (IV 0.8 dl/g), which is commonly used for the production of beverage bottles.
Piovan has focused its resources more and more on developing a range of products that offer a significant and financially quantifiable level of energy savings.