Brands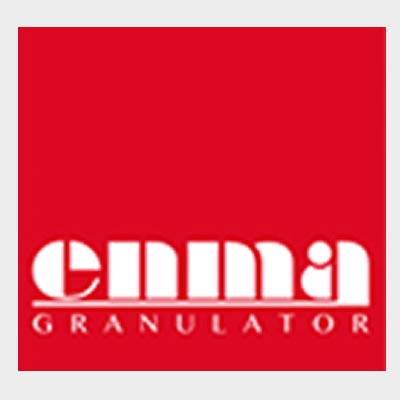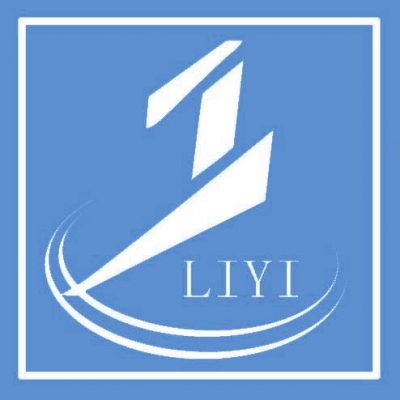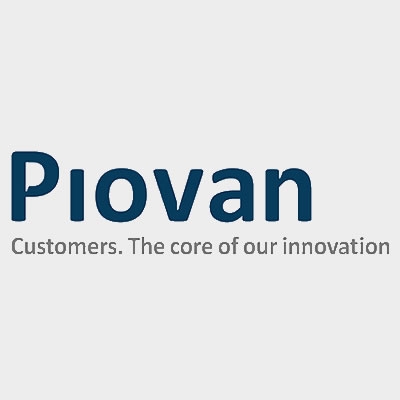 Why dry centrally?
A Brief Summary of Piovan Technical Benefits
ES (Intelligent Energy Supervisor) and IMD (Intelligent Material Drying), self-adjust the drying parameters to the real production conditions of the processing machines. They allow the costs for energy to be kept in a range from 0.05 kWh/kg up to 0.08 kWh/kg max (process temperature ranging from 80 to 120°C).

Patented temperature controlled regeneration means that you know that the desiccant beds are fully regenerated and moisture free, and that you are not regenerating for too long, therefore wasting energy.

Individual heaters on each drying bin giving complete flexibility.

Suction boxes with integrated purging allow very small quantities of raw material to be conveyed with each conveying cycle.