Brands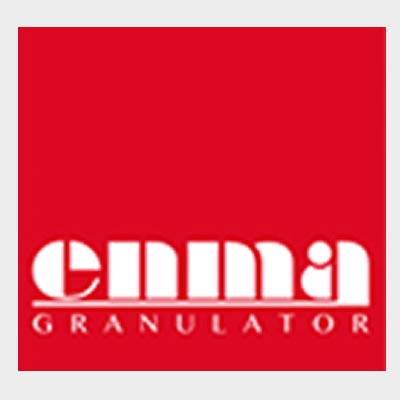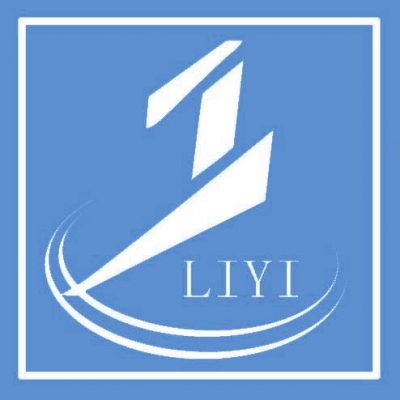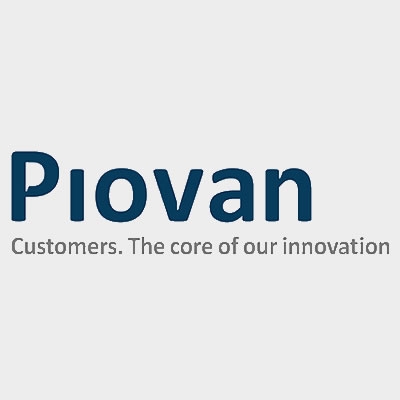 Vacuum Pump Silencers
Silencer kits

Vacuum pumps (also called side channel blowers) add to factory noise levels. Older pumps did not have silencers as effective as the ones fitted to our current range of vacuum pumps, so can be much noisier. The silencer kits are an effective and inexpensive way of bringing old pumps into line with current legislation.
Noise level reduction achieved is 10dB(A) below your existing level.
Backgound
The Control of Noise at Work Regulations 2005 (the Noise Regulations) came into force for all industry sectors in Great Britain on 6 April 2006.
The level at which employers must provide hearing protection and hearing protection zones is now 85 decibels (daily or weekly average exposure)
The level at which employers must assess the risk to workers' health and provide them with information and training is now 80 decibels.
There is also an exposure limit value of 87 decibels, taking into account any reduction in exposure provided by hearing protection, above which workers must not be exposed.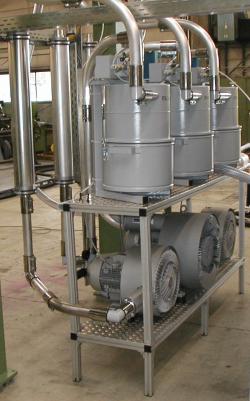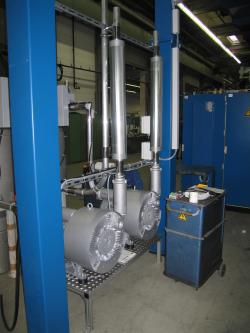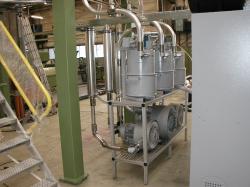 Silencer Kit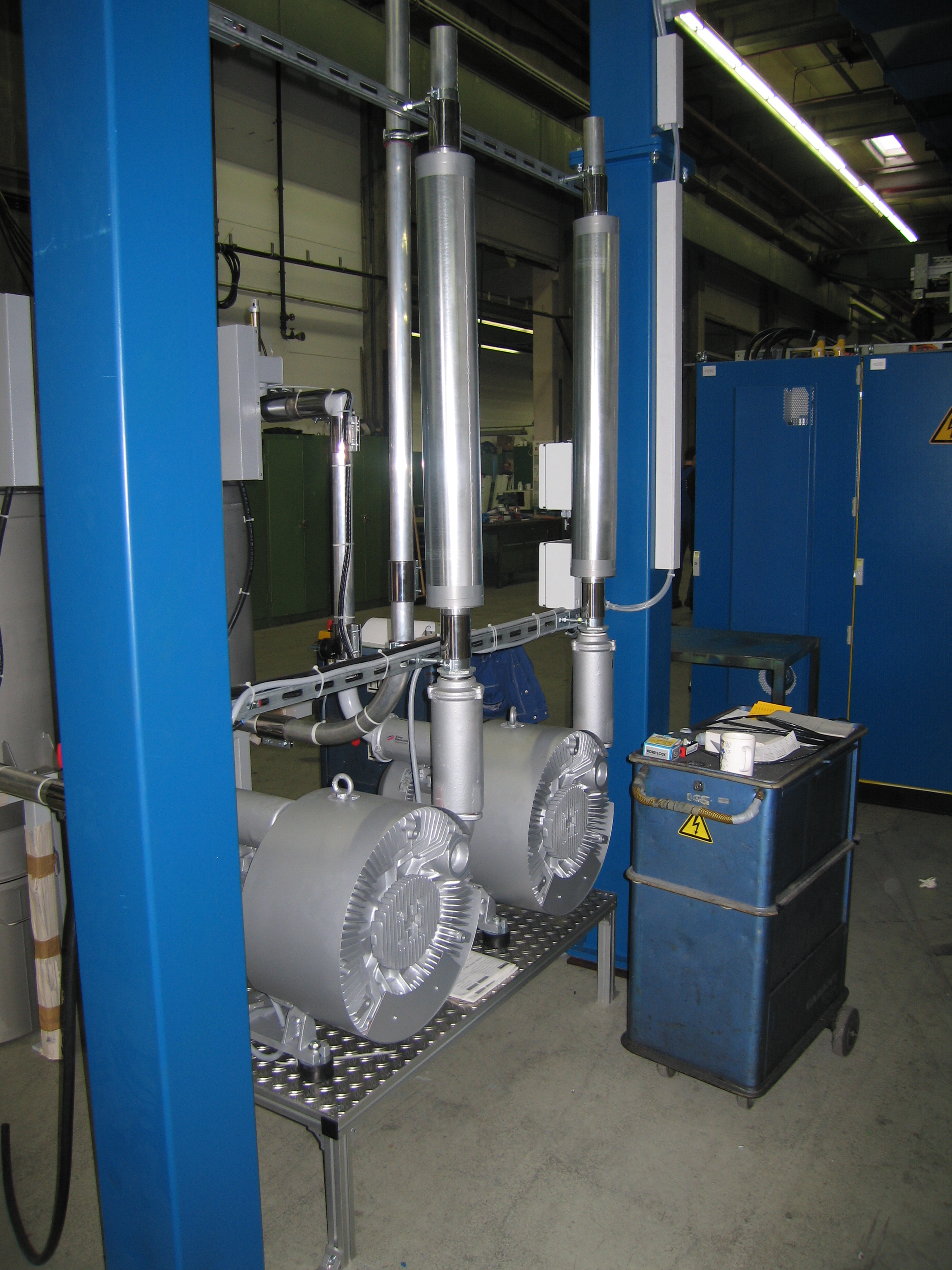 Silencers