Brands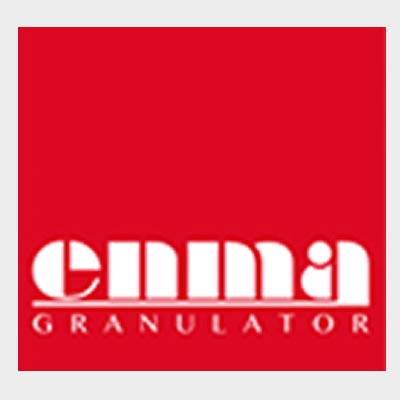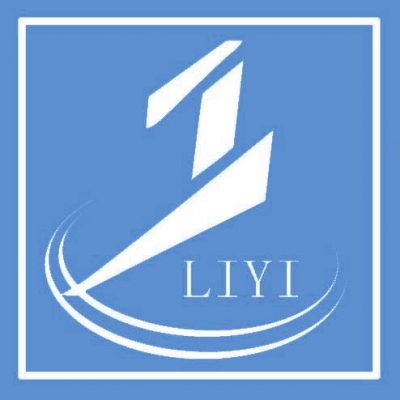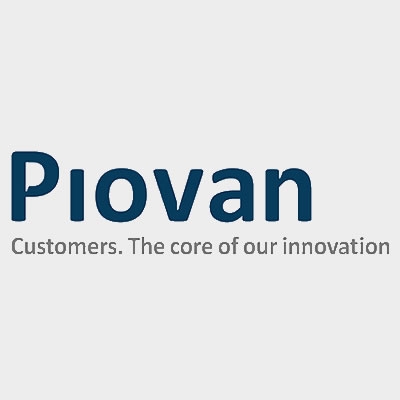 TW, TO and TP Series ~ Temperature Controllers
TW, TO and TP Series of Mould Temperature Controllers have a heating capacity of 6kW to 24kW and cover a wide range of temperatures; up to 90°C for water models, 160°C for pressurised water models and up to 250°C for oil models.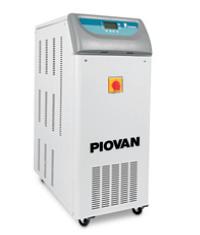 FEATURES:
> high efficiency heat exchangers.
> microprocessor control with PID giving precise set temperature with a minimum fluctuation of within +/-0.4°C.
> anti-corrosion materials for all the components in contact with the process fluid.
> solid state relays (SSR).

PUMPS:

Water models TW9 and TW12 and the oil unit TO6 are supplied with immersion peripheral pumps, which reduces maintenance and the replacement of the pump's sealing.

In the high temperature version the oil temperature controllers are equipped with magnetic-driven pumps, which are particularly suited to work in extreme conditions. These models are mainly dedicated to extrusion lines where working temperatures are very high.

In addition, centrifugal pumps are also available for system solutions requiring very high flow rate with minimal pressure drop.

TW, TO and TP Series Temperature Controllers