Brands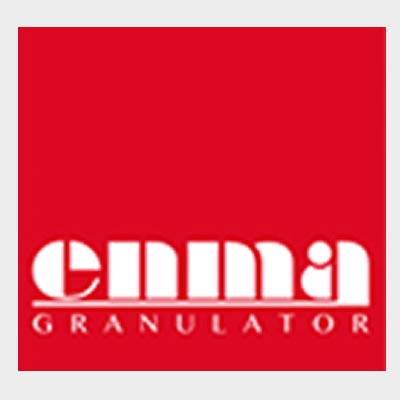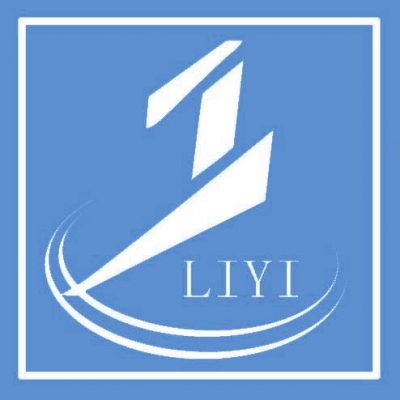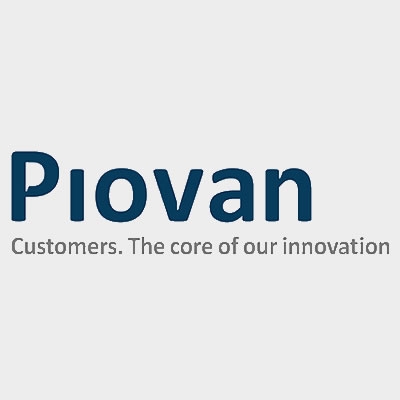 S Series ~ Single Phase Hopper Loaders
S Series single phase hopper loaders have an integrated vacuum motor, can convey up to 200 kg/h of granular material and are capable of conveying distances of up to 20 m.

The S series loaders feature a new easy to use control which allows access to all the functions of the loader.

The control includes the following advanced features;
RS485 serial communication port (modbus protocol)
Soft start function (reduces the risk of motor damage and brush wear)
Alarm to indicate when the brushes need changing

TECHNICAL FEATURES:

> no risk of material contamination due to corrosion as the granule receivers are manufactured entirely in polished stainless steel, with components and welds finished to a high standard.
> no granule stagnation, as the design ensures uniform flow of the granules.
> hermetic lid and sealing gives maximum performance at every loading cycle.
> automatic stop after a pre-selectable number of unsuccessful loading cycles.
> ease of cleaning, with access from the lid or from the inspection door.
> suitable for all production demands; with different types of filters according to the material used and also the possibility to work in a wide range of temperatures.
TECHNICAL DATA:
SINGLE-PHASE LOADERS
S50
S52
S53
Voltage/Frequency

V/Hz
230/50-60
Motor power
W
1000
Volume

dm3
1.5
5
10
Static vacuum
kPa
21
Maximum noise level
dB(A)
83
Dimension A
mm
40
40
40
Dimension B
mm
185
280
280
Dimension C
mm
450
595
680
Dimension D
mm
245
310
310
Weight
kg
9
11.5
12
If you require a higher throughput or if for poorly flowing or dusty materials, consider our three-phase hopper loaders.

single and three phase hopper loaders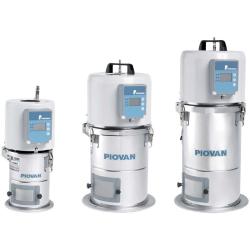 Piovan Single Phase Hopper Loaders