Brands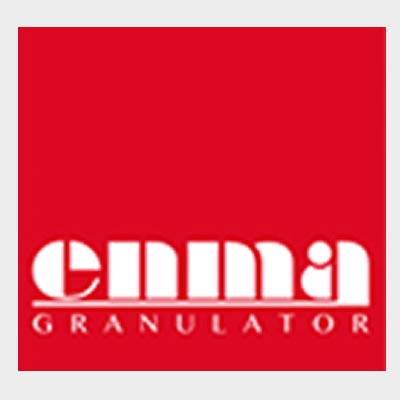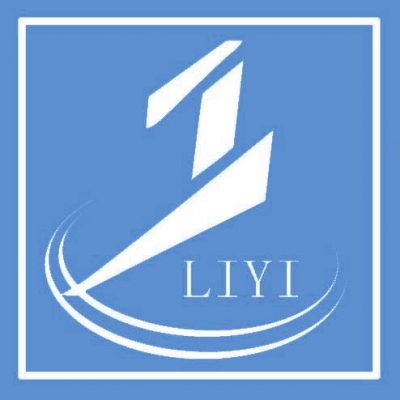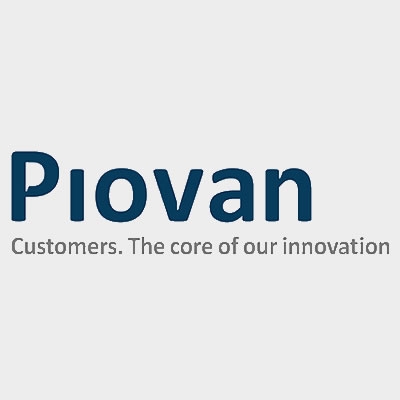 Powder Conveying
High quality stainless steel powder loaders. Manufactured by FDM in Germany these loaders are suitable for the vacuum conveying of pellets, micro granules, regrind/flakes or powder. Capable of throughput from 1-2000kg/h using off the shelf units or we can provide custom units for high throughputs.
Features
● Robust stainless steel construction
● Self-cleaning filter system for powders and even the dustiest materials.
● Capacitive or rotary level sensors depending on the properties of the material.
● Insulated version version available for high temperature applications up to 160°C
● Solutions availabel to aid in the discharge of poorly flowing materials.
● Teflon coated inside to aid discharge.
● Can be mounted on load cells
● Sight glass
● Hinged lid for access.
● Available with either a flap or slide gate
● Customized versions available on request.
● Siemens control
Vacuum/filter stations
Regarding economy and cost reduction central vacuum stations are the optimal solution.
Features and options:
● With side channel or rotary piston blower
● Self cleaning dust separator in different sizes
● Central vacuum with active vacuum regulation
● Siemens control

Vacuum Loaders for Powders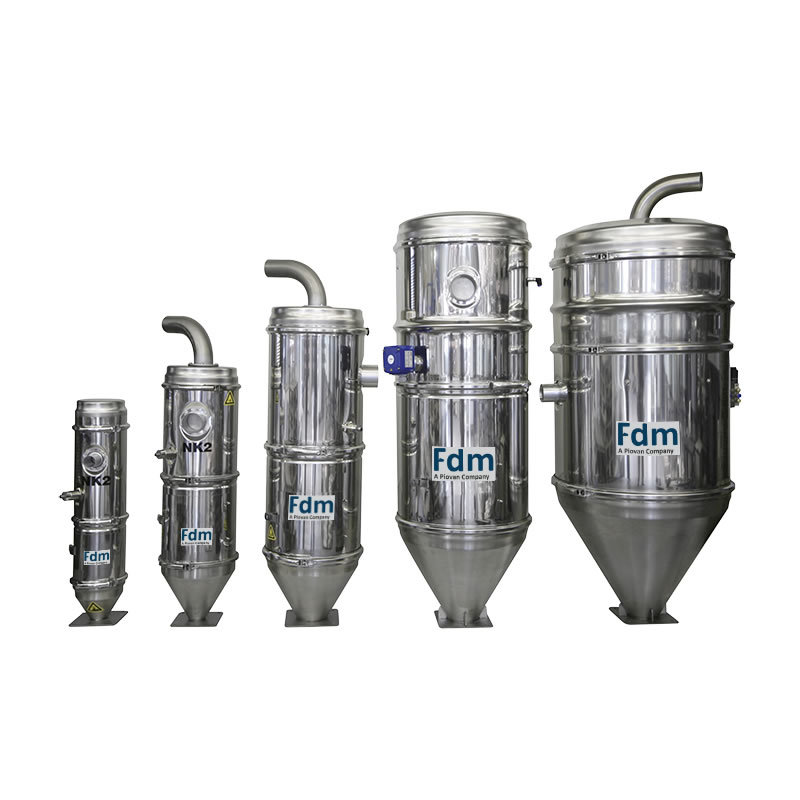 Power Vacuum Loaders