Brands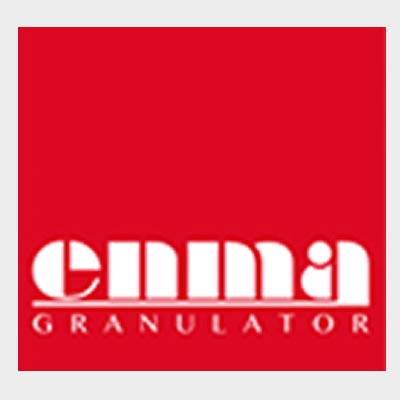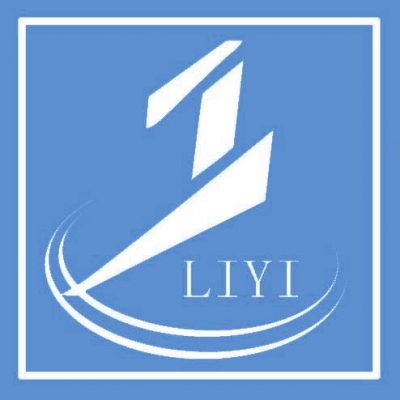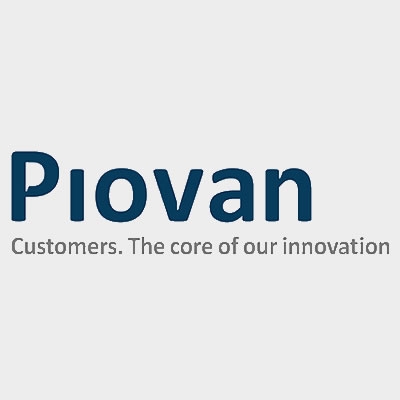 Piovan Win Factory
Software - Win Factory

Win Factory software allows the operator to monitor and operate all of the individual pieces of equipment which make up a Piovan system from a central location.

Management modules:
The software collates and processes data from each piece of equipment to provide centralised information such as:
- batch analysis
- analysis of stocks of materials
- products traceability
- analysis of productive efficiency
- maintenance operations


Customer oriented solutions

Modular
Each module can be applied and used independently of the others. Initially it is only necessary to buy only the modules required, the system can then be expanded and updated with additional modules at any time.

Auto-configuration capacity
Each piece equipment connected to the Win Factory identifies itself to the system automatically, eliminating need for the intervention of a specialised technician.

Customisable standardisation
It is a standard product that offers unlimited possibilities of configuration of the graphic interface; the operator can create the layout of your production department in just a few minutes.

Open system
The data process is open at both input and output. The software can communicate with other systems, allowing the free exchange of data.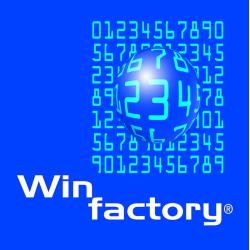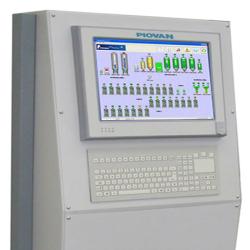 Win Factory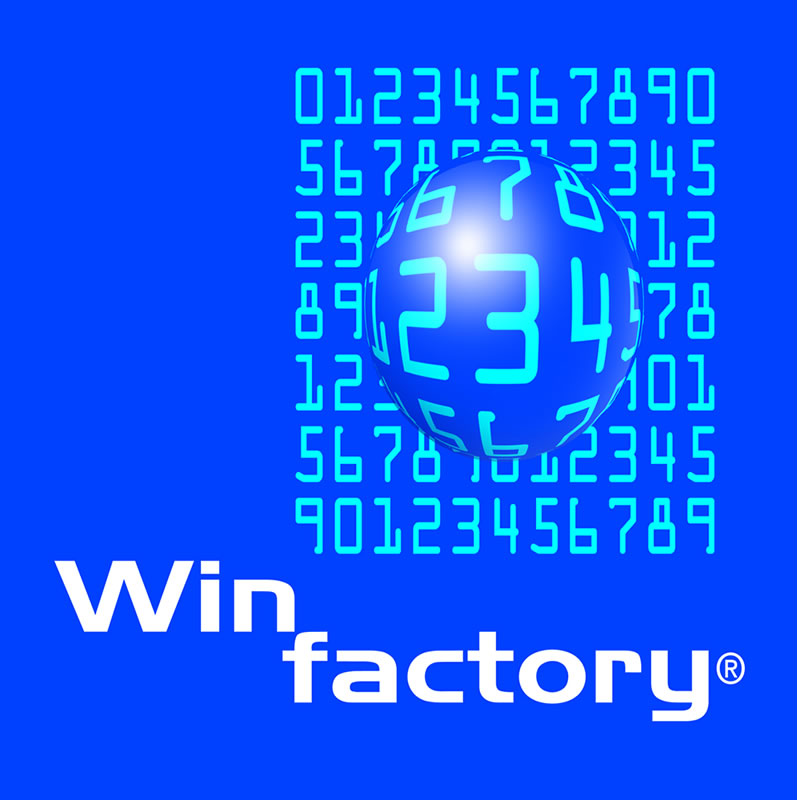 Win Factory User Interface