Brands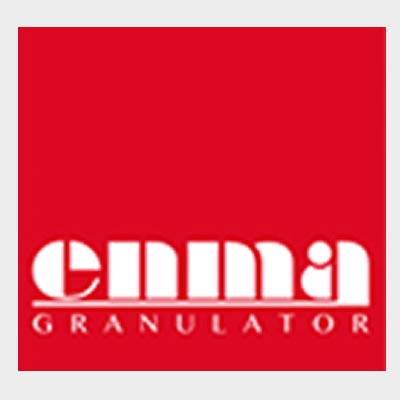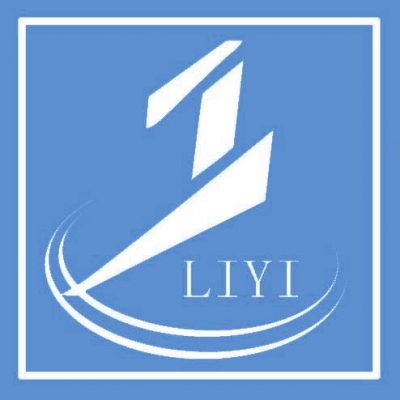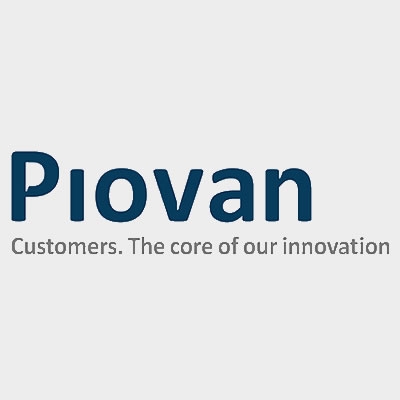 Piovan - Crystaliser for P E T
Piovan Crystalisers are suitable for virgin PET or PET regrind including flakes. These units are constructed from stainless steel with sizes available from 50 to 6000 litres.

The crystalizer comprises of an insulated hopper with an internal mixing paddle which stirs the material. This prevents the formation of lumps and the material from sticking to the inside of the unit.

Minimum energy consumption
The unit is designed to minimise energy consumption utilising thick thermal insulation and high efficiency motors for both the fan and impeller motors. Heating can by either by gas or electric.

Designed to produce high quality crystalised material

The unit is designed to give uniform crystalisation of the material being processed which minimises the energy consumed and reduces the risk of bridging of the material whilst drying.
Slow stiring of the material minimises dust creation.
Condensation traps for the removal of residual glues & other volatile contaminants.
Removal of surface moisture.

Thoughtful design

The unit has been designed in such a way that the whole cone section can be removed for cleaning, thus reducing downtime. Units can be optimised for different types of material such as virgin, granulated preforms, of PET flakes.