Brands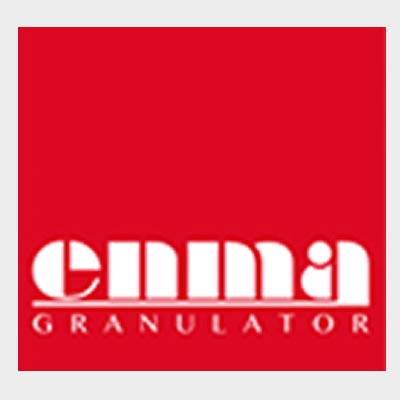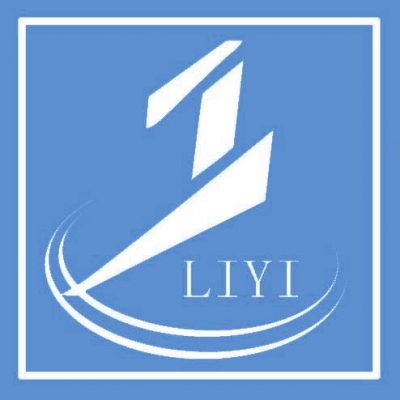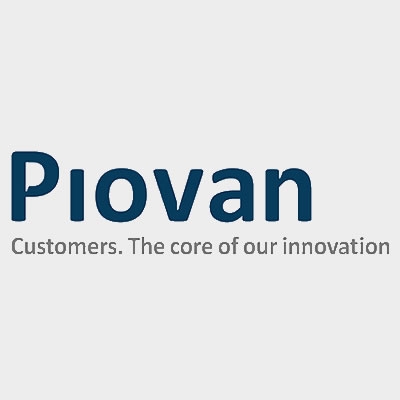 Piovan Coupling Station
A coupling station is the simplest method of connecting a variety of material sources to multiple processing machines.
A pipe from each material source enters the base of the coupling station where it branches to provide multiple outlets from the single source. Machines are connected to the material outlets using quick release couplings, unused outlets are closed using a blanking cap.
Coded versions are also available to prevent the incorrect material connection being made.
See also
Piovan automatic coupling stations