Brands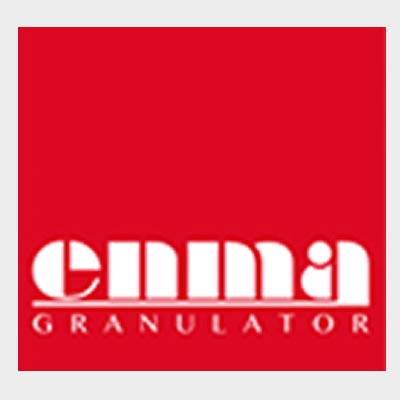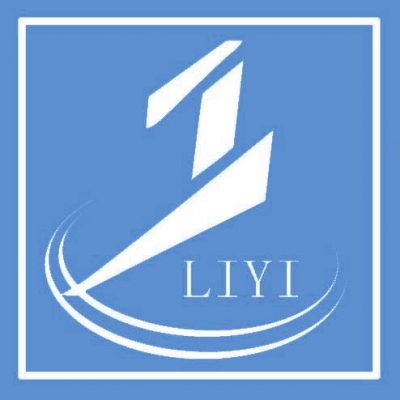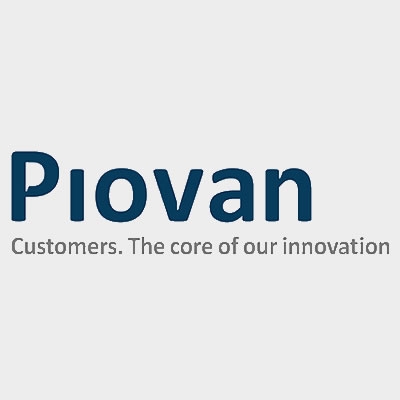 HR Series ~ Dehumidifying Dryers
HR Series Dryers are Piovan's latest evolution in the drying field.

Models HR50, HR100, HR150 and HR200 provide an airflow ranging from 50 up to 200 m3/hr. By adopting the honeycomb desiccant rotor technology this series is able to ensure maximum energy efficiency and versatility of application in small and medium productions.

In their standard version, the HR dryers are ideal for application in the Medical and Optical Sectors.

FEATURES;
> equipped with two side channel blowers; one dedicated to the process and rotor cooling phases, the other to the regeneration phase
> the drying process is independent from the ambient conditions, having a consistent dew point with values ranging from -25°C to -50°C
> units simply require electricity to function
> molecular sieve rotor carries out an optimal moisture-molecular sieve exchange, with performances of 35% higher than the desiccant tower dryers with the same floor dimensions

HR dryers can be combined with drying hoppers with a capacity from 100 to 600 dm3. Both single-hopper and PTU multi-hopper versions are available.

HR Series Dehumidifying Dryers