Brands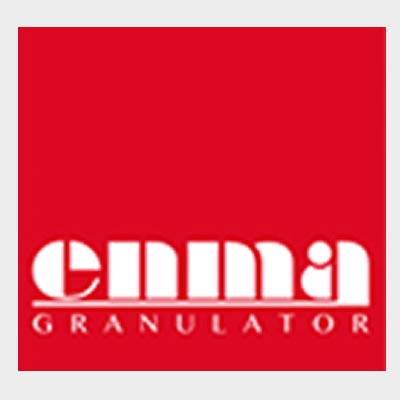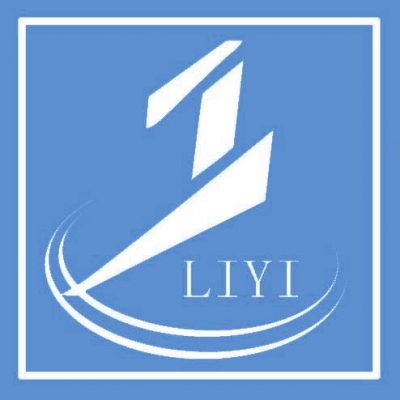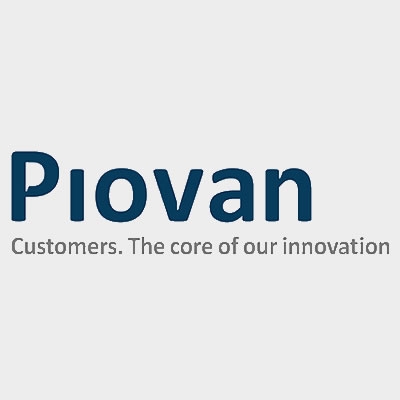 Free Coolers
Piovan FreeCooling is the fast and effective way to reduce your energy costs and your carbon footprint on refrigerated process, water cooling applications.
It's the smart choice for both the environment and your company's finances. Return on investment is outstanding, with payback in as little as six months.
By using Piovan's FreeCooling technology, you can save massive amounts of energy compared to the traditional use of refrigerated equipment, especially during autumn, winter and spring.
This is achieved by utilising Piovan's low energy, dry air cooler and FreeCooling technology which, depending on ambient air temperature, can partially or fully reduce the chiller, depending on ambient air temperature.

Free Coolers

Inverter speed control

Control Panels

Pump Sets