Brands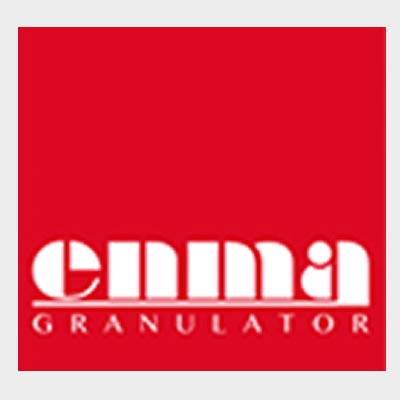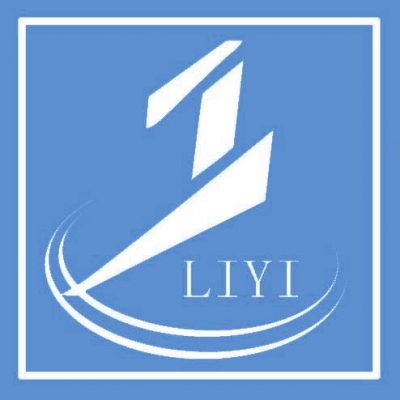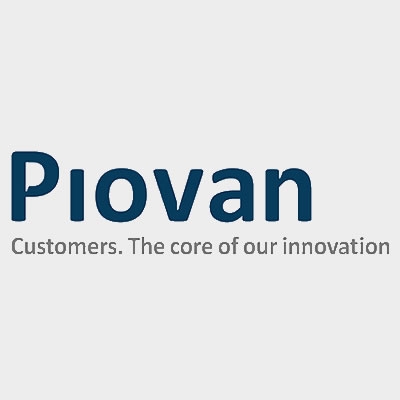 F Series ~ Three Phase Vacuum Pumps
The F Vacuum Pumps range from 1.5 up to 11 kW, cover a production range of up to 1500 kg/hr and can transport up to a maximum of 100m.

Advantages::
> maintenance free motors
> noise level lower than 75 dB(A)
> high filtering efficiency
> quick and simplified filter cleaning operations
> vertical design solution requiring little floor space

The vacuum pumps can be equipped with the FZ cartridge filter or compact filter systems CF1, CF2 and CF3. (See CF filter systems).