Brands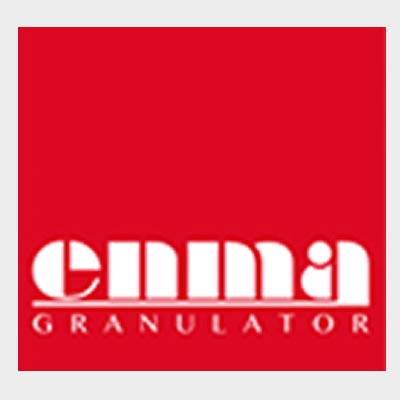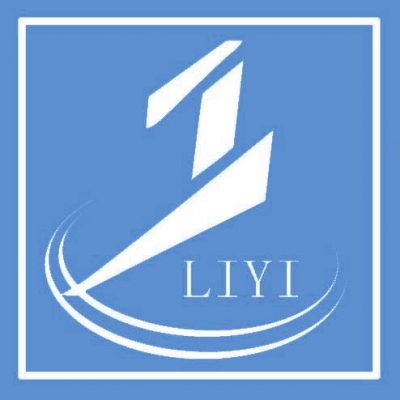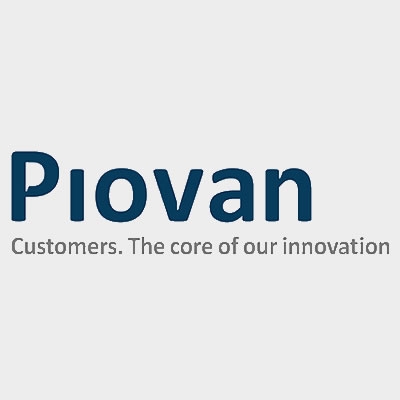 DT Series ~ Digitemp Thermo-Refrigerators
The new Piovan DT Digitemp Thermo-Refrigerators have the function to heat and cool the process circuit of injection and blow moulding machines.

The range is composed of three models of water-cooled chillers, available in the single and dual circuit versions; the standard configuration integrates both temperature control and free-cooling functions.

Digitemp models ensure the highest quality of the production process, providing water to every single circuit at specific temperature, pressure and water flow.

Ideal for sites with tower or radiator cooler water only.


FEATURES:
> equipped with microprocessor electronic control.
> wide range of temperatures from -5°C to +90°C for every single circuit; ideal for multiple applications.
> significant reduction of energy consumption due to the combination of compressors with digital technology and the electronic expansion valve.
> maximum operational flexibility of the working island.
> reduced running costs with the 'freecooling system' included in the standard unit.
> extremely compact.
> cooling only options available.
> optional indirect free-cooling via heat exchanger.
> range of pump capacities available.


Digitemp Thermo-Refrigerators