Brands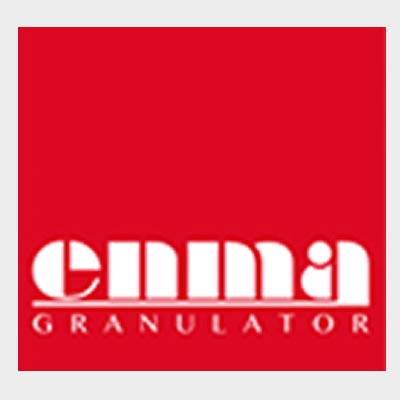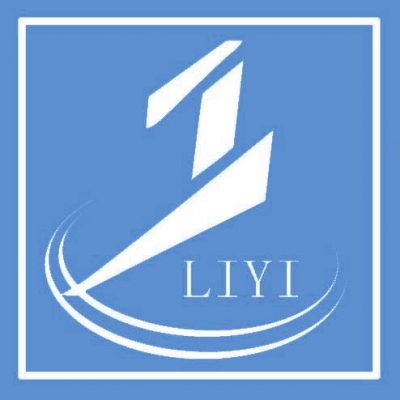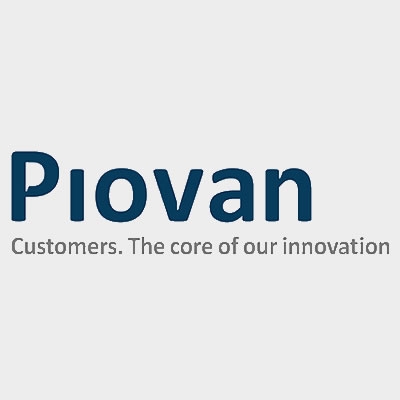 DS Series ~ Dehumidifying Dryers
The DS503 - DS507 Series are single bed desiccant dryers with airflow of up to 80m3/hr and a dew point as low as -35°C. The process air temperature is controlled by a microprocessor panel up to 160°C. They can also be coupled with hoppers having capacities of up to 200 dm3.

FEATURES;
> highly efficient desiccant material
> high capacity and pressure blowers
> safety devices in compliance with European standards
> process airflow regulation valve
> large capacity filters
> microprocessor control panel
> serial interface port (optional)

The HT version are fitted with an external heating chamber and can operate up to 200°C.

This range have a very compact design and ensure efficient drying for all hygroscopic and engineering polymers.

DS503-507 Series ~Dehumidifying Dryers