Brands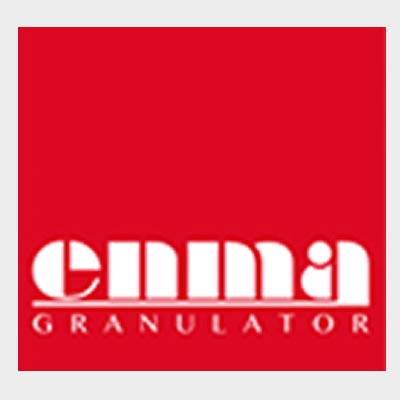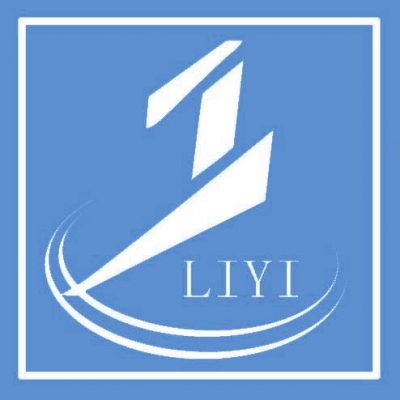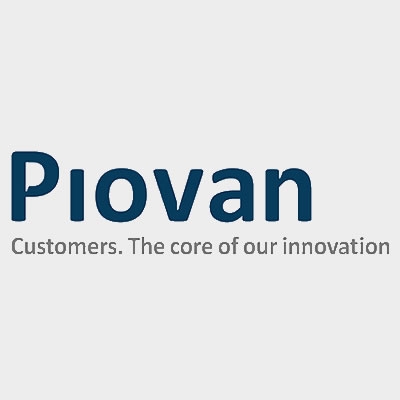 DPA Series ~ Compressed Air Dryers
The new DPA Series use compressed air for the treatment of hygroscopic polymers.
The range consists of 6 models with a drying capacity ranging from 0.2 to 25 kg/hr. By using dehumidified and oil-free compressed air with pressure at 5 to 7 bar, they can reach dew point values of -25°C which can be extended up to -40°C in the configuration with desiccant towers. They can also be combined with glass drying hoppers or with stainless steel insulated drying hoppers.

The DPA units are ideally suited for application on injection moulding and blow moulding machines, with small-medium throughputs.

DPA Series Compressed Air Dryers