Brands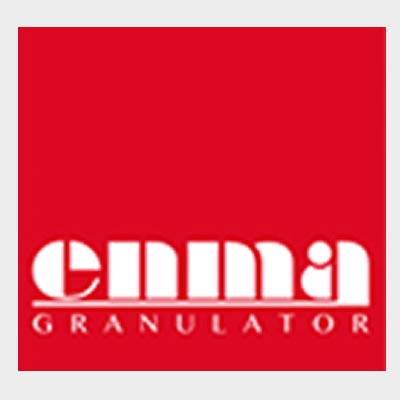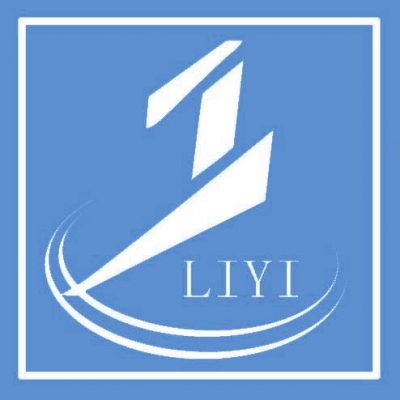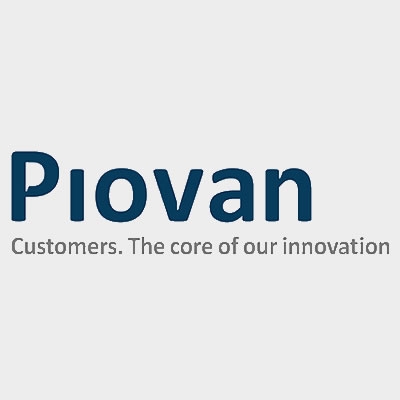 CW Series ~ Water Cooled Chillers
The CW Water Cooled Chillers have a cooling capacity of 74 to 460 kW and provides low temperature water independently from any ambient condition. This range has been specifically designed for all applications in the Plastics Industry.

FEATURES:
> designed to operate indoors with a water condensing temperature from +17°C up to +40°C and a cooling water temperature from +5°C to +20°C.
> uses R407C refrigerant
> various safety devices protect the unit and guarantee optimum functioning including high & low pressure switches, high & low pressure gauges, metal filters on condensers and flow meter.
> reliable and sophisticated microprocessor control which displays key water temperature visualisation and alarms in a simple format.

CW Series Water Cooled Chillers