Brands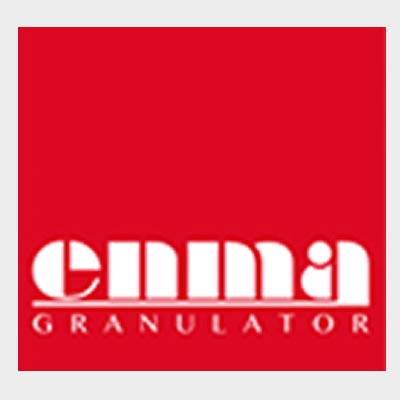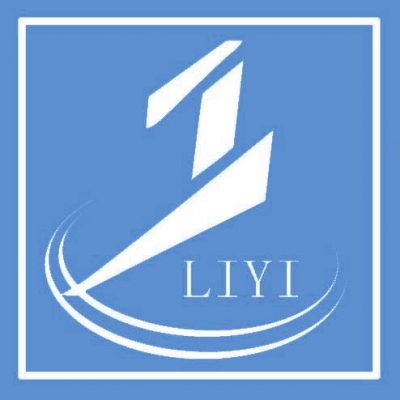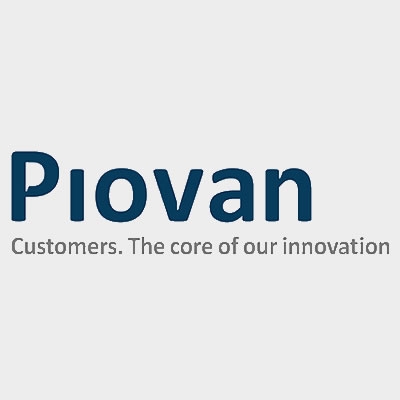 Adiabatic Air Blast Coolers
Piovan adiabatic coolers are designed for use in high ambient/low water temperature applications. The range is the product of years of development and evolution, implementing the most modern technology to ensure a long and efficient product life with low operating and maintenance costs.

The TA range of adiabatic coolers retains all the advantages that our TD dry coolers offer, with the additional benefit of being able to cool the process water to temperatures lower than the design ambient dry bulb.

Our adiabatic coolers operate with the use of fans only for a high percentage of the year. The spray system will only operate in high ambient temperatures where the fans alone cannot cope.

Process water temperature is controlled within tight tolerances by the use of an electronic thermostat which pulses the sprays to give only the minimum of adiabatic cooling required for any given load and ambient condition and, additionally, an air stat is used to lock out adiabatic operation at ambient temperatures below the design figures.

All design features are in place to minimize water consumption and running costs and to provide a long product life.

Adiabatic Coolers

Inverter speed control

Pump Sets

Control Panels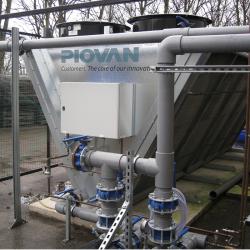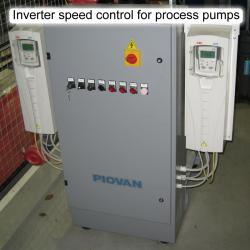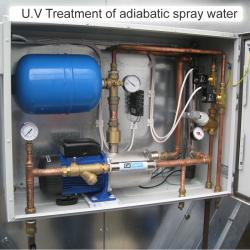 Piovan Adiabatic Cooler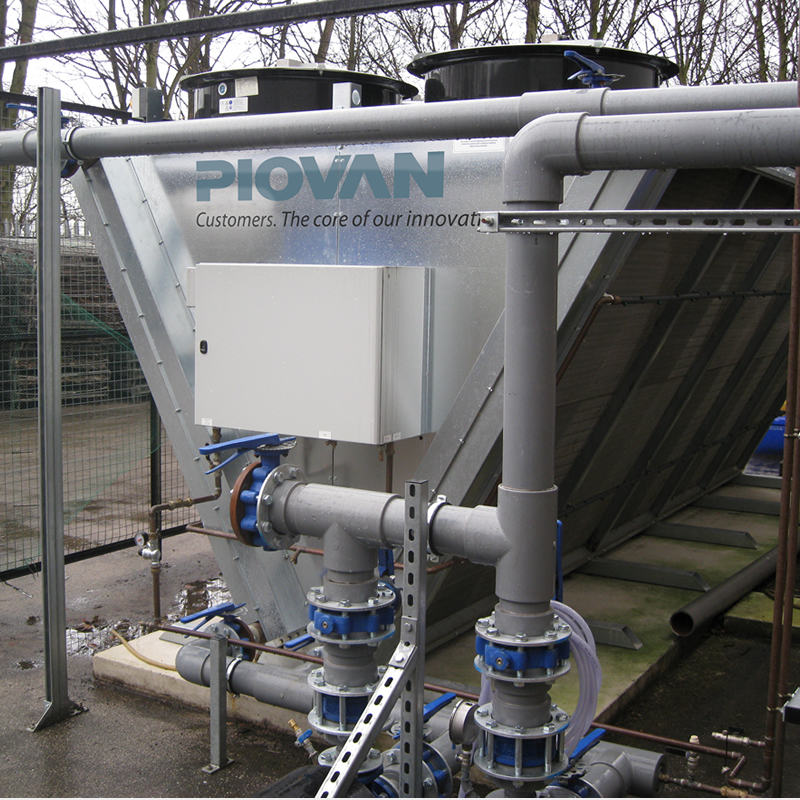 Inverter Speed Control of Pumps
U.V Treatment of spray water for adiabatic system